Terrific Thursday Toil Totally Thrills!
Terrific Thursday Toil Totally Thrills!
Last Update:
May 19, 2022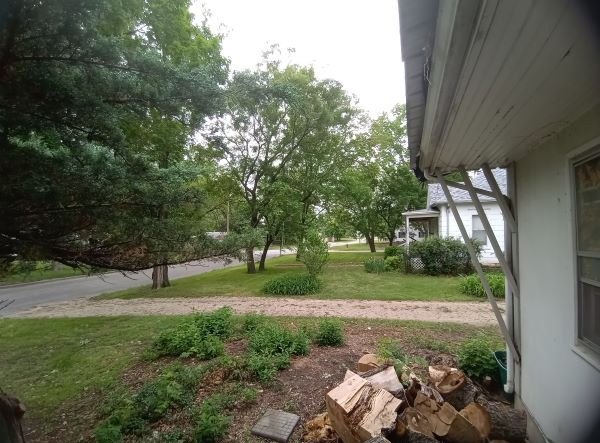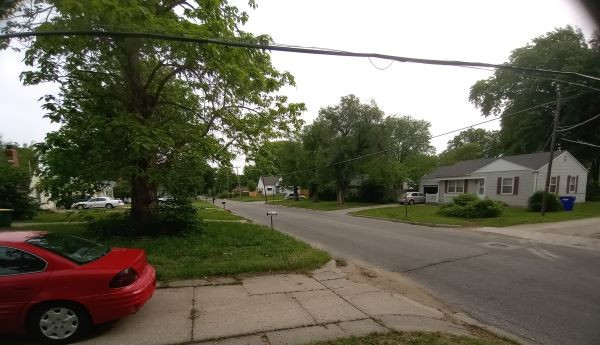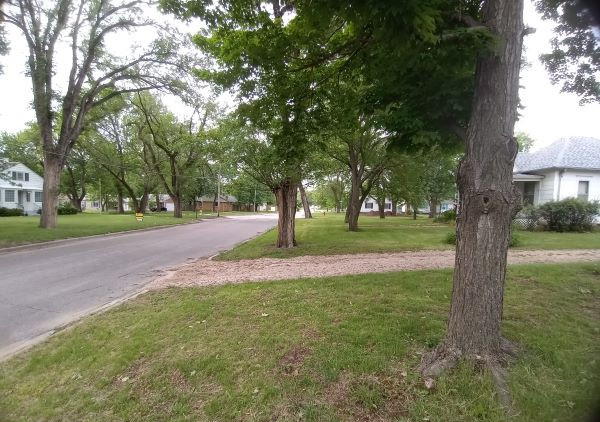 Hello everyone here in Wealthy Affiliate!
It has started as an overcast day, as the images above show. I was lucky to catch a squirrel by my Maple tree when I walked outside, so that is the title image. Of course, knowing Kansas weather, the sun might be blazing later!
After taking care of the furry assistants, it was time to jump into the Wealthy Affiliate Community again!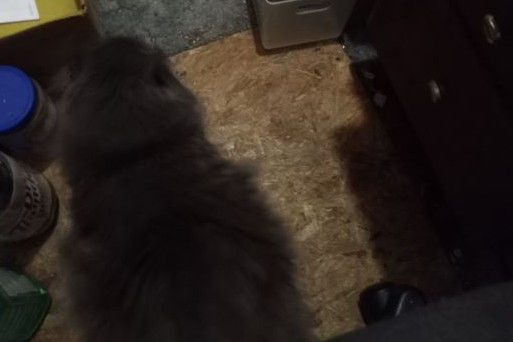 Kitty sauntered in and walked around the chair, sniffed some things, and then left. Maybe she'll come around again during the Wealthy Affiliate research phase of my morning!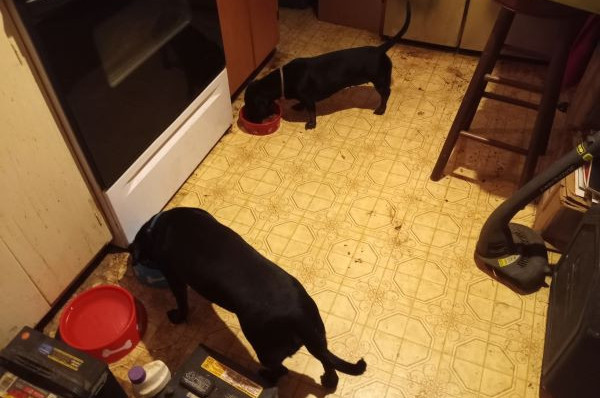 The Blog Dogs were busy eating during this period too. They are building up their brain power to keep coming up with post ideas for me!
I know they really don't like being here at the eBay house with me! It is like the "Island of Misfit toys"! None of us wanted to be here, but to keep the peace at home, we were rejected!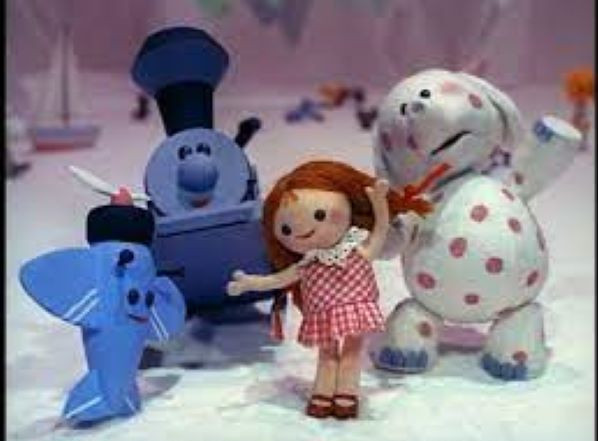 We are all banned from being at home because of the antics and control of the PSD (for those of you unfamiliar with this term--it is the petulant, now 18 year old "adult" stepdaughter whose mother bends to her every whim--to the detriment of her younger children!)
Mini-rant now over, but we make the best of each and every new day surviving here and being productive! I know the Blog Dogs miss Samantha and Jacob though!
I took a break and went outside, and the Sun actually did come out today.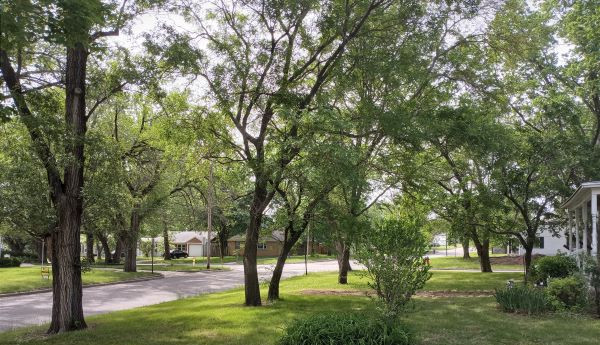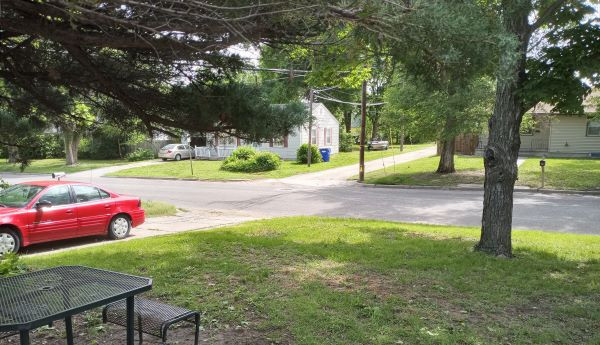 Then came time for some more Wealthy Affiliate research!



This time Kitty was more alert.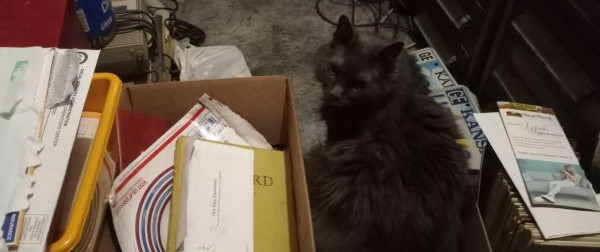 She stayed while I tweaked a few things on the book promo site and finished another blog post on it too. During this time also, Monica called and talked to me on the phone. She had laid down early because her side hurt last night, so she missed my call. Whatever it was, and she wasn't sure, she is better now.
Then I caught a locksmith call to go unlock a car. It was a Realtor and I had unlocked this car for her last year too. The drive there was pleasant enough.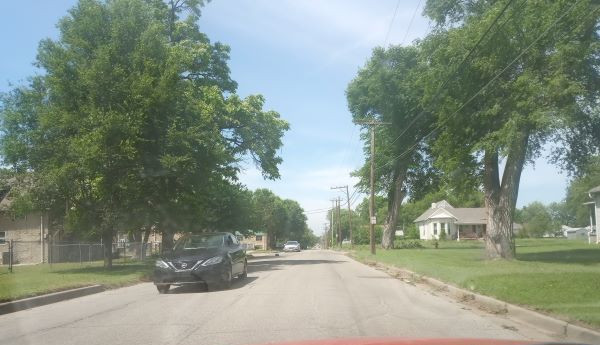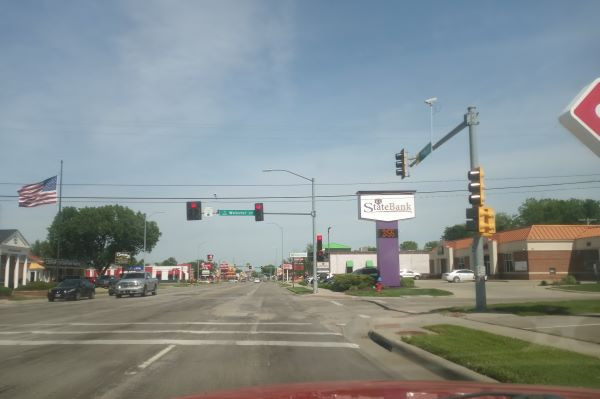 When I got back with $50 in hand, I jumped back on the computer to get this post completed.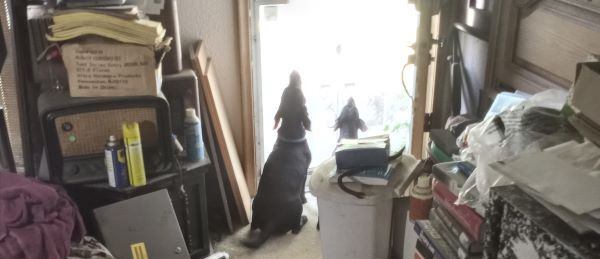 There were sirens of emergency vehicles that grew louder as they passed by a block over. I had left the door open, so of course, the Blog Dogs started howling!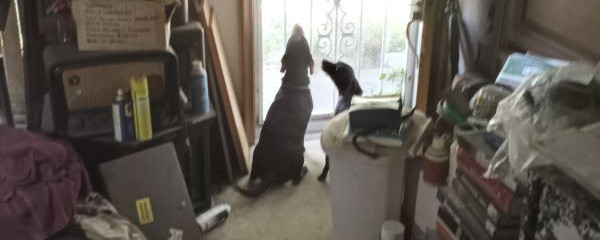 They can be hilarious at times!
As the day starts winding down, I might jump on the bike to see if Monica is home. I would like to see her if possible before she works for the next four days, but I am not counting on it since the PSD is likely off right now too, and she gets the attention first and foremost, unless she is with her boyfriend.
I'll also be on the computer writing some more posts for the website and answering comments. I will also likely on the telephone, as well.
Either way, I still plan on having a wonderful evening!
I TRUST THAT EVERYONE HERE IN WEALTHY AFFILATE HAS ENJOYED A VERY PRODUCTIVE THURSDAY (ANOTHER FRISATSU'S EVE). NOW ON TO ANOTHER FRISATSU! CAN YOU BELIEVE IT?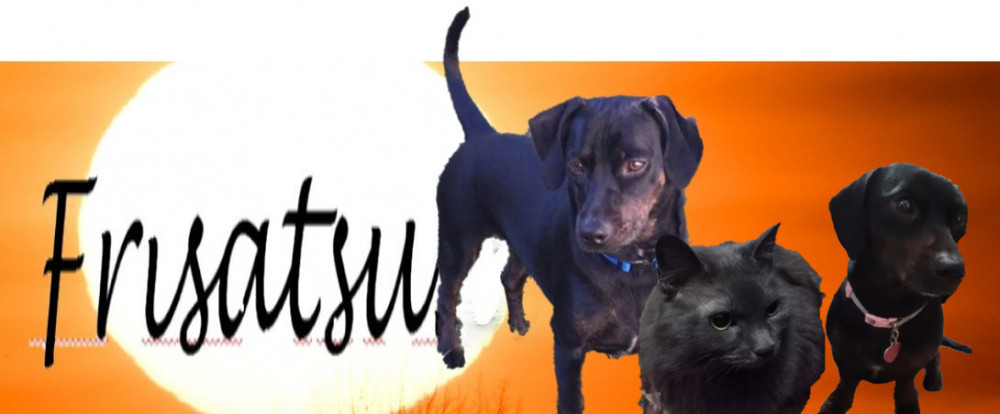 JeffreyBrown
Premium Plus
JeffreyBrown's Posts
1035 posts