Terrific Thursday Toil & Triumphs!
Terrific Thursday Toil & Triumphs!
Last Update:
December 02, 2021

Hello everyone here in Wealthy Affiliate!
The sun is rising and promising to give us another unseasonable warm day here in Kansas! I have completed my morning run into the Wealthy Affiliate Community, and am now getting ready to lay out the rest of my agenda today, barring any new paying work!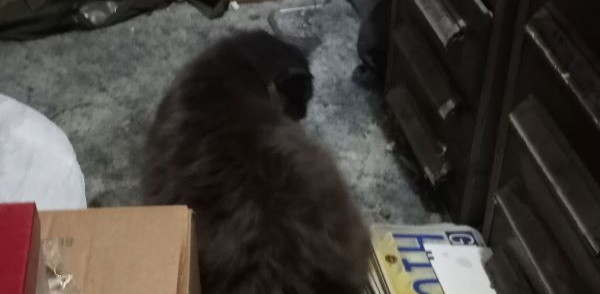 Kitty was close by to assist from time to time too! She seems to always be skulking about being inquisitive as cats usually are!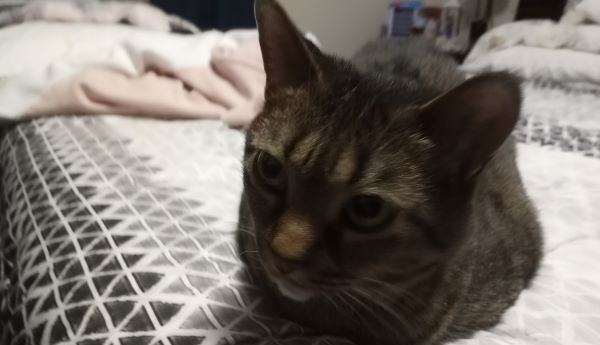 Here's another archival photo of the elusive Tig-Tig!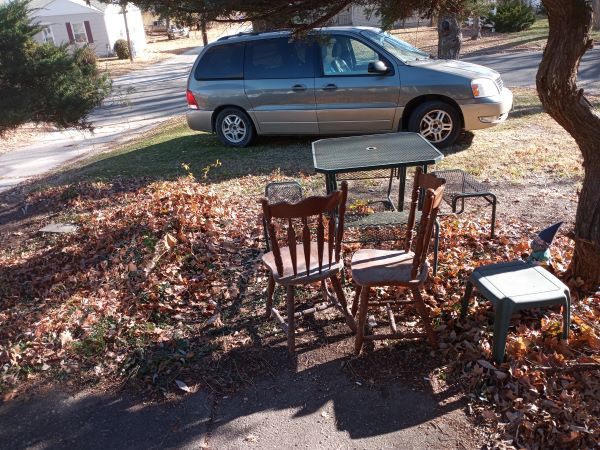 So far, with still no work calls, progress is being made in the eBay house basement room cleanup, although there is still much work to do there! Some old furniture that will be set out with the trash! (The two chairs, not the picnic table).
Taking breaks between that laborious chore and computer time, I have also been accomplishing more Wealthy Affiliate research--another important part of any new day!

All-in-all, I probably worked 3-4 hours down there and got a lot more garbage out, along with some needed items which I didn't even know I had! I'd love to be outdoors today, but my work load demands being indoors right now!
After a couple of hours more cleaning, I decided to load 2 tubs of garbage into the van to put in the trash can over at the shop house! I also needed to cut some keys over there for a job for tomorrow!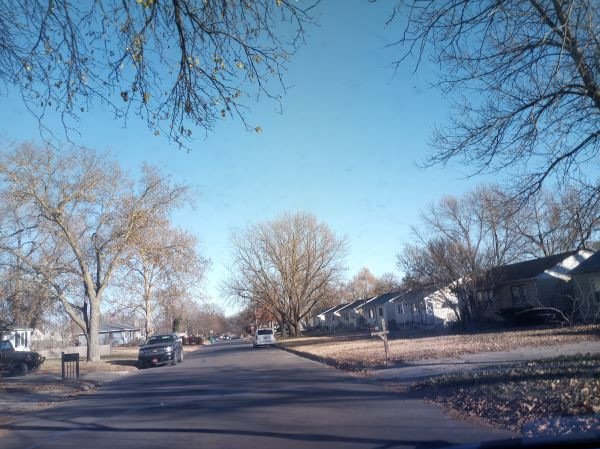 The drive over there was quite pleasant!
I cut my keys, talked on the phone, and then it was time to run an errand before going back to the eBay house!
I also caught two images of the sun over there too! The above shows it not quite to the horizon, and the one below shows it starting to set!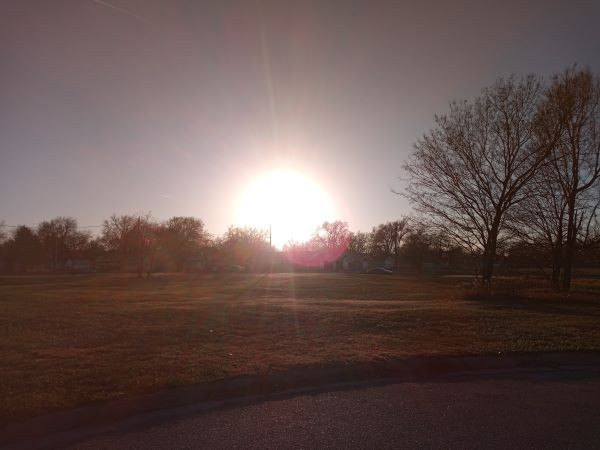 I then ran my errand, and went to the eBay house where I am putting the finishing touches on this post before publishing!
I might sort some more Woocommerce inventory, and I know I will be on the computer some more too, before winding down in the late evening or very early morning!
Before I go, since, I didn't get any new furry assistant pictures, here is another one taken through the rail of what I called my "thinking deck" that was still under construction two years ago is a picture of the Blog Dog puppies again!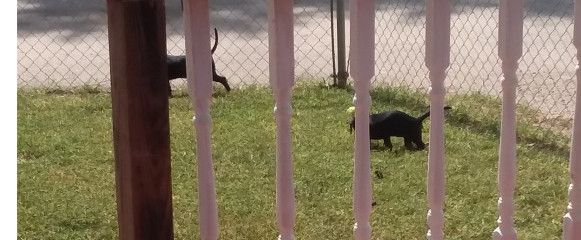 I HOPE EVERYONE HAD AN EXCELLENT DAY! TOMORROW IS ANOTHER FRISATSU! CAN YOU BELIEVE IT?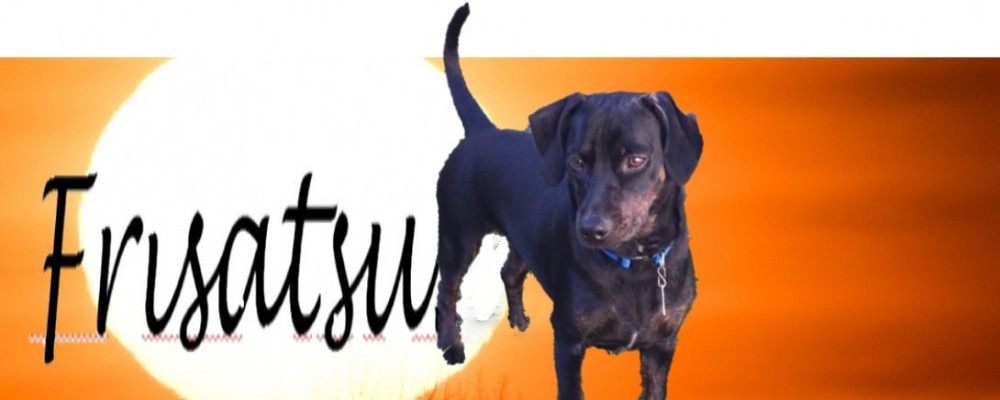 JeffreyBrown's Posts
850 posts