Tepid Tuesday Travails & Tasks Tend To Tire!
Tepid Tuesday Travails & Tasks Tend To Tire!
Last Update:
November 30, 2021

Hello everyone here in Wealthy Affiliate!
The day started dismal and cold (low 40s Fahrenheit). Nevertheless, I started my new day like I always do--with the Wealthy Affiliate Community!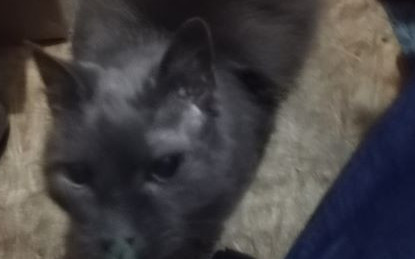 Kitty was in the room, but this time she was walking around, and was not in my lap! She kept going and coming from and into the room! It wasn't long before I got the call from the Gas company, that they were doing the installation of the new service lines!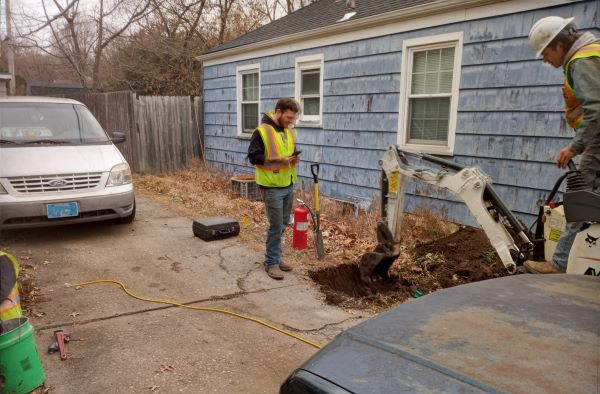 I had to go and move a vehicle out of the way for them! It was overcast, and has been overcast most of the morning! Shortly after that, I received a locksmith call! people were locked out of their house!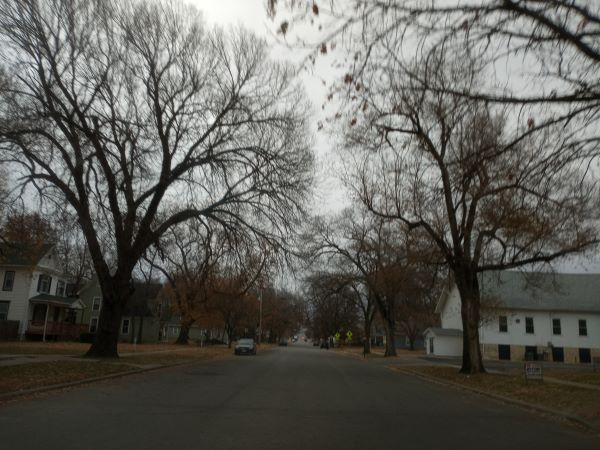 The drive over there was okay! Today's scenery was not the most beautiful though! Overcast skies have simply put a damper on most of the day!
I ventured to the locksmith shop house after the job was completed! There were a couple of things that I needed to drop off there, and a couple more things that I needed to pick up too!
It was about this time that my mother called! She had eye surgery yesterday, so I was expecting it! I chatted with her for about 30 minutes, and then she had to go!
Once back at the eBay house, the first order of business was to do a little more Wealthy Affiliate research!

It is one of the "must-dos" on my daily list of activities!
Obviously, there was still more clean-up downstairs at the eBay house too! When I carried a trashcan up to dump, I noticed that it was lightly raining outside, but also the blue skies were starting to appear!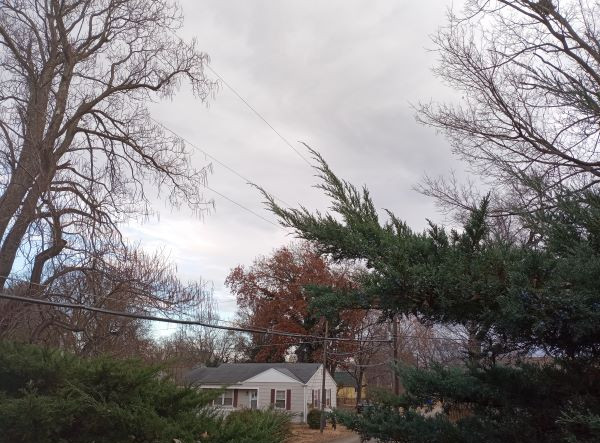 The rainy portion of the sky!
Then, quite obviously, the blue skies appearing! Our temperature at this time was 54 degrees Fahrenheit! It just might turn out to be a nicer weather day after all!
I went back inside and did more Wealthy Affiliate Community work too!
Then I finally ate a late lunch! It was the first time that I had eaten all day! Turkey leftovers, of course!
Here is another picture of Tig-Tig from the archives!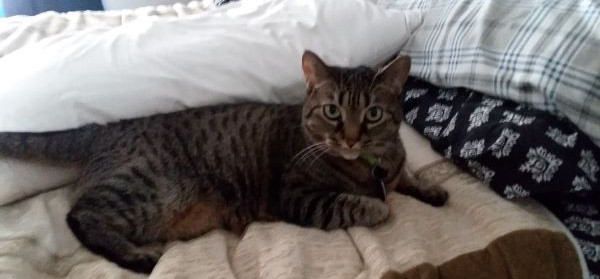 Here are the Blog Dogs as pups nestled under a warm blanket--note Monica's hands for context to their small size!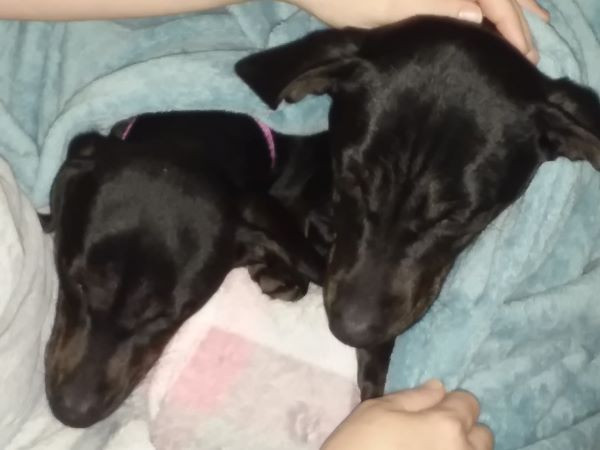 These are nice trips down memory lane until either I can go over there and take some new pictures, or Samantha sends me some more!
Here is a picture of the new back-up computer, as promised.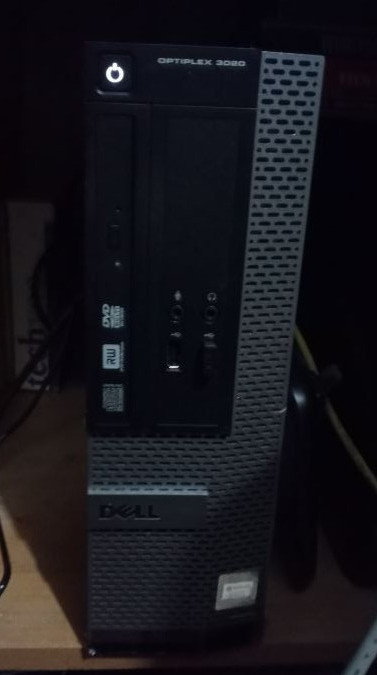 At any rate, the rest of this evening will consist of more work on the computer, more work in the basement, and perhaps some more Woocommerce inventory sorting!
I always have things that will keep me occupied here at the eBay house!
I could even work one of my unfinished stand-alone manuscripts too, if I so desired! I might even start pulling some more receipts together for year-end taxes too,
There is always some sort of business related paperwork that needs to be attended to!
I might even just choose to relax by watching some YouTube videos or even a news program or something! Real TV is usually relegated for the time I go to bed! Many times it helps to lull me to sleep!
Before it got too dark, I decided to get one last picture of the day!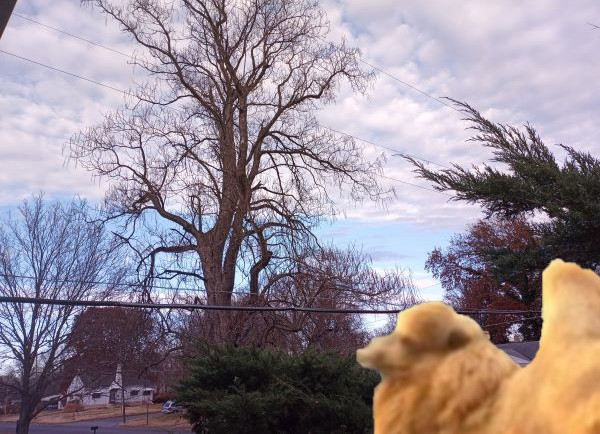 Oh no, Humphrey showed up in the frame, but I swear he was not there when I captured this image!
Anyway, it is time to get this one published now!
I HOPE EVERYONE HAD AN EXCELLENT TUESDAY! REMEMBER THAT HUMP IS UPON US ONCE AGAIN!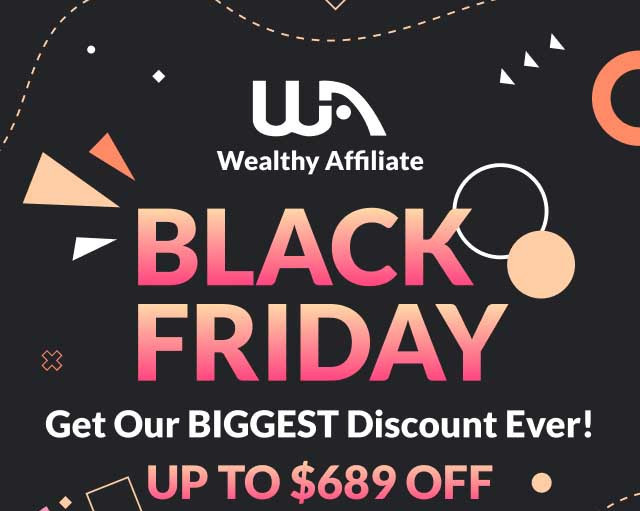 SINCE THIS GREAT DEAL HAS BEEN EXTENDED, THERE IS STILL TIME TO MAKE THE LIFE-CHANGING DECISION!


JeffreyBrown's Posts
850 posts