Tenacious & Triumphant Thursday Tasks & Toil!
Tenacious & Triumphant Thursday Tasks & Toil!
Last Update:
November 04, 2021

Hello everyone here in Wealthy Affiliate!
An update from yesterday after I published the blog post: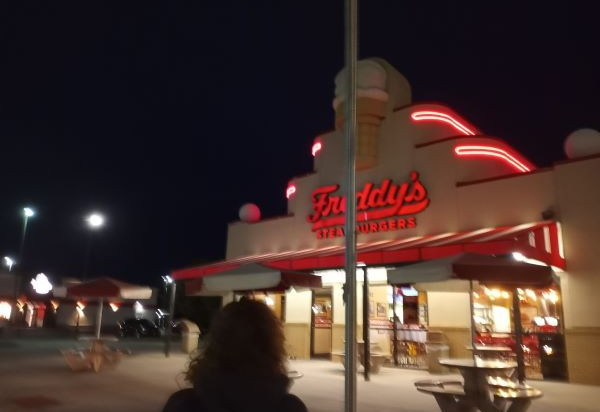 Monica came by the eBay house and picked me up and we went to dinner at Freddy's Frozen Custard and Steakburgers!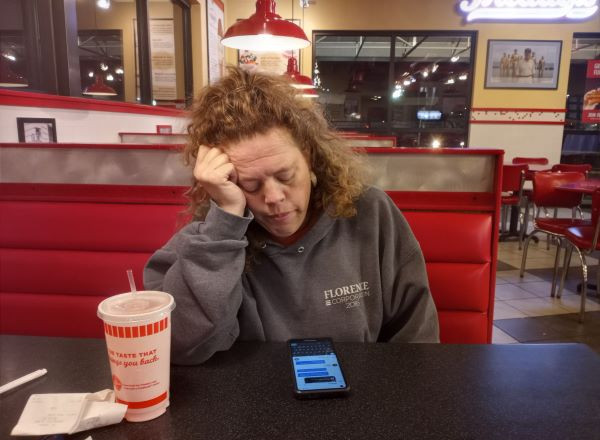 We had fun, but of course, the PSD (at her work) was texting her mother for most of the duration that we ate there! We then went to Walmart and picked up a few things, and then she took me back up to the eBay house so I could get a vehicle.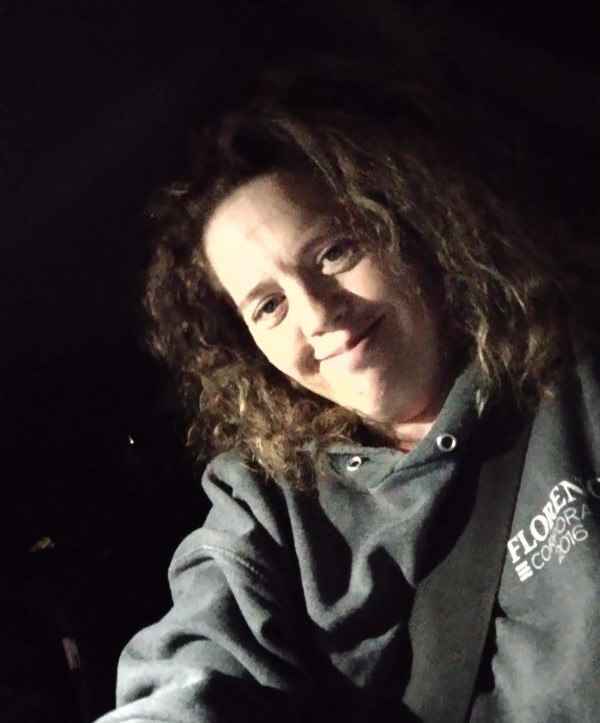 She smiled, and left! Before I could get home last night though, I caught a night-time car unlock! I went and took care of that and earned another $50! It was close by.
TODAY:
When I woke up to the sound of all the dogs (The Blog Dogs and Godtilla), I went and let them outside, and then settled down to work within the Wealthy Affiliate Community!
Tig-Tig was still missing, likely in Samantha's room--the only remaining "Godtilla Free" zone!
Monica was off today, but she had a lot of errands to run, so I was off to the races with other things to do!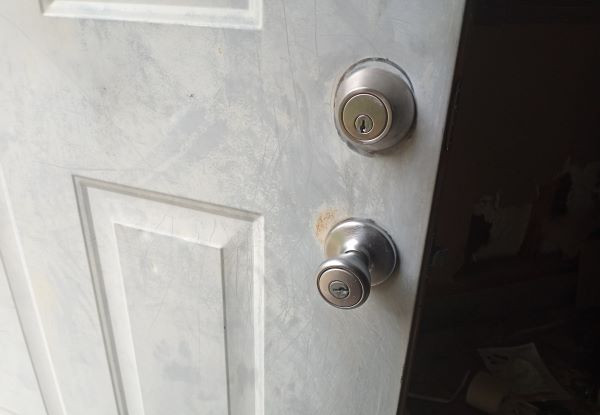 The first task was a job unlocking a garage door, with the added bonus of getting the old locks (pictured), along with a lot of usable stuff in the garage, besides the $60 I was paid! (the bottom lock is picked, which is why it is turned!)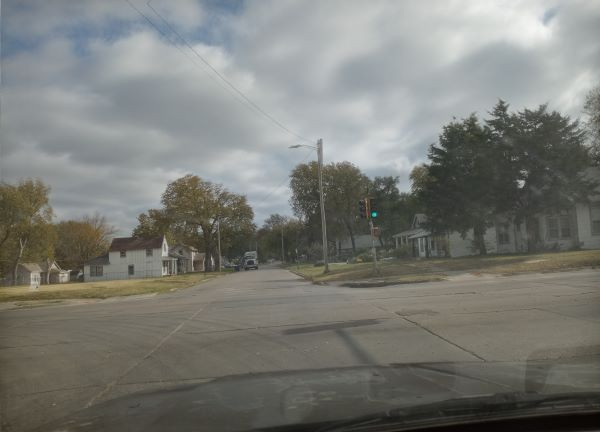 I then headed to the locksmith shop house which was only three blocks from the job! I unloaded all the goodies obtained earlier.
I wasn't there long before my Army buddy Ron called and asked where I was at. I told him, and he was there in short order since he had been driving off of Ft. Riley after a post retirement doctor's appointment.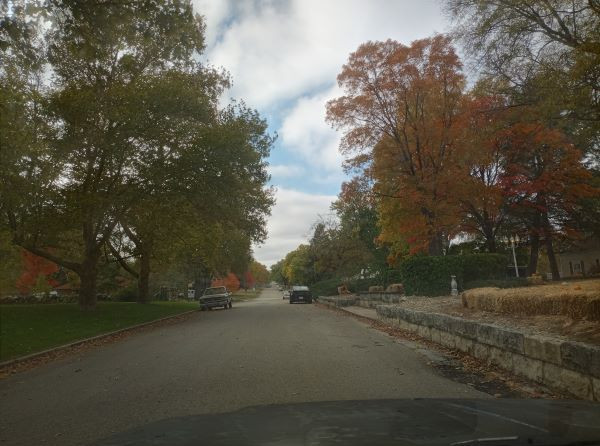 When that was over, I drove a different route over to the eBay house to enjoy some Fall foliage! The temperatures topped out in the mid-50s!
Running a bit late now, I caught up a little more in the Wealthy Affiliate Community, along with finally beginning to set up a new website with the Woocommerce Storefront theme!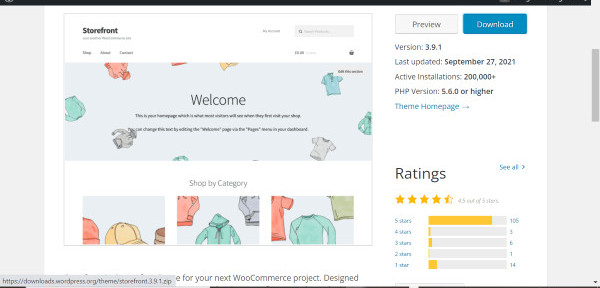 All the while these activities were going on, I was on the phone with my locksmith buddy, Kevin up in Nebraska (with a momentary break to talk to my mother when she called)!

I even managed to get a little Wealthy Affiliate research done too!
I did have a slight problem placing the site on the domain I chose--two times, it said my site was built and when I went to Site Manager, it said no website existed. (the second time a bare-bones site was there, but as I was about to click log-in, the site disappeared, and was replaced with "no website installed".
SITE SUPPORT TO THE RESCUE!
Site Support here in Wealthy Affiliate is superb!
I eventually took a break and went outside and took pictures of the effects of the sun which had finally broken through!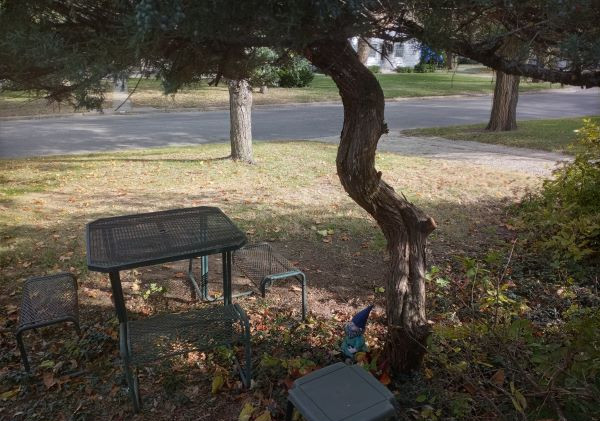 It was GLORIOUS!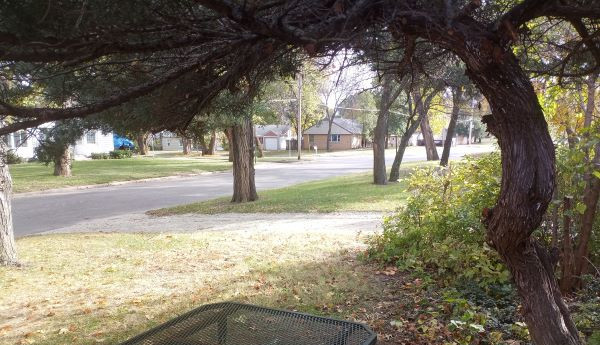 Now it was back to work, and I have been painstakingly putting things together, after Site Support restored order!
I decided, since I am on a roll, that I will likely fall asleep at the eBay house again!
I'll cut this off for now so I can publish the post! Oh, the furry assistants want everyone to know that they hope to be back tomorrow!
HERE IS HOPING THAT EVERYONE ENJOYED A SAFE AND SUCCESSFUL THURSDAY! TOMORROW, ALREADY--IF YOU CAN BELIEVE IT--STARTS ANOTHER FRISATSU!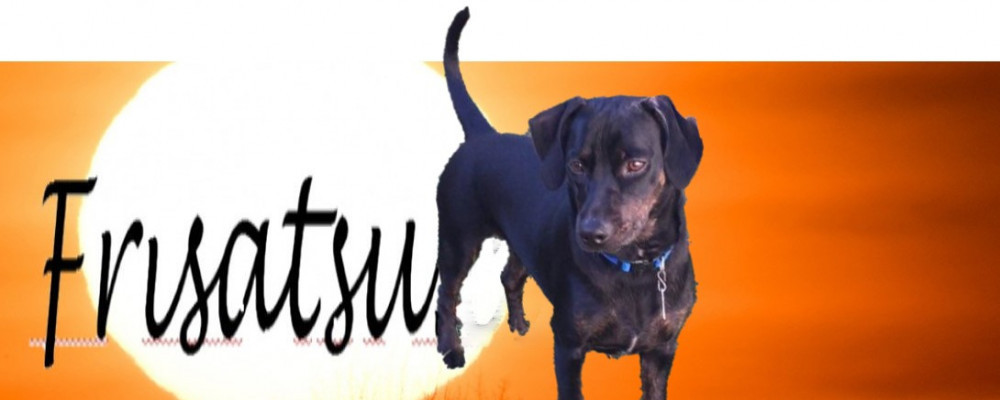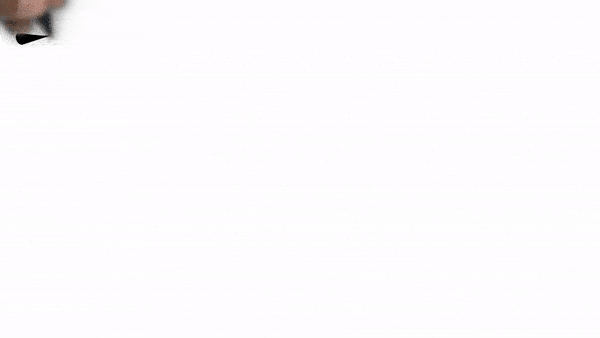 JeffreyBrown's Posts
856 posts