Tempting, Tantalizing & Terrific Thursday!
Tempting, Tantalizing & Terrific Thursday!
Last Update:
January 13, 2022

Hello everyone here in Wealthy Affiliate!
The bed was so warm and comfy this morning that i absolutely did NOT want to get up! Nevertheless, after I fought my way out from under the covers and got dressed, I finally shuffled to the computer to get an excellent start to the day in the Wealthy Affiliate Community!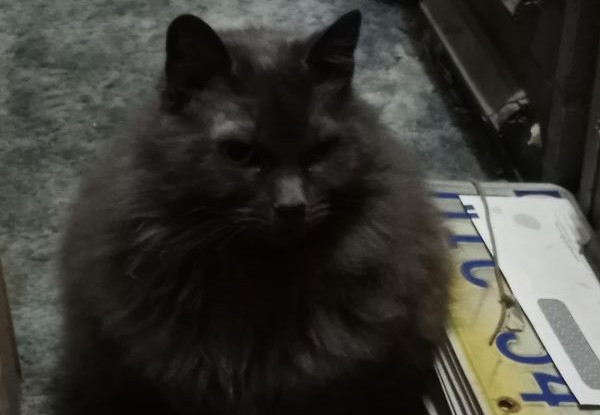 Interestingly enough, Kitty did not look that enthused; however! It was more of a "Let's get this over with, so that I can get fed" look!
I stepped outside and took pictures of what was going on in the neighborhood!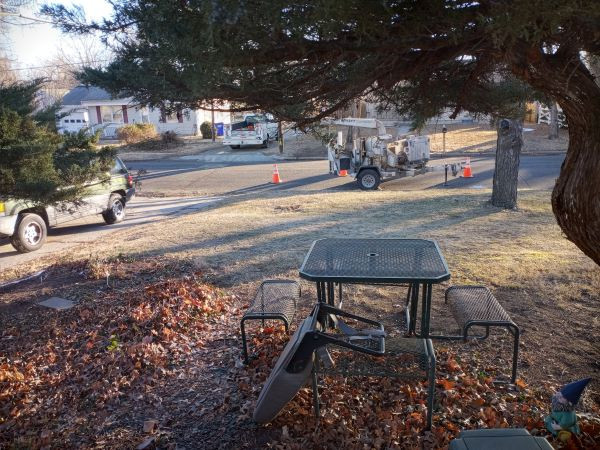 There were more utility men working on something right across the street early on. The next three images below were of the morning (title image included).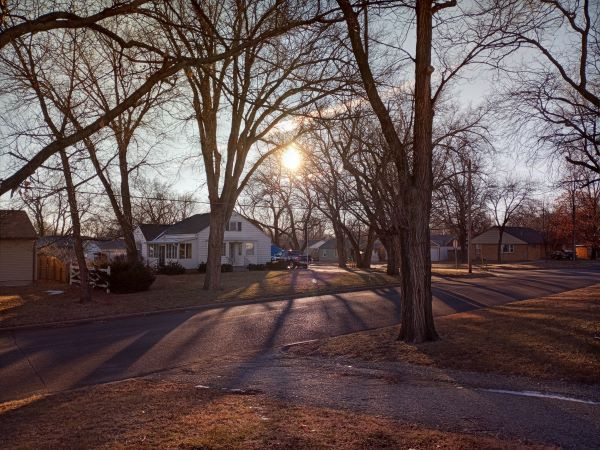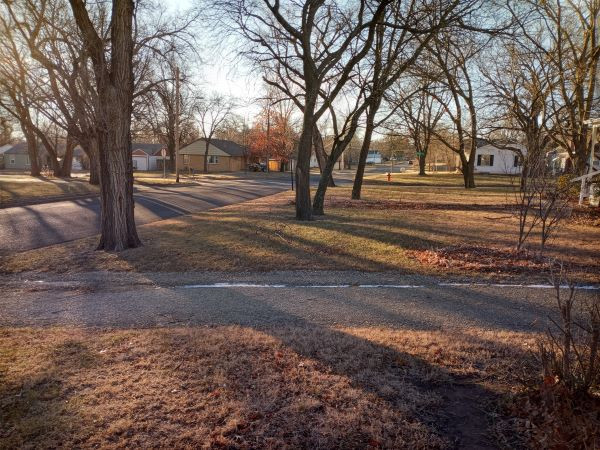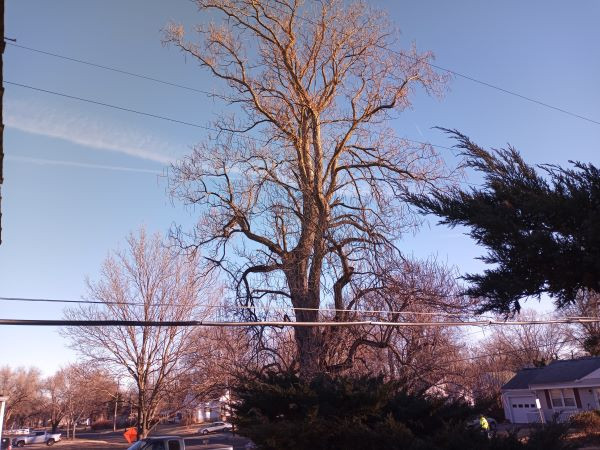 I also performed my normal Wealthy Affiliate research! I have great plans in store for this year, so we shall see what happens!

This also completes a successful start to the day!
It was time to get back on the computer for a while, and then just before noon, I got an idea that I would drive down to Sonic and get Monica a Large Cherry Limeade and take it to her second job which she was working at just down the street from there!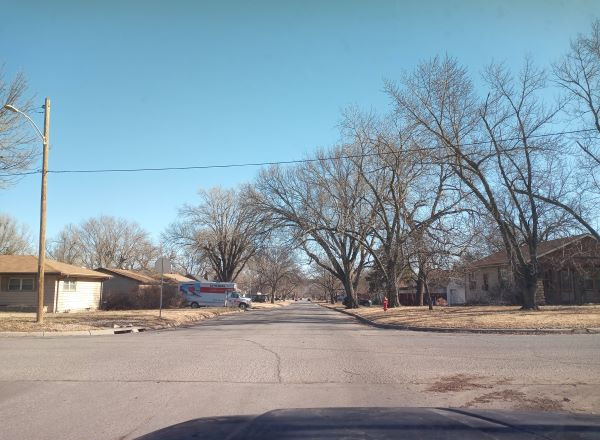 The drive there was quite nice, and by this time the temperature was around 52 degrees Fahrenheit!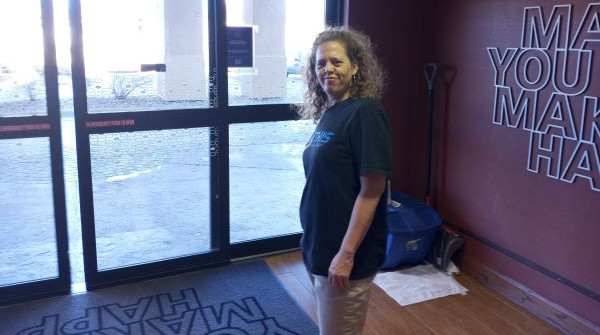 She seemed quite surprised, and a bit happy when I showed up with her drink! She drank some of it while we talked and then walked me back outside.
Then I had to go and do some things at the locksmith shop house--there is always things to do over there!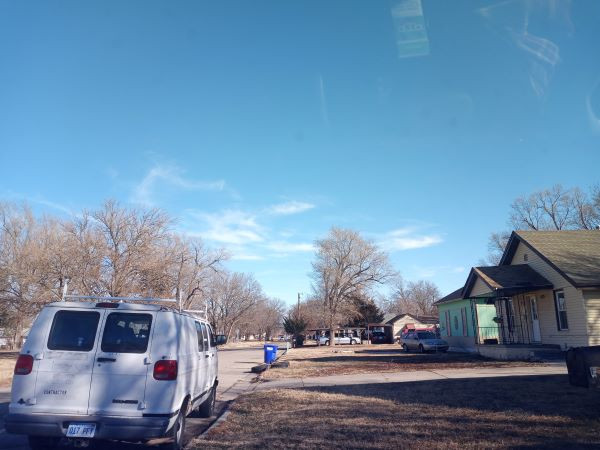 The sky was quite nice there too, as I snapped this picture while I was on the phone with my buddy Kevin who was getting ready to go to work!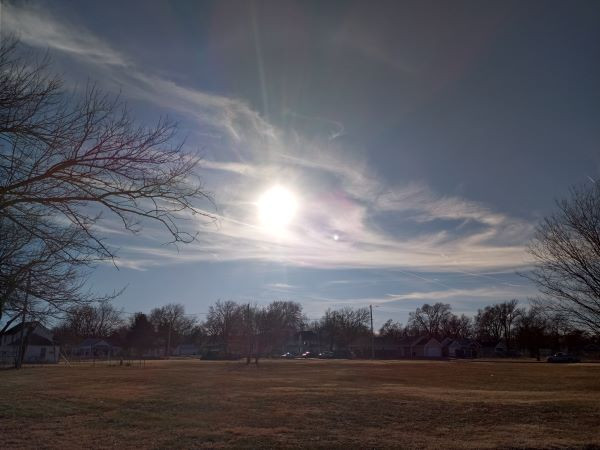 I snapped a picture of the sun before I finally went inside! This was after I had called Tommy Williams, Frank and I's associate about my van with the broken serpentine belt! We developed a suitable plan of action concerning that.
I sorted some more things in the shop, also washed some dishes that I brought from the eBay house, and took a shower. I filled up a couple of water jugs to also replenish the supply at the eBay house! The temperature at this time was 58 degrees Fahrenheit!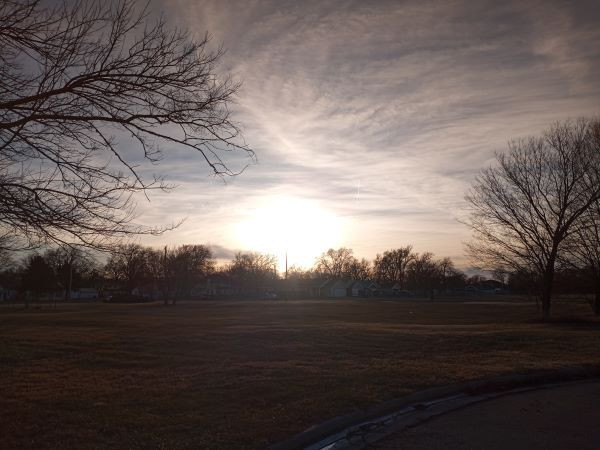 This was when I captured an image of the sun setting! It was now time to go back to the eBay house, since I wanted to get the battery charged up on the dead van so that I could move it to the yard to get a truck out that I need to register and insure to help alleviate my temporary vehicle issues a bit!
I am finishing this blog post and getting ready to publish it since there are still some more outdoor activities that need tending to.
There was no new locksmith work today, but I did perform an estimate for next week, so that was a good thing!
I leave you all with another past image of the Blog Dogs when they seem to be using their "X-Ray" eyes!
I TRUST THAT EVERYONE HAD A VERY SAFE AND SUCCESSFUL THURSDAY! NOW IT IS FRISATSU EVE! LET'S MAKE THIS NEW ONE ANOTHER GREAT ONE TOMORROW!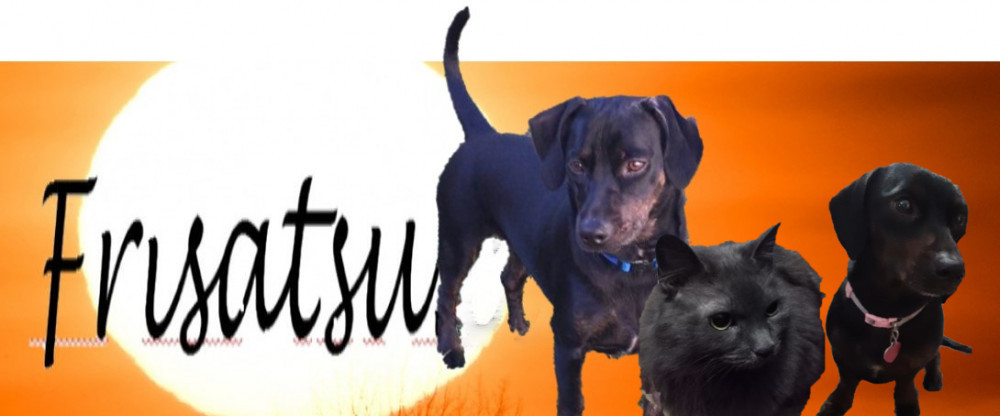 JeffreyBrown
Premium Plus
JeffreyBrown's Posts
988 posts