Tempest-Tossed Tuesday!
Last Update:
November 24, 2020

Hello everyone in Wealthy Affiliate!
This will be a short one today. It rained almost the whole day, not letting up until the early evening.
I still managed to squeeze in some Wealthy Affiliate work when I could since I actually had a couple of locksmith jobs today, as well as a couple of eBay sales.
This was on the drive over for the first one in the morning!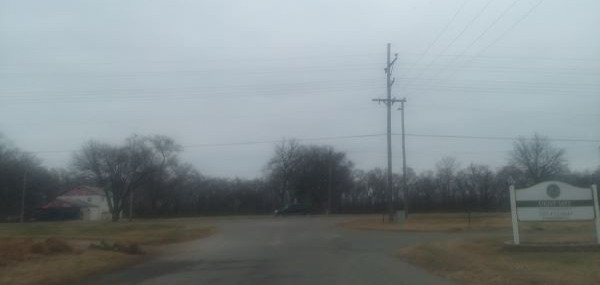 I even managed to get a little done on the article for my tiny MMO site, just in case someone happens upon it by some miracle.
I figure that something is better than nothing, though I don't humor myself. After some errand running and a second job, it was back to the computer, but this time I was researching some other things for a book idea.
Finally, it really started pouring, so I wanted to get to the house!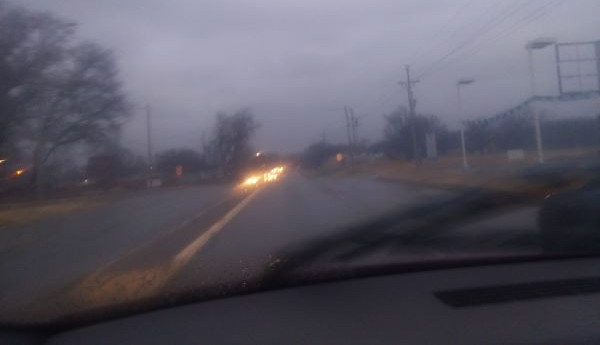 After I got inside and got out of my wet things before falling on the bed to rest, for a few minutes, it was back on the computer. This time, Tig-Tig was there to assist!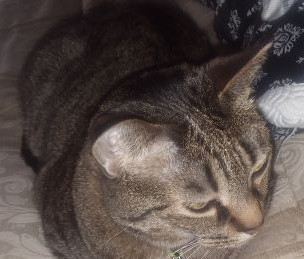 I always tell everyone that Wealthy Affiliate can be squeezed here and there in our busy schedules since it is a work-at-your-own pace platform! It is definitely one of my favorite aspects of the whole thing!
As for any help from the Blog Dogs today--not a lot, although they did make a couple of brief appearances--this one when they were sitting with Monica!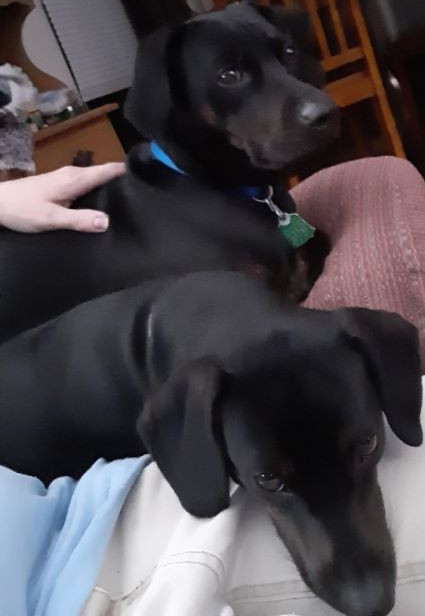 Well, tomorrow will be a day of preparing food for our Thanksgiving Holiday on Thursday. The two stepdaughters will be doing the lion's share of it since Monica will be working from 6-2:30 tomorrow.
My job, of course, will be in the eating department on Thursday, although I will also likely be on the clean-up crew as well!
EVERYONE ENJOY YOUR UPCOMING HUMP DAY!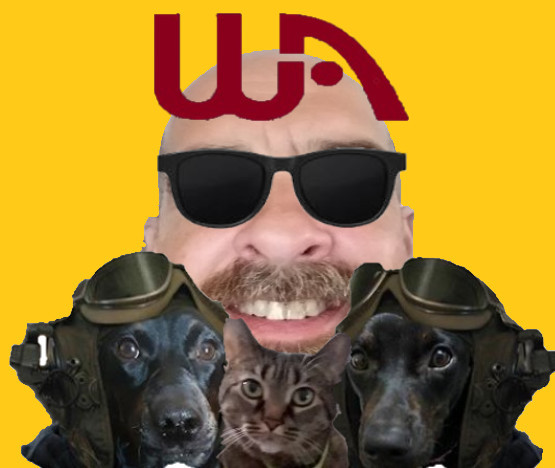 JeffreyBrown's Posts
469 posts