Superb, Sunny, & Stormy Saturday
Superb, Sunny, & Stormy Saturday
Last Update:
May 08, 2021

Hello Everyone here in Wealthy Affiliate!
The promised storm did not appear last night. Title image reflects the morning sun climbing in the sky!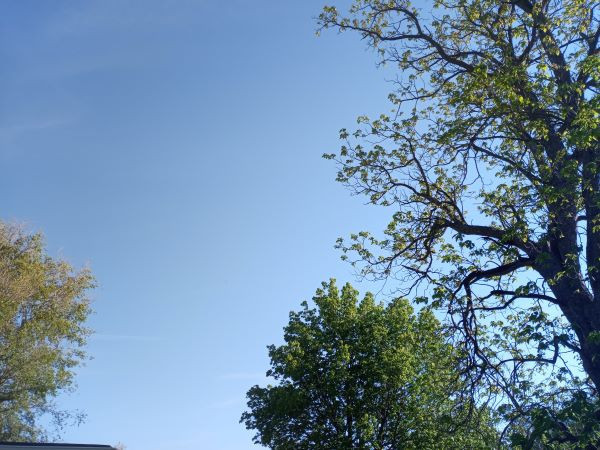 The sky was really clear at midday! I decided it was time to quit my morning sojourn in the Wealthy Affiliate Community in order to ride the motorcycle over to the locksmith house to mow!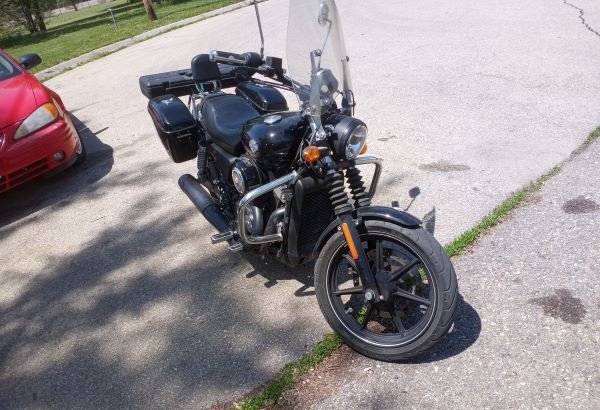 It reached 85°F, at the hottest part of the day! I also ran a few errands on the bike before I headed back to the eBay house to get some more computer work done!
I spent a lot of time on the phone with a couple of friends and colleagues most of the afternoon discussing business and other possible collaborations--none of this was planned, it just happened!
Admittedly, I also took a nap to recharge my batteries!
The approaching storm will likely not hit us for an hour or so yet, if it even does, but better safe than sorry!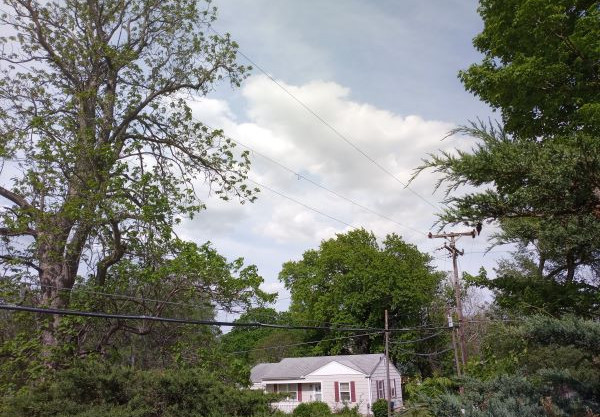 The clouds are starting to arrive.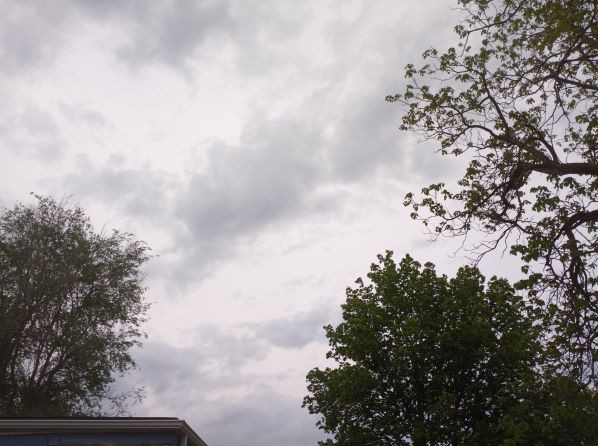 It doesn't look like much now, but Kansas weather is a funny thing! The Blog Dogs are happy to stay inside and sit this out!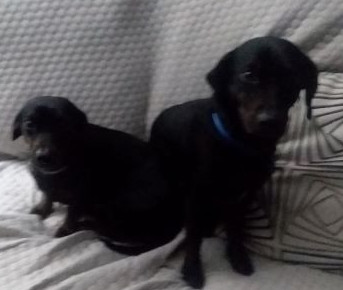 They don't like it any more than I do!
They wanted to cower in the house and I don't blame them!
I've been on the phone with my colleague in Nebraska and he is describing the storm which is headed our way!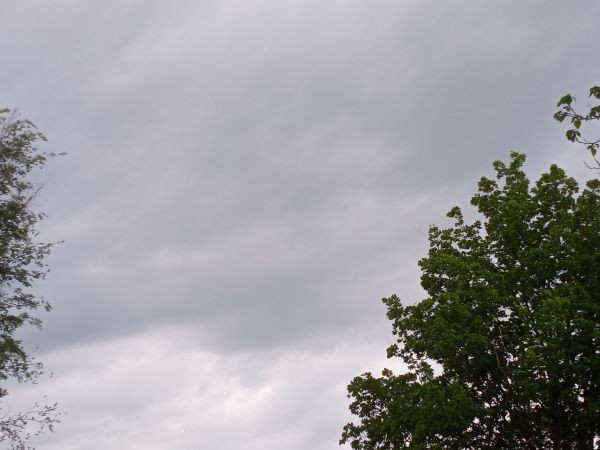 I've also been working in the Wealthy Affiliate Community! There is always time to work that in throughout the day!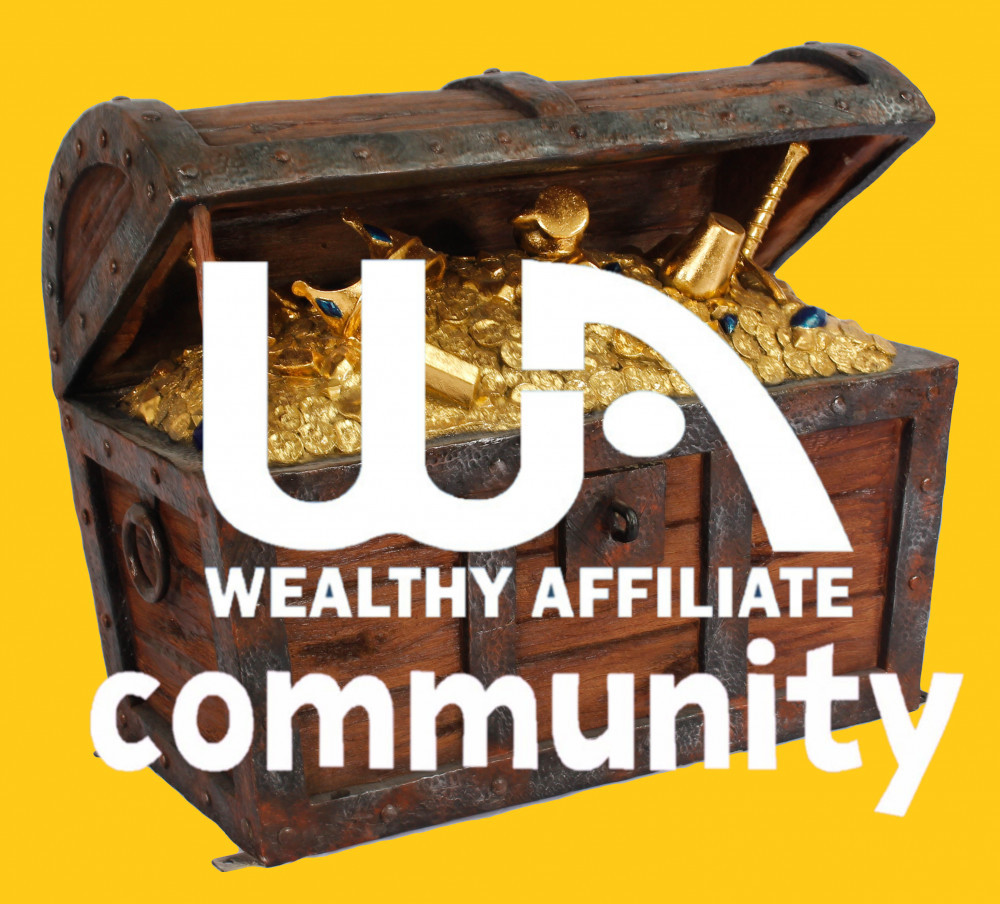 Oh, and Tig-Tig doesn't like the storm either!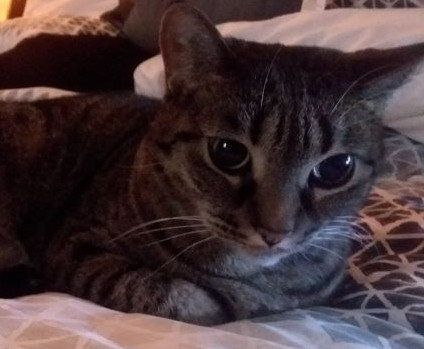 She will likely hide under the bed!
I'm signing off now so I can keep apprised of the storm! Hopefully everything will be okay!
I HOPE THE SATURDAY PORTION OF FRISATSU WAS GOOD FOR EVERYONE!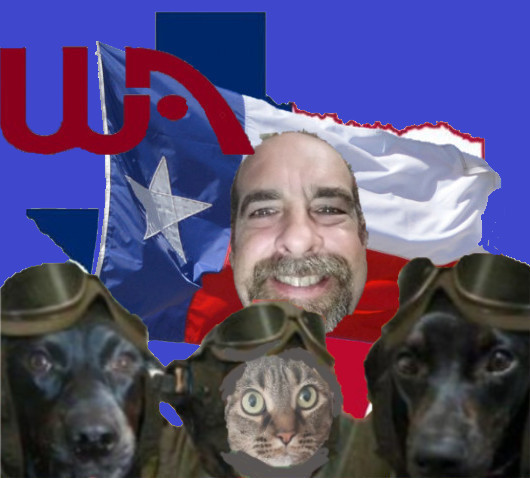 JeffreyBrown's Posts
619 posts