Superb-but Very Windy-Sunday!
Superb-but Very Windy-Sunday!
Last Update:
November 29, 2020

Hello everyone in Wealthy Affiliate!
Post Thanksgiving Frisatsu sure flew by fast!
After I slept in some, Tig-Tig assisted me in getting back on track with my morning routine!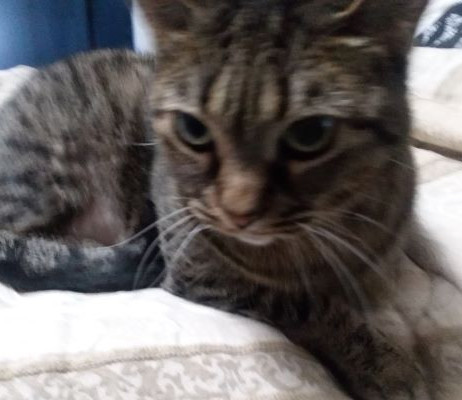 This was, of course, answering some Wealthy Affiliate Blog posts which had built up heavily.
Then there were the normal errands that I run every day! This was the drive over to my first stop!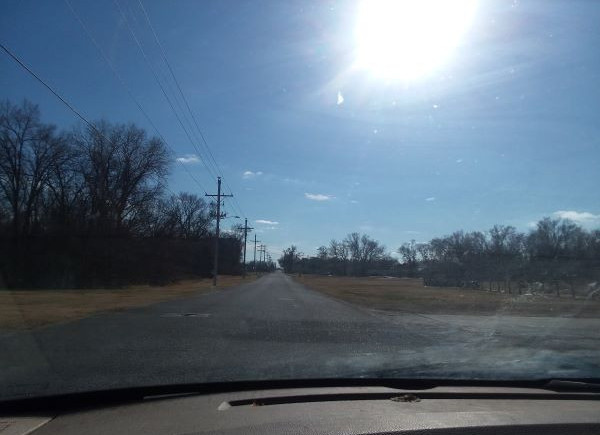 I spent most of the day at the eBay house doing some more long overdue straightening up, mixed with some more Wealthy Affiliate work!
After several hours, I took a pic of how the evening was shaping up!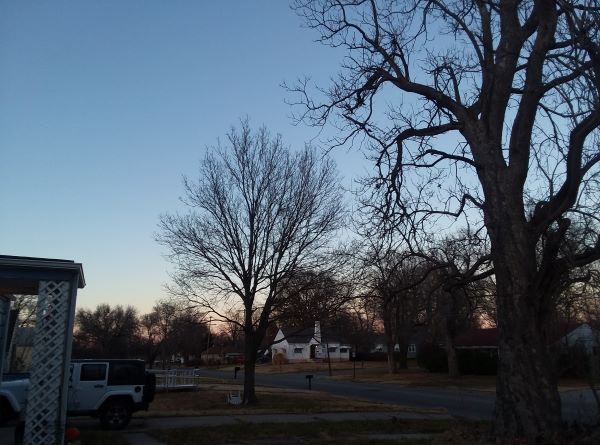 It was now time to get home for dinner and rest and relaxation before the new post holiday work week!
The Blog Dogs were already settled into the kids' bedroom, so no pictures of them today!
I will likely be on and off the computer during the evening!
EVERYONE ENJOY THEIR NEW WORK WEEK!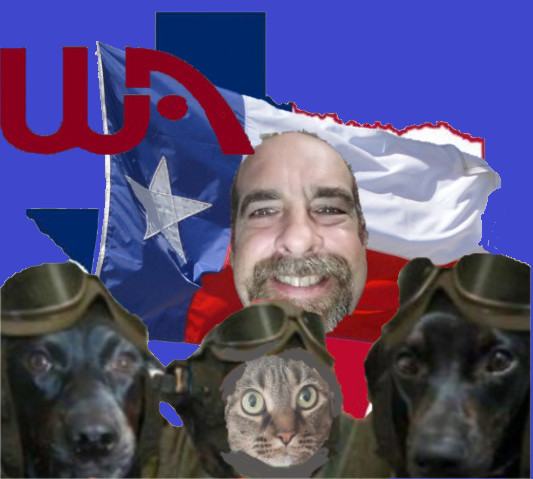 JeffreyBrown's Posts
461 posts