Superb & Sorta Sorry Saturday!
Superb & Sorta Sorry Saturday!
Last Update:
September 25, 2021

Hello everyone here in Wealthy Affiliate!
The first order of business for me was assisting Monica as she sorely climbed out of bed! Her first day was hectic, and as she had suspected the other people there in her department had left the place in a sorry state!
Moreover, she was tired when she got home and tired when she got up, so I hope she can adjust to the added hours all jam packed into four days including the weekend in between>
When she was off to work, then I sat down and worked a little in the Wealthy Affiliate Community (I had also done a little bit in the wee hours of the morning as well!)
Tig-Tig wasn't around, likely in Samantha's room, oh wait, I found her!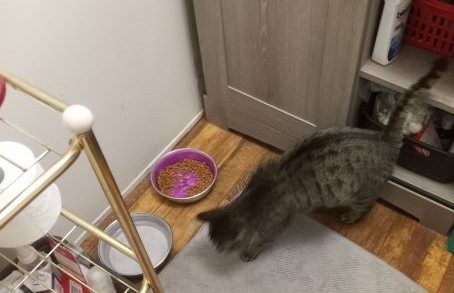 She was worried about her belly as usual!
Of course, Blog Dogs were up to their usual antics!
Anyway, when the morning sojourns were done, I had to drive across town and rescue some equipment from my car. It broke down at a tavern last night where I had to go unlock a car for a female Realtor of mine!
She tipped me handsomely, even bought me a couple of beers, and when she heard my car was broke down, she even took me as far as the eBay house where I had another vehicle with which I could go home in! So it wasn't all bad!
The drive over there to get some things out of my car was quite beautiful! I called Frank & I's associate, Tommy Williams, and he will come trailer it over to the shop to replace the serpentine belt, and to see if there were any other issues ailing the car.
I'm still waiting on him, but it could be anytime today! I have permission to leave it there for a couple of days if he doesn't make it today!

While I have been waiting, I have been putting the time to good use. I did a little more Wealthy Affiliate research, and some more lawn work and clean-up tasks to stay busy! Of course there were also more of my requisite weekend phone calls too!
Tommy Williams showed up around 3:00pm. We ended up being able to drive the car to his shop.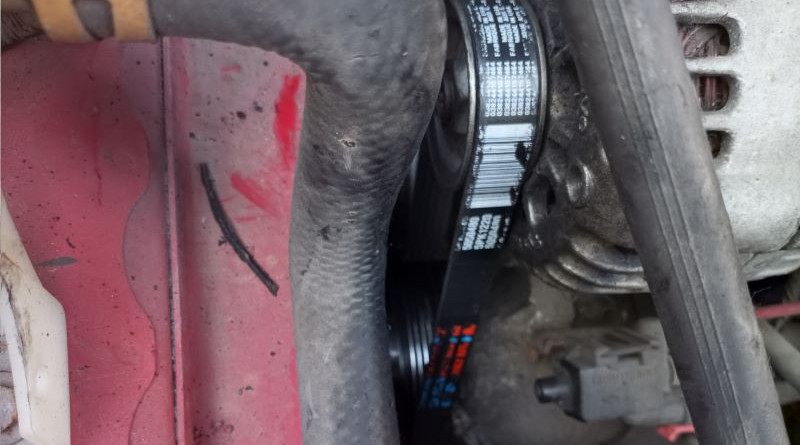 The new serpentine belt was installed, as were the spark plugs! A lot of work, and still the car doesn't run quite right, it still is misfiring a lot, but at least it is at the eBay house safe and sound!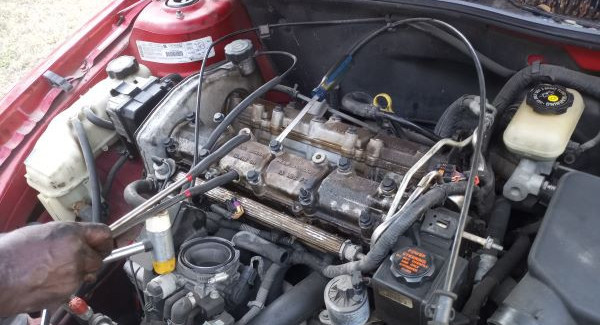 Ah well, so I have some serious transportation problems right before winter, but things could be a lot worse! There are many people far worse off than I am!
I am writing this post late because I got the car back late. When I release it, then I will head home and talk to Monica, although she is likely asleep and exhausted from her second day of work!
I HOPE THAT EVERYONE HAD A WONDERFUL SATURDAY!

JeffreyBrown's Posts
753 posts