Super Successful Sunday!
Last Update:
September 19, 2021

Hello everyone here in Wealthy Affiliate!
This will likely be a far shorter post than usual! Monica was once again on the road dealing with family matters, and I was, once again left to fend for myself!
I did my normal Wealthy Affiliate Community read and answer session, which is how I always try to start each new day with!
Tig-Tig seemed to be a bit cooperative, but I'm not sure that I know what her game plan is!
She doesn't even look like she is totally awake!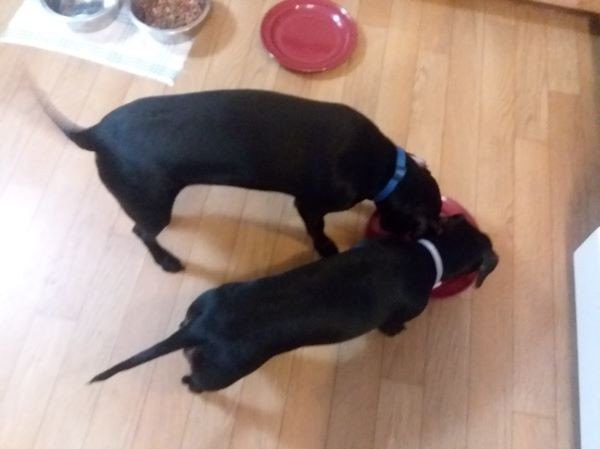 The Blog Dogs, of course, were full of more vim and vinegar, so that did not surprise me at all!
They were busily cleaning off the breakfast plates!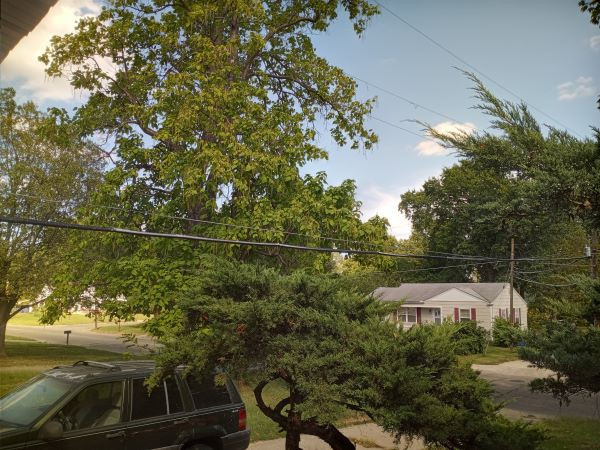 It is sunny once again today, but not nearly as hot as yesterday! The title image shows what I encountered when I arrived at the eBay house!
I've spent most of the day on the phone with my friends, Kevin and Ron, and then a 2-hour marathon on the phone with my mother!

I did not have much planned over here except for some more Wealthy Affiliate research along with finding some of my partial manuscripts which will allow me to get started on my sequel book series!
In fact, I was on the phone again with my friend Ron, when another Army buddy, Manun (he is from Thailand) called and invited me over for dinner and drinks!
This is the reason why I will post this blog right now and leave everyone to their quiet evenings!
When I'm done there, I will head home, and hopefully Monica will be there to spend the rest of the evening with!
I HOPE THAT EVERYONE'S SUNDAY WAS RELAXING AND REWARDING! THE NEW WORK WEEK IS UPON US, AND THERE ARE MANY MEMBERS WHICH ARE ALREADY IN IT!

JeffreyBrown's Posts
753 posts