Super Serene Sunday Sojourns Sooth!
Super Serene Sunday Sojourns Sooth!
Last Update:
September 26, 2021
Hello everyone here in Wealthy Affiliate!
It seems that Monica made it through her second day of work! She is a little sore, but that should get better!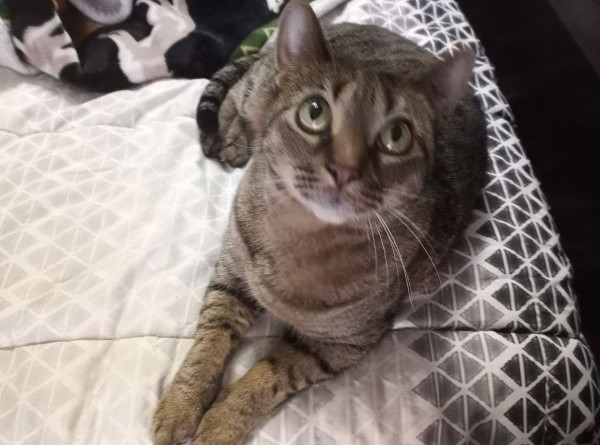 I performed my routine Wealthy Affiliate Community dive this morning, and lo and behold, this time Tig-Tig seemed a little interested! Of course, she also looks like she is rolling her eyes at me too!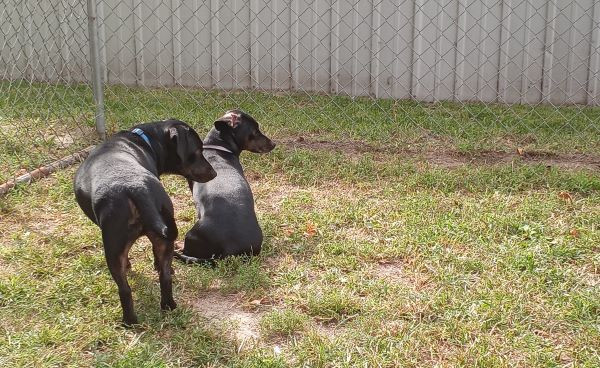 I was getting a late start to leaving the house, but I allowed the Blog Dogs to play outside for a bit and enjoy another wonderful sunny day! They were still performing their usual synchronized movements!
I was moving a bit slow today after the less-than-fruitful day yesterday, especially with the car repair, but that is okay. Sunday is a day of rest and reflection, though my motivation is returning slowly! I finally made it over to the eBay house!
At least the car was in the yard at the eBay house, but it will be going over to the 15th street shop to park while I try to resurrect one of the vans! First, I have to tend to packaging up an eBay sale for shipment in the morning!

While I was in the mood, I went ahead and performed a little more Wealthy Affiliate research!
It helped lift my mood a bit, and caused my motivation to grow a little more too! Of course, I also had my routine phone calls to make as well (I even spoke to Frank on the phone for half an hour), and that helped a lot, as it always seems to do!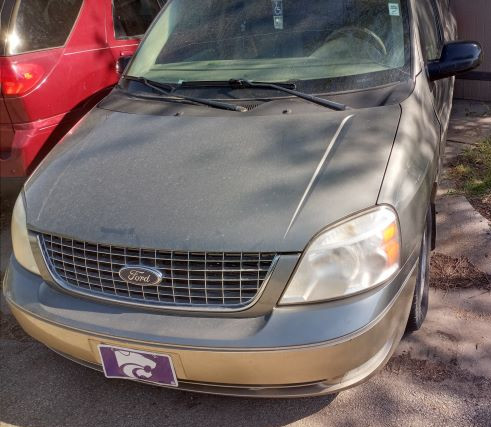 When I finally decided to head over to the shop house, the van in question started. This means that I will use it as a backup for now. The car ran reasonably well! I may try to drive it at least a couple of times this upcoming work week to assess how it is performing.
Frisatsu was good saving the car mishap, and my two football teams (college & pro) losing this weekend! I've had better, but I have certainly had much worse!
When Monica finally gets off work, I will retire back to the house and hopefully relax!
I HOPE THAT EVERYONE HAD AN EXCELLENT FRISATSU WEEKED! THE NEW WORK WEEK HAS STARTED FOR SOME MEMBERS AND STILL AWAITS OTHERS! LET US ALL DO OUR BEST TO MAKE IT ANOTHER GREAT ONE!

JeffreyBrown's Posts
750 posts