Super Saturday Sojourns & Studies Seemed So Satisfyingly Superb!
Super Saturday Sojourns & Studies Seemed So Satisfyingly Superb!
Last Update:
November 06, 2021

Hello everyone here in Wealthy Affiliate!
It was still somewhat dark as I jumped into the Wealthy Affiliate Community!
I didn't have nearly as many posts to answer, and a member or two said my post wasn't coming into their feed for some reason! This sometimes happens for whatever reason, so no worries, but still, a few of the regulars found their way in any way.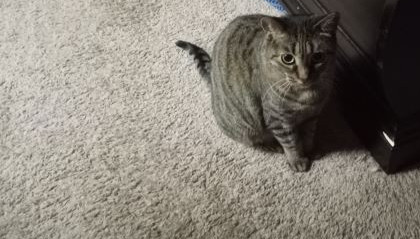 I spent the night at home, having left the eBay house when Monica called, so of course, Tig-Tig was around, but not paying attention to me, as usual! She was more concerned about something else, it seemed!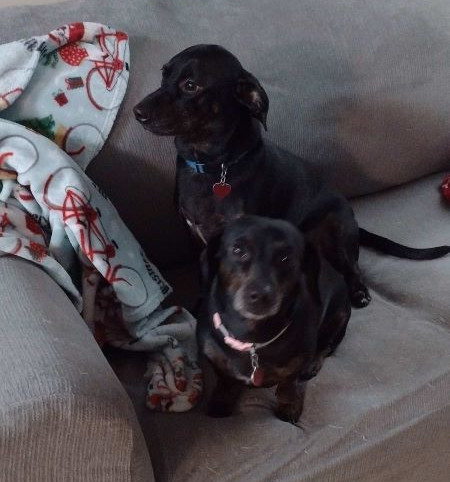 Fortunately Godtilla was in the PSD's bedroom, so there was no bother for Monica and I until very early in the morning! I managed to even get a nice shot of the Blog Dogs before the beast made her way out eventually.
Monica had to be to work by nine in the morning, but I got a locksmith call a little before that, so I left a bit earlier!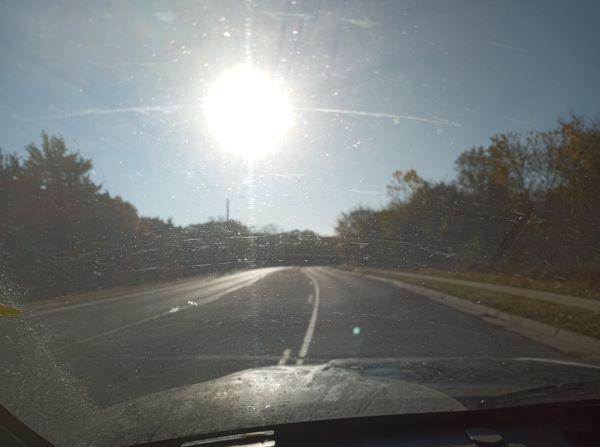 The drive to the vehicle unlock was beautiful, though the temperature was quite nippy! A quick $50 to start the day! I went and fueled up the jeep which was the vehicle I drove this time around!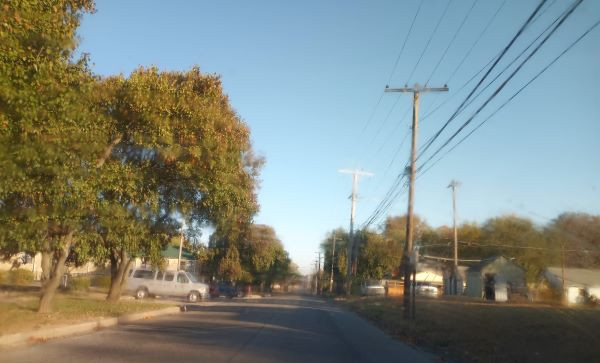 Then it was over to the eBay house. By this time the sun had climbed more and reveal blue skies above. Eventually, the day would make it into the high 60s (Fahrenheit).

Once there, I jumped back on the computer and did a little more Wealthy Affiliate research, which, in my mind, was quite productive!
I also began the monumental task of getting a lot of unlisted inventory (books, magazines, and assorted old papers) sorted so that I could begin taking pictures in a few days to add them to the media library for my new Woocommerce site!
I took breaks from that to work some more in the Wealthy Affiliate Community, while also listening to the Sunflower Showdown--the rivalry game between the University of Kansas (located 90 miles away) and my Alma mater, Kansas State University (located about 16 miles away).
This time the game was played in Lawrence, KS--KU's home field! KSU won the game 35-10! YEA! (KU does not have a very good record this year, although they played some teams very close!)

I removed some garbage from the eBay house and got some shelves situated to begin stacking some books by category. I also removed more locksmith odds and ends and put them in the jeep to take to the Locksmith shop house when I went over there after a couple more hours of work!
The drive there was equally nice! I was only over there for about a half hour! I just dropped things off, picked up some mail, and headed back over to the eBay house so that I could do some work on my old Dodge truck, which might have to serve in a back-up capacity should my two remaining operational vehicles not survive the coming winter!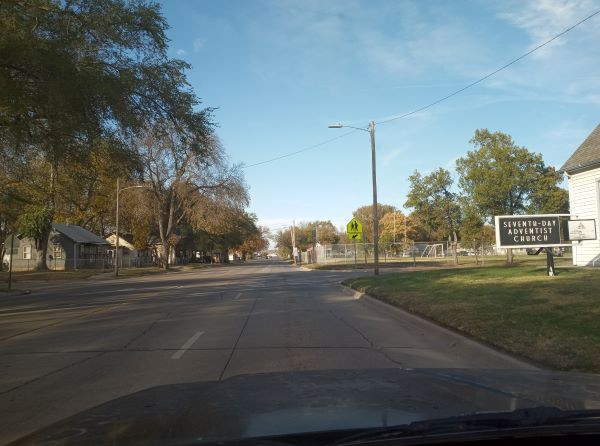 The drive back was just as beautiful! The rest of the daylight hours were spent outside working on that truck!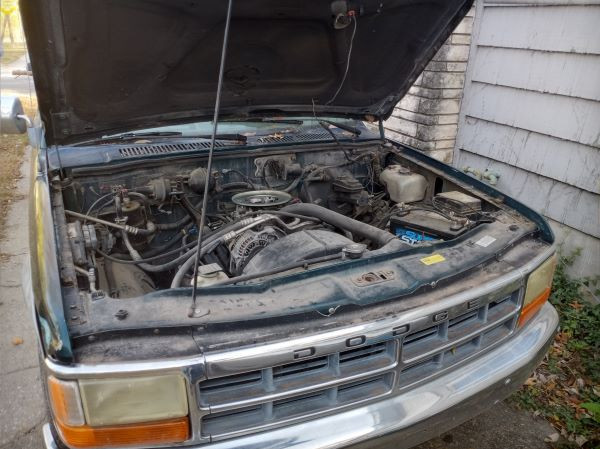 When I finished with what I had planned to do to it, it was time to go inside and write this blog post!
When I am done with this, I will do one more sojourn into the Wealthy Affiliate Community, and talk some more business with Kevin up in Nebraska on the phone!
He might eventually join Wealthy Affiliate as a referral, so I am pushing the Black Friday Special towards him! (Wish me luck!)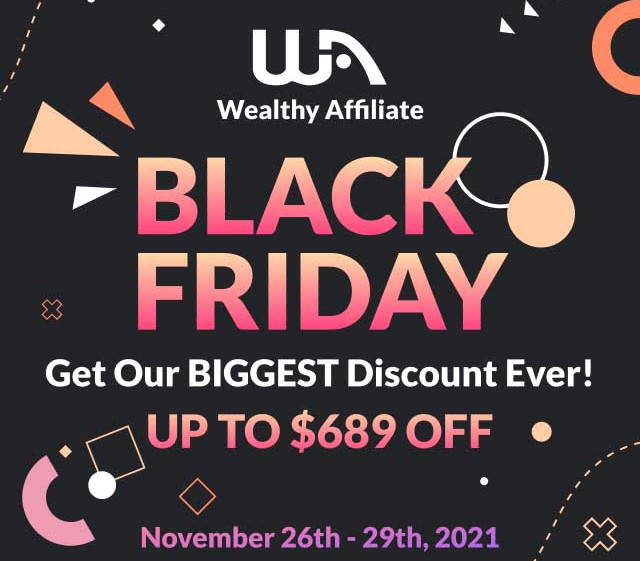 The moment Monica calls me when she gets home from work and her cursory visits to her family on the way home, I will likely head over there, unless I am too far into "the zone" working again on my website! We shall see!
I HOPE THAT EVERYONE HAD AN EXCELLENT SATURDAY PORTION OF FRISATSU! SUNDAY IS COMING NEXT, AND MANY HAVE ALREADY GONE BEFORE US TO JOIN THAT NEW DAY (You know who you are, Mel, and others!)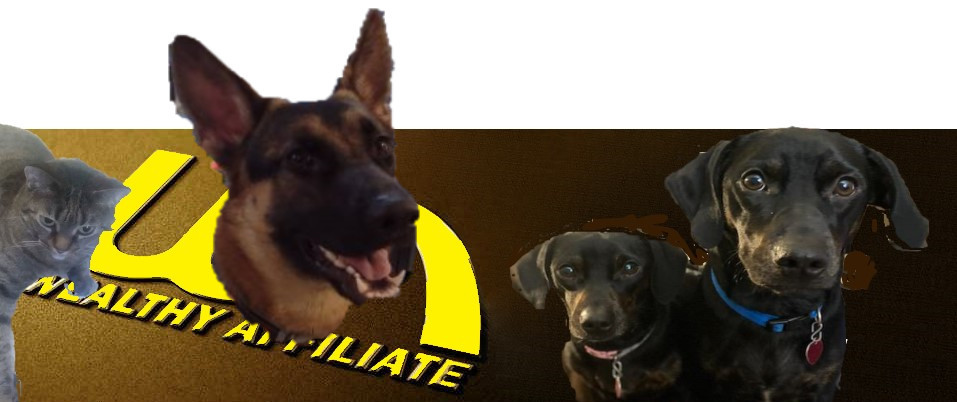 JeffreyBrown's Posts
856 posts