Super Satisfying Saturday!
Super Satisfying Saturday!
Last Update:
November 28, 2020

Hello everyone in Wealthy Affiliate!
I got a later start to my routine on this fine day than I usually do, namely because I opted to visit my Brother-in-law this morning since this is his last day in town before he departs for Texas tomorrow!
When I got back home, Tig-Tig was by my side assisting me with reading and answering Wealthy Affiliate Blog Posts.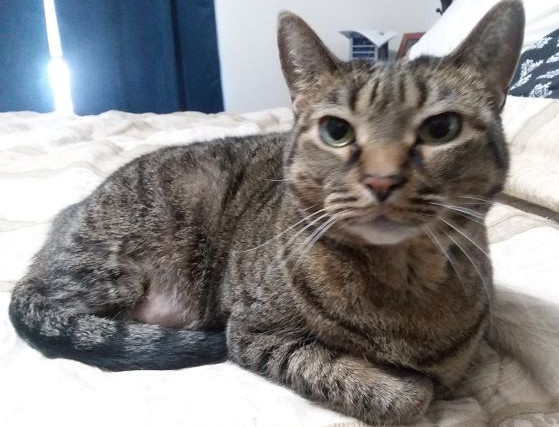 She seemed a little put-out with me for changing her morning routine too!
I left the house after doing that for a couple of hours so that I could run some errands! The weather was nice--in the mid-50s. I had another eBay sale that needed to be dropped off at the post office, among other things.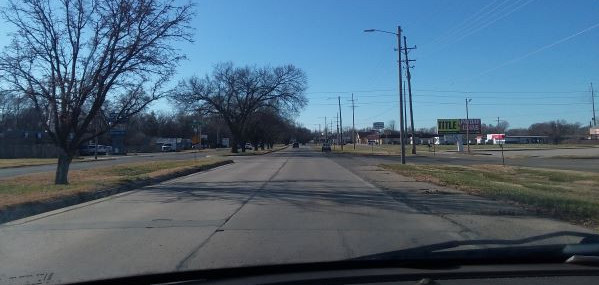 When I finished with those, it was time to go back home, eat an early dinner and settle in to watch my college football team play in their evening game..
The Blog Dogs were outside when I arrived. Shadow came running across the yard to see me!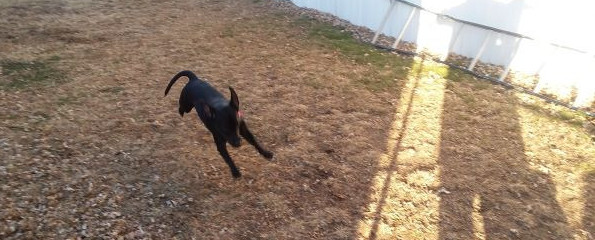 Star was already on the steps looking at me! She is always the first one ready to go back inside.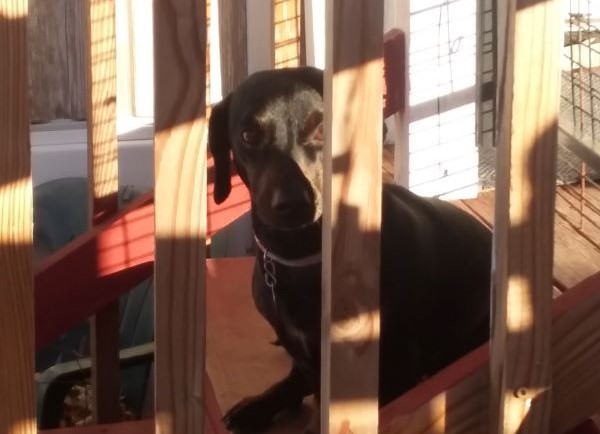 During commercials while watching the game, I worked on doing more Wealthy Affiliate tasks, but for some reason I was getting very relaxed and sleepy. It is simply "Thanksgiving Lag", I am sure!
It was truly a satisfying and relaxing Saturday! The only sad thing is that my team lost on the very last play of the game by one point! Ah well, so it goes!
I HOPE THAT EVERYONE HAS BEEN ENJOYING THEIR WEEKENDS SO FAR. THERE IS NOW ONLY SUNDAY REMAINING. LET US MAKE IT A GREAT ONE!
JeffreyBrown's Posts
461 posts