Sullen-Weather Sunday Still Seems Serene & Sublime!
Sullen-Weather Sunday Still Seems Serene & Sublime!
Last Update:
May 09, 2021

Hello everyone in Wealthy Affiliate!
As predicted, the storms rolled through last night and well into the wee hours of the morning.
I was working late at the eBay house on my office / living room project, and fortunately I was there to see a leak near the chimney of the fireplace, which, had I not been there late, there could have been some serious water damage done to some antique books!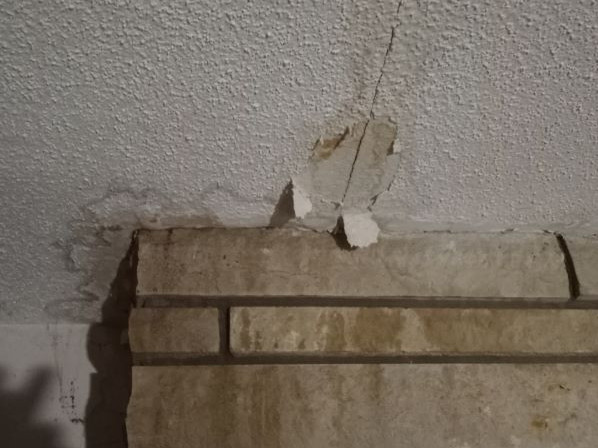 It turned out to be not as bad as it looks, but I will still need to address the issue as soon as I am able to!
Apparently it has been there a while, and I just never noticed! It will be addressed now! It has been a while since I have actually lived in the house, even though there have been some nights that I stayed there on occasion.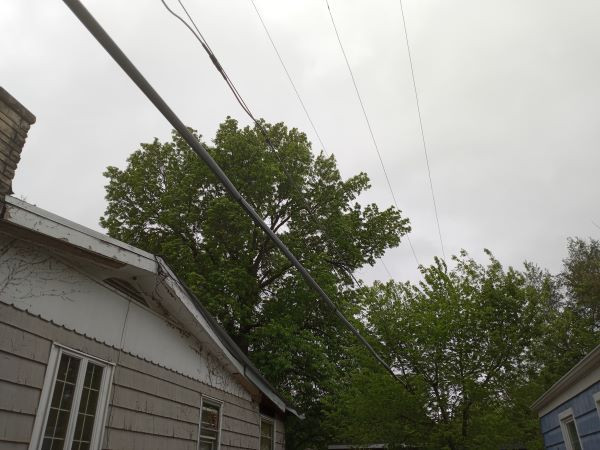 It made for a late night, so after ensuring Monica got home safely from work, I stayed over. The image above showed what the weather looked like most of the day!
For the first several hours of the day, after I wished Monica a Happy Mother's Day (apparently she had opted to work both jobs again today, so there was no real fanfare for her day), I worked diligently reading member blog posts in the Wealthy Affiliate Community, and answering what questions that I was able to.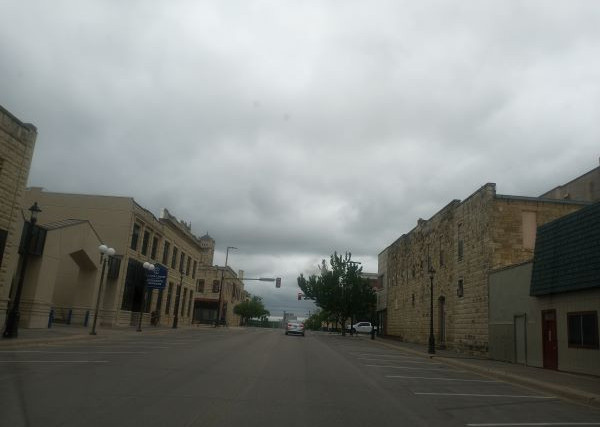 When I finally ran my errands and took cursory tours of the other properties to assess possible storm damage (of which there was none that I could detect), I also ran by the house to check on the Blog Dogs and Tig-Tig! (and of course, the kids--who were still asleep)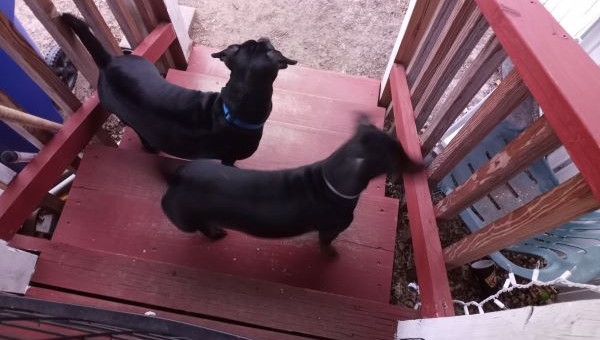 I let them outside, and they were in a hurry to get back inside, because the weather was breezy and in the low 50s (Fahrenheit).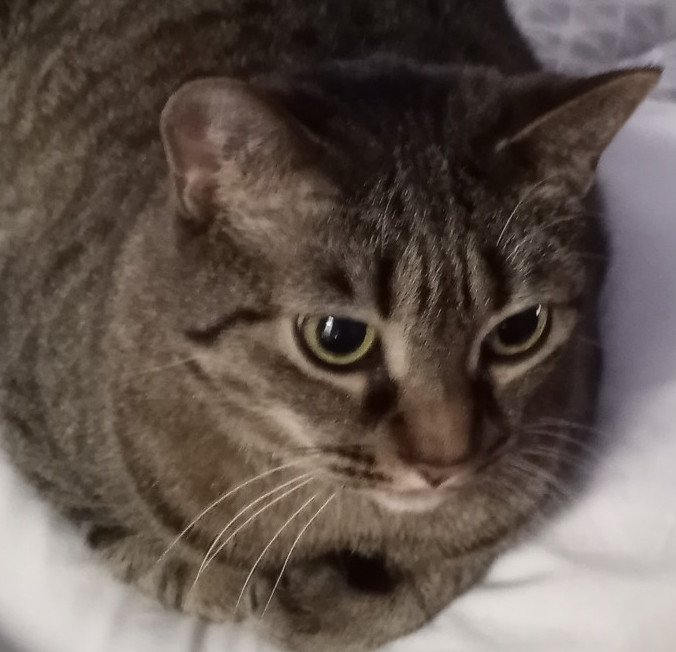 Tig-Tig was simply relaxing as has been the case lately! I'm still not sure whether she is coming back to work tomorrow or not, but we shall see!
I still have some more work I want to finish up at the eBay house, and there is some more equipment that I plan on dropping off at the locksmith house later.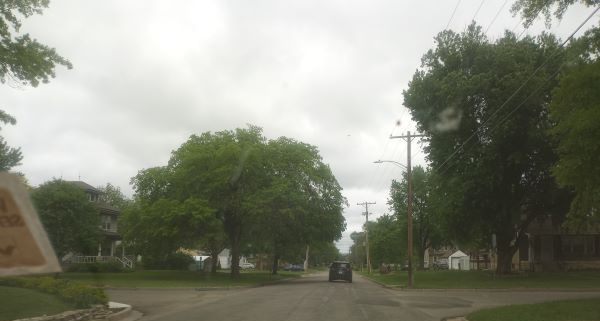 This is an image to the drive back over there to finish things up!
Hopefully, Monica will get off early tonight from her main job because usually on Sunday evenings, there is virtually no one there to speak of. She deserves some rest and a little enjoyment on her special day before she has to go to bed!
We shall see--no matter where I am, I will be fitting in some Wealthy Affiliate work in the middle of my other myriad tasks!
I HOPE EVERYONE HAD A WONDERFUL WEEKEND (FRISATSU) A NEW WORK WEEK HAS ARRIVED!

JeffreyBrown's Posts
619 posts