Successful Sunday Seemed So Satisfying & Sublime!
Successful Sunday Seemed So Satisfying & Sublime!
Last Update:
January 23, 2022

Hello everyone here in Wealthy Affiliate!
Another day began with Kitty and I sleeping a little later than usual.....AGAIN!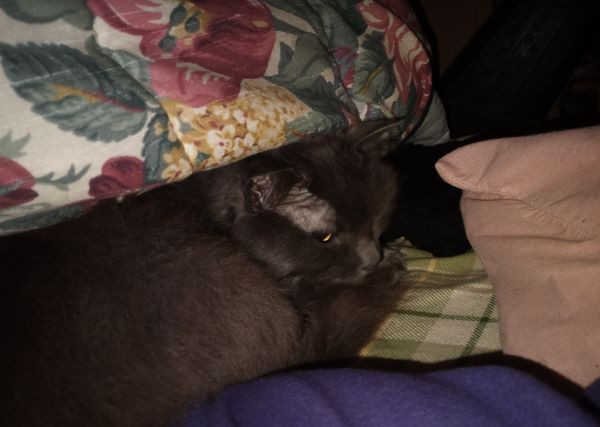 I took a picture of her as we were getting up! She doesn't look too thrilled about us having to start this new day! Of course, we ultimately did!
Of course, the first order of business was diving into the Wealthy Affiliate Community to see what had transpired overnight!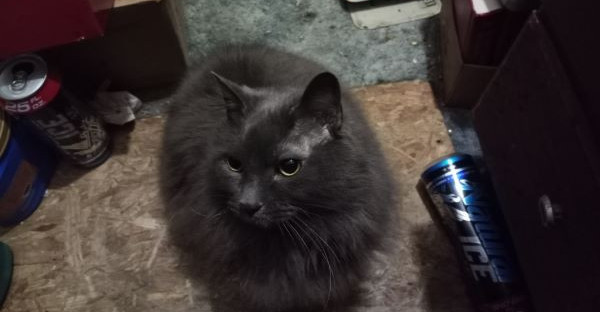 She came back in after she enjoyed her breakfast to assist in some small way! I actually need to pick up her beer cans that she carelessly leaves lying around! I always pick up mine!
I then performed some more Wealthy Affiliate research to get the day really going the right way!

Now the day is off and running!
I spent a lot of the day reorganizing, rearranging, and sorting a couple more items into my Woocommerce listing stack!
I have been clearing things away from the fireplace so its heat will be felt a lot easier! This also makes more room so the Blog Dogs can have a place to stay upstairs should they arrive in the next couple of days! I'm not sure what I will be able to do for Kitty yet, but I'm sure something will come to mind!
I made myself some Cheddar Broccoli and rice with some peas and some additional Rotini noodles for lunch, and the rest will serve as a side for whatever dinner I prepare--if I do!
I also added peas to the mixture, as well!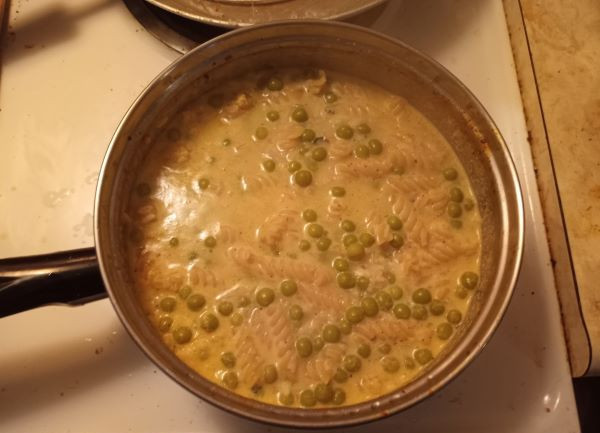 I have been rushing around the eBay house eating a spoonful of this mixture--which turned out very well--as I hustled past!
I finally took another break and went outside to catch the last light of the day! Below are the final images from outside!
We actually got up to 50 degrees Fahrenheit again, although I know that this will not last!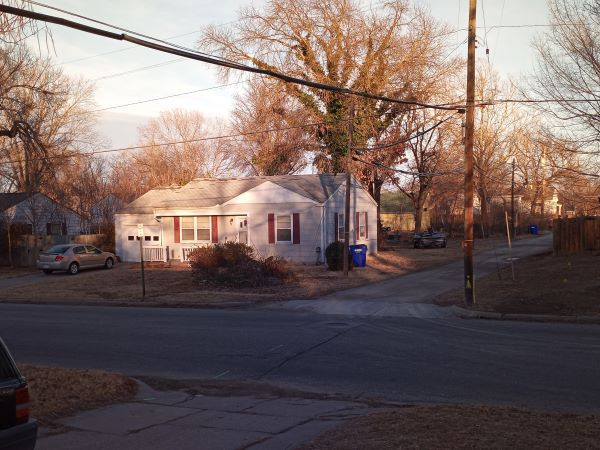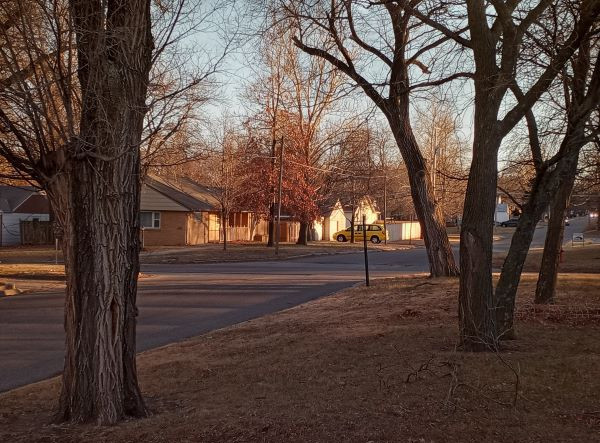 Finally one of the "sunset", which is all I can see from the eBay house! It is nowhere near as nice as what I can capture at the locksmith shop house!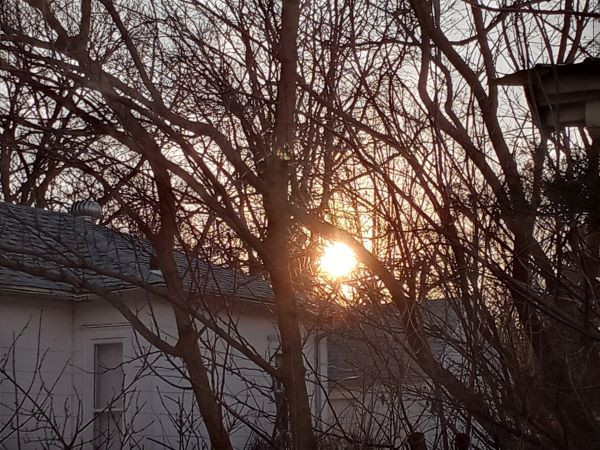 Another huge surprise was something sent to me by my buddy Kevin up in Nebraska! I found it on my porch!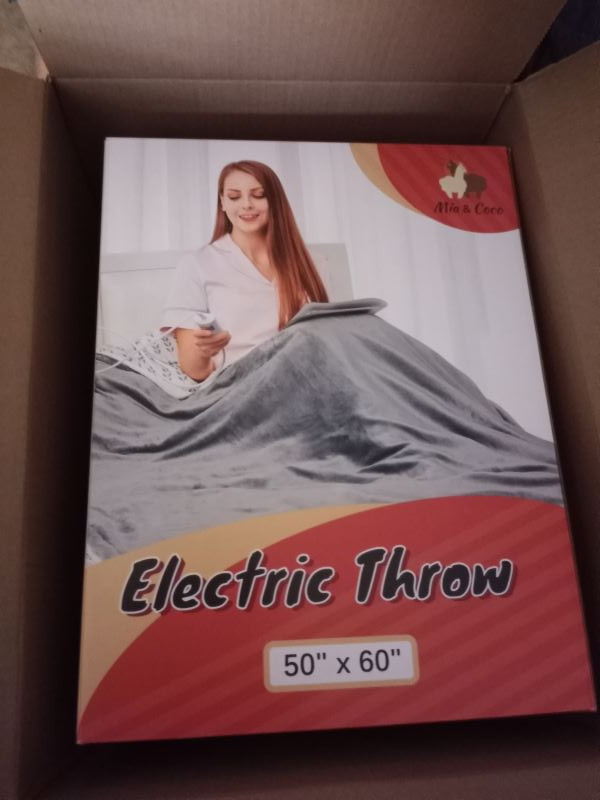 That was very nice of him, indeed! I thanked him! What would we do without true friends?
This will definitely keep me a lot warmer--both at the computer, and in bed!
The rest of the evening will be spent running around in the living room putting finishing touches on making the fireplace more accommodating, working on the computer within the Wealthy Affiliate Community some more, and listening to the Kansas City Chiefs play the Buffalo Bill for a berth in the AFC Championship game--all towards a berth in the Super Bowl in American football!
Here is another image of the Blog Dogs in much happier times!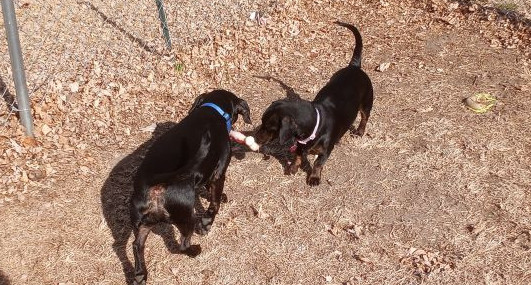 I HOPE THAT THIS FRISATSU HAS BEEN VERY GOOD FOR EVERYONE HERE! NOW ANOTHER WORK WEEK WILL BEGIN SOON, AND HAS ALREADY BEGUN FOR ALL THOSE MEMBERS WHO ARE IN THE EARLIER TIME ZONES!

JeffreyBrown
Premium Plus
JeffreyBrown's Posts
986 posts