Soothing Sunday Siesta Seemed So Serene & Satisfying!
Soothing Sunday Siesta Seemed So Serene & Satisfying!
Last Update:
June 19, 2022

Hello everyone here in Wealthy Affiliate!
I have decided to relax again today, as well! I woke up around 8 am, and got right down to business in the Wealthy Affiliate Community. This is my normal routine.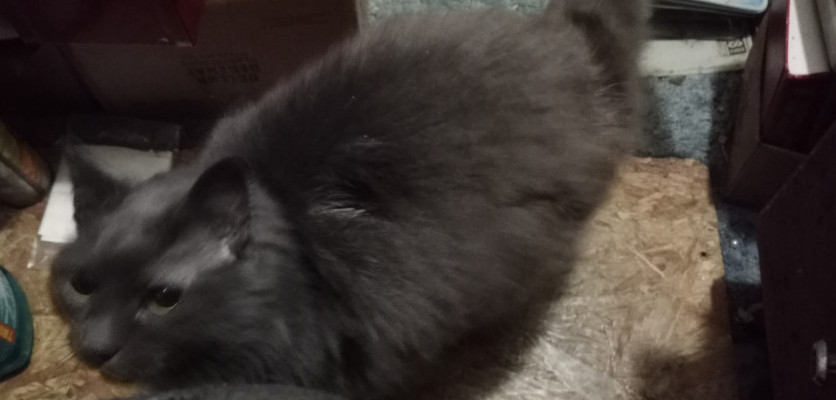 Kitty made a brief appearance before disappearing again. I don't blame her. With the higher heat, she will go back to where things are cooler.
I took a break around 10:00 am and captured some images of the new day (including the title image).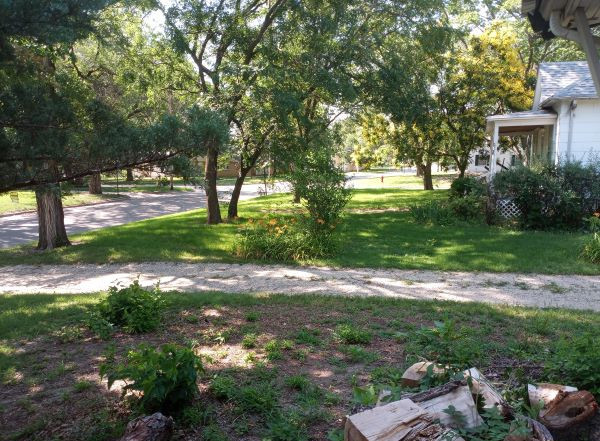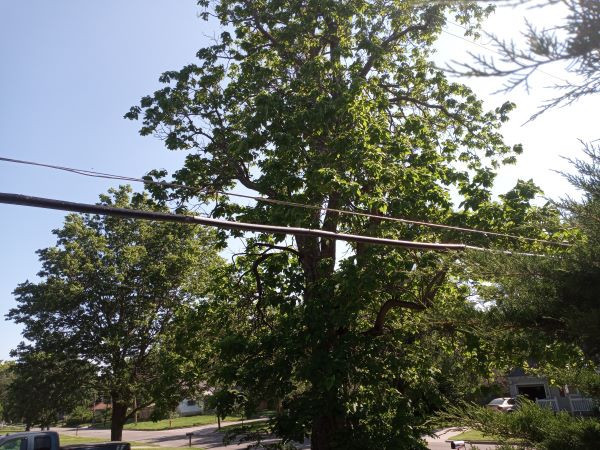 The Blog Dogs have been lying around and resting in the excess heat, but they are also drinking lots of water too.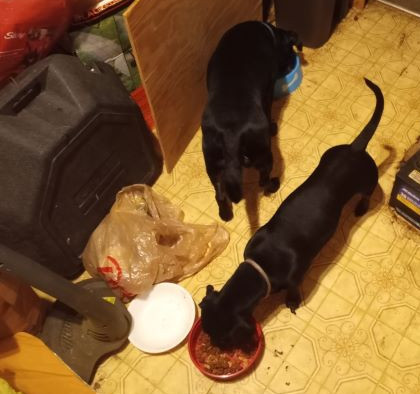 I fed them a little more food too, though not too much. Smaller portions work better when it is hot. They don't need to eat too fast either.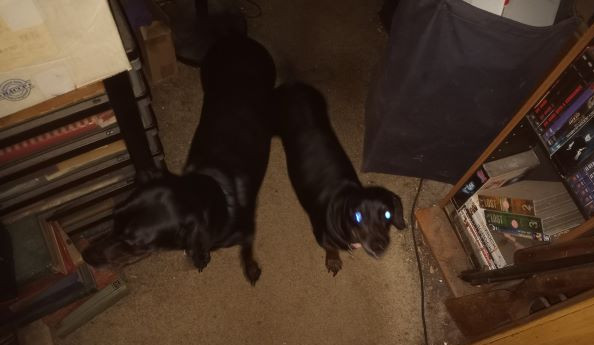 This is what they were doing when I first came out to feed them. Again, Star giving me the evil eyes! Haha!
I finally got blog post #52 completed on the book promotion website and have started blog post #53, so I might be gaining some momentum again.

I'm also going to check a couple of things like my privacy policy and GDPR compliance to make sure all is in order.
Around noon, my Army buddy Ron who has been "missing in action" for well over a month called me! I answered with "Well Speak of the Devil...he's alive!" He tells me that the phone works both ways to which I replied that he had mentioned that I shouldn't call in case he was either working or with his wife Julie, and that he would call.
No matter, the plan is this afternoon to have a couple of beers with him at the American Legion since he has to come into town for some other things, so we shall see how that goes.
Monica has also called once today already from work, so that was nice too.
Then it was time to go to meet Ron at the American Legion!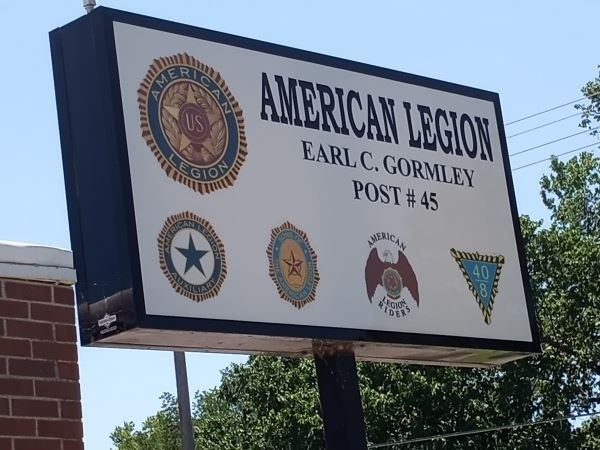 It was good to get together with him after a long while!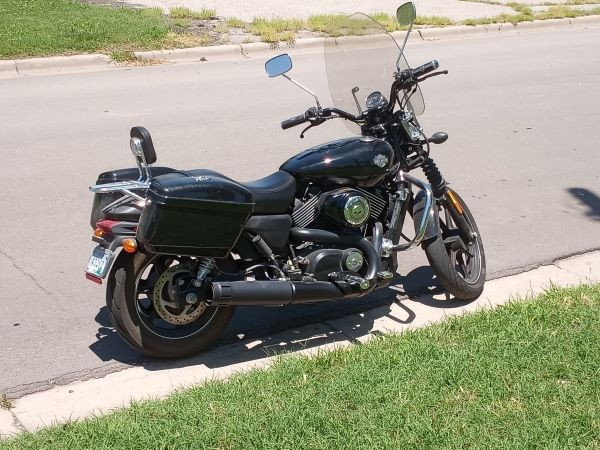 I rode the bike over there!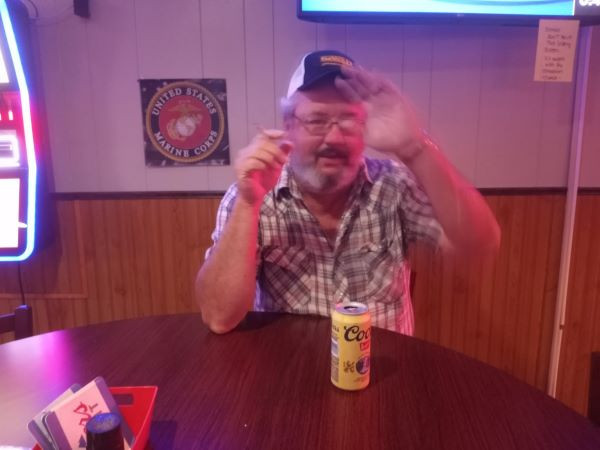 We talked for about four hours over beers and smokes, mostly about politics and the state of our country which is in a complete shambles!
Monica called me while we were there and I told her I'd reach out to her later!
A good time was had by both of us! It had been way too long!
When we parted ways, I headed over to the shop house to check the mail before heading back to the eBay house!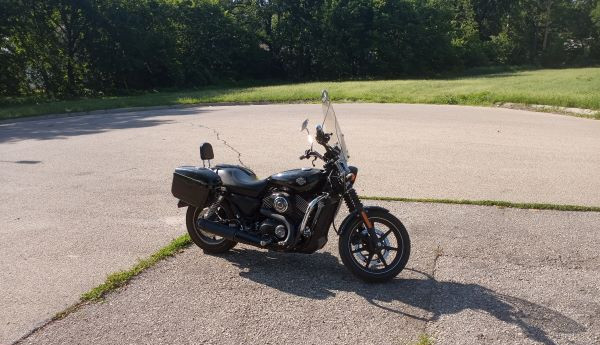 Now back at home, I'm going to finish this blog post, and get it published. Then I'm going outside under the tree to call my buddy Kevin at work and relax for a while before I get back on the computer!
It has been an excellent day, and productive too in a good kind of way!
I MAINLY RELAXED ON THIS SUNDAY PORTION OF FRISATSU, WHICH HAPPENED TO ALSO BE FATHER'S DAY. IT ALLOWED ME TO DECOMPRESS AND GET SOME EXTENDED REST, AND TO ENJOY A SURPRISE VISIT FROM A FRIEND!
I HOPE EVERYONE HAD AN EXCELLENT SUNDAY. THE NEW WORK WEEK IS ARRIVING SOON!

JeffreyBrown
Premium Plus
JeffreyBrown's Posts
1081 posts