Simple & Solitary Sunday!
Simple & Solitary Sunday!
Last Update:
June 20, 2021

Hello everyone here in Wealthy Affiliate!
Even though it is Father's Day, it remained a very quiet and simple one for me!
Of course, Monica had to work, and I still had things to do, and since her children are only my step children, there were no father's day wishes.
Tig-Tig was relaxing in the bedroom, since the temperatures were still quite high today.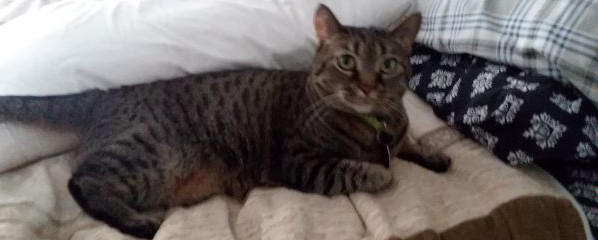 I got a beautiful shot of a Blue Jay sitting on the power line at the eBay house when I arrived there this morning while it was still a little cool!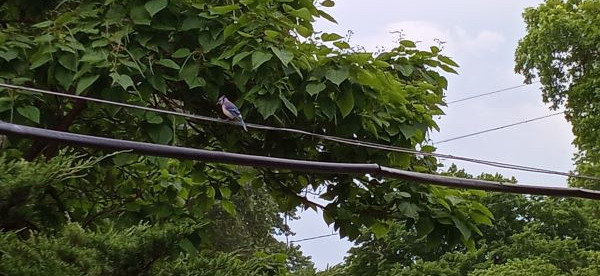 Throughout the day I visited the Wealthy Affiliate Community, but did very little else.
As promised in yesterday's blog post, I did manage to go on my motorcycle ride, as I also plan to do later on today!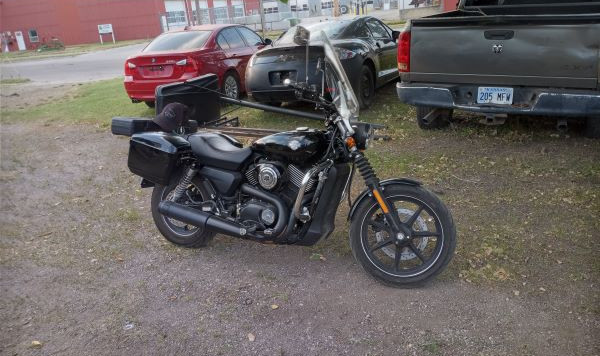 As you can see, it was overcast, which after a hot day was very nice!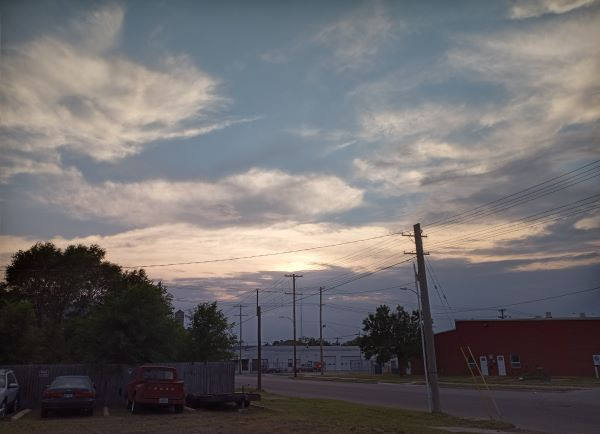 It was a lot of fun, and I captured some great images! The above was from Tommy's place, located next to my limestone warehouse complex.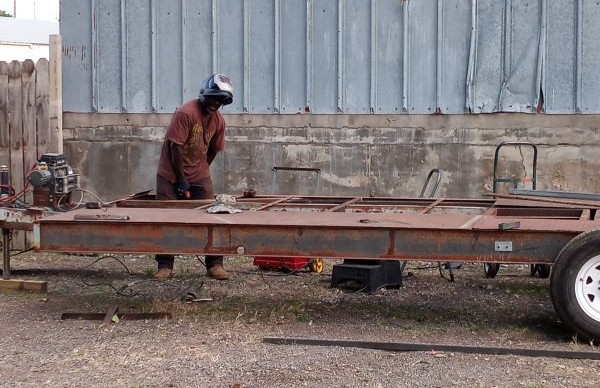 I also took a shot of him as he was finishing up his welding! Yesterday was a hot day, just as it has been today too, so far!
Finally, I caught a wonderful image of the sun too, to wind out that day!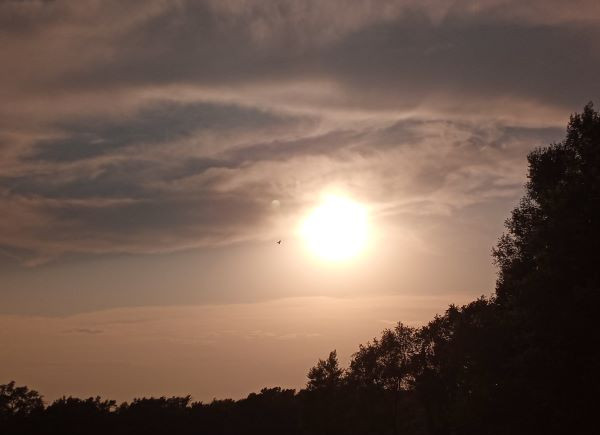 It always inspires me to see such a beautiful image!
Back to today, I finally heard from my son, Jack around 4:00pm, and that was nice. Nothing from any of my other grown stepchildren, which is okay, if just a little disheartening!

Then at around 5:00pm, Monica and I tried to go out and get a little enjoyment. We attempted to go to A&W for a float, but they were too crowded and after waiting in line for 20 minutes, we decided that it was time to go elsewhere!
The 'elsewhere' turned out to be a mistake, sadly! I got sick off the only thing we ordered--fries--since all we had wanted to do was go enjoy some ambiance. The fries were way over salted.
Anyway, to salvage the day, I again rode my motorcycle--over to the locksmith shop house!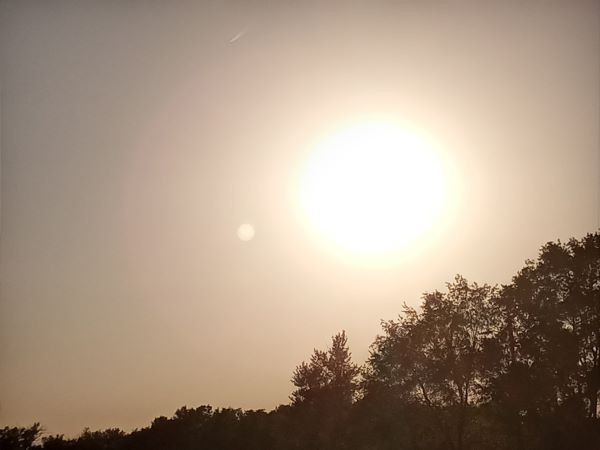 The temperature cooled somewhat and I managed to get a hazy picture of the sun about 20 minutes before it set!
Shortly thereafter, I rode to the house and took a picture of the Blog Dogs enjoying the cooler evening!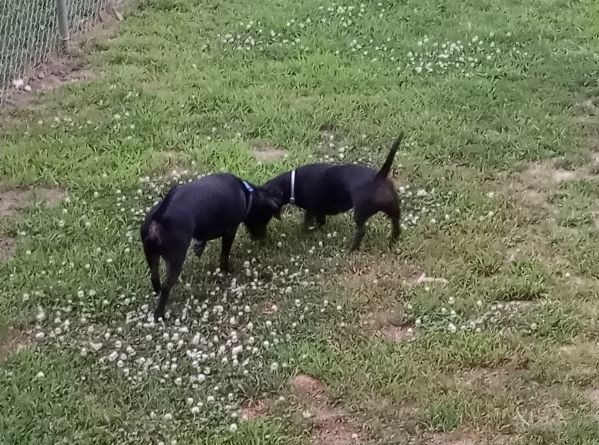 It felt like the temp went down by at least 20 degrees! Shortly after that, Monica and I went driving around with the windows down listening to old '80s tunes!
Father's Day had certainly gotten a lot better in the last half of the day!
THIS FRISATSU ENDED WITH FATHER'S DAY, AND I HOPE ALL THE DADS OUT THERE HAD A GREAT ONE!

JeffreyBrown's Posts
656 posts