Serene Sunday Siesta & Samantha's Star Success!
Serene Sunday Siesta & Samantha's Star Success!
Last Update:
June 26, 2022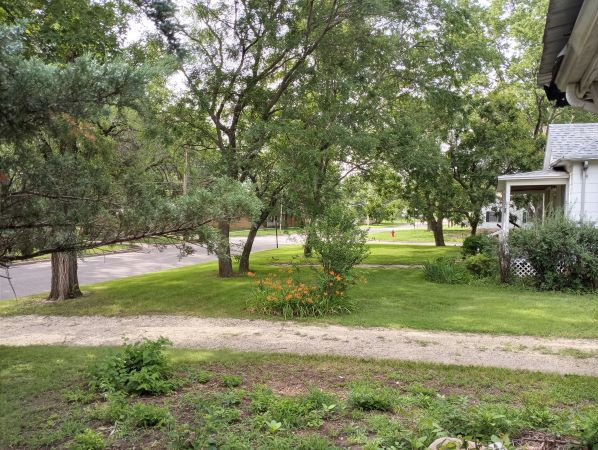 Hello everyone here in Wealthy Affiliate!
I slept well, but was up many times in the evening. Along with my normal few beers a day, I had also drank two gallons of water! That caused a lot of dark bathroom runs. Nevertheless, I still felt tired in the morning, but I pushed on into the Wealthy Affiliate Community to see what was going on.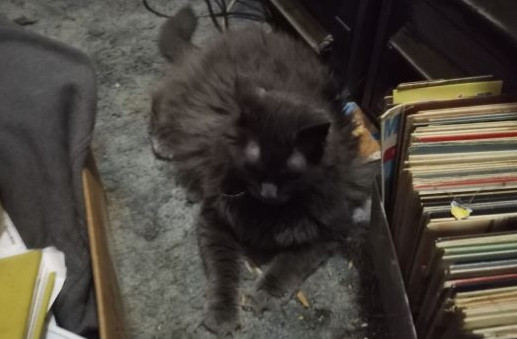 Kitty was active for this session. It wasn't long though before Monica called me (she called last night too, but I could barely stay awake to talk) and we chatted for an hour, and right on the heels of that, my Mother called and we chatted for about 20 minutes, then she was off to take a nap as she had been up since 4 am for some reason and then ran some early errands before it got to hot in Texas!
We have been having some real cool weather in Kansas today. This is evidenced by the bunny title image I captured this morning along with some other nice shots!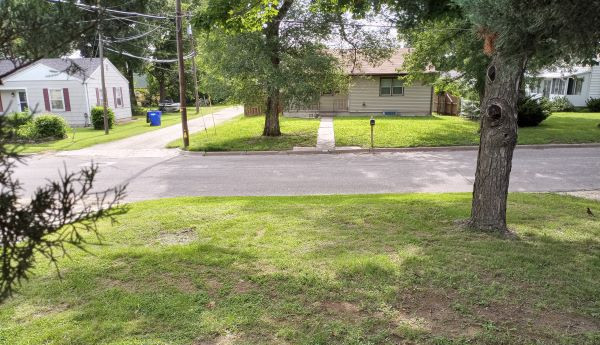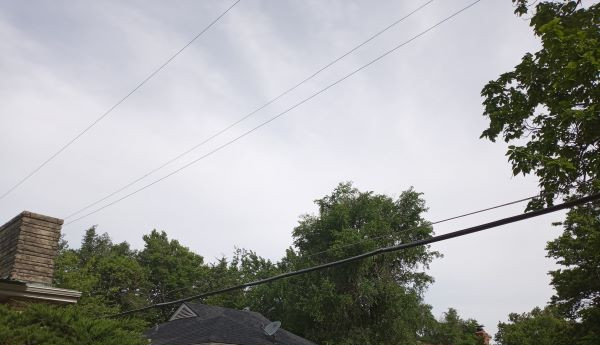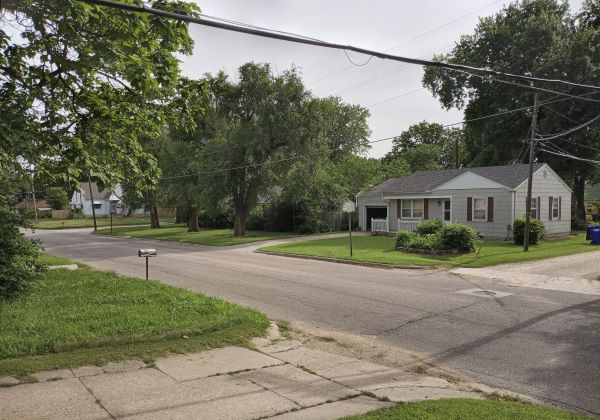 When I was done with the initial run-through on the computer, I took a break and fed the Blog Dogs!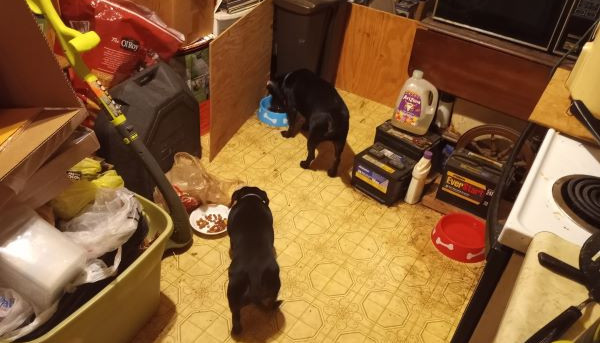 Then it was time for a short rest, and then back on the computer, this time for a little more Wealthy Affiliate research.

This time, I plan on getting a book promotion post finished!
Monica called again after that, and I mentioned that I would be picking up Samantha to bring her over to the eBay house to hep me cut Star's nails, and if successful, we would then tackle Shadow's! She told me that would be fine.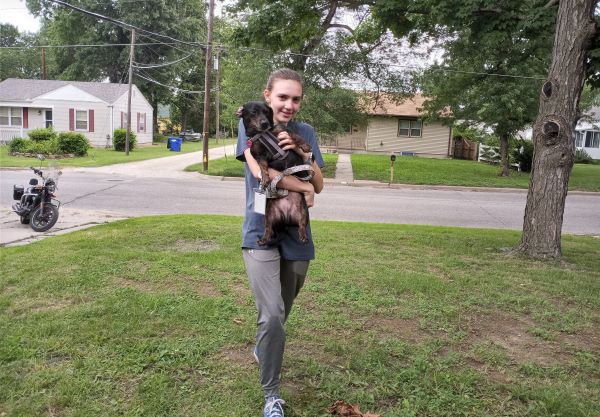 Fast forward to the end of our walk with the Blog Dogs. In the interest of time since we are ready to ride back over to the house, I will have a small group of pictures of our adventure! This day has really shaped up to be a nice one after all!
The rest of the evening will be mowing for me, and doing a little work at the house!
I HOPE THAT EVERYONE'S SUNDAY WAS SAFE, SUCCESSFUL, AND SATISFYING!


JeffreyBrown
Premium Plus
JeffreyBrown's Posts
1080 posts