Serene Sunday Sanitizing, Satirizing, Summarizing, & Super-sizing!
Serene Sunday Sanitizing, Satirizing, Summarizing, & Super-sizing!
Last Update:
December 05, 2021

Hello everyone here in Wealthy Affiliate!
I was up late last night, so I'm moving kind of slow right now! Still, I visited the Wealthy Affiliate Community first thing this morning! It's what I almost always do!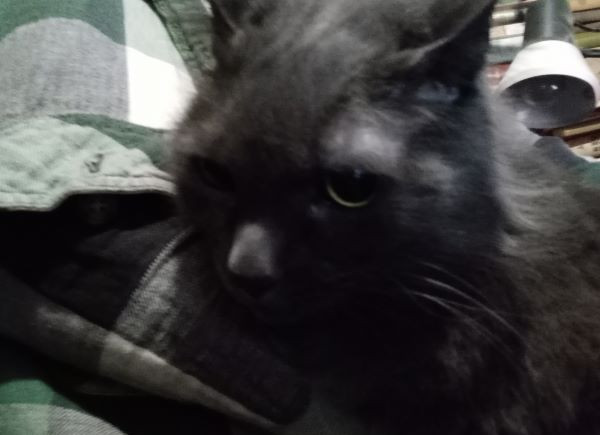 Of course, my new faithful side-kick Kitty will be right here with me! (in my lap, which seems to be a recurring theme with her!)
The weather outside is very serene and soothing! It made me stop a moment and summarize the weeks' activities up till now! Perhaps the only lament is Monica's lack of communication this week!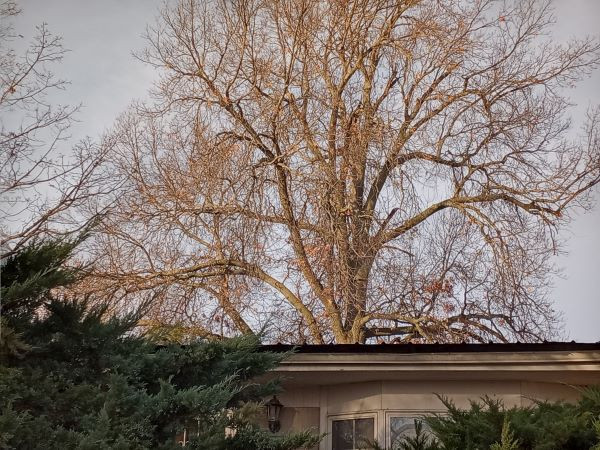 I thought about that as I looked at the morning sun adorning the oak tree in the back yard of the eBay house from the front yard!
Then, I went back into the house where I spent a little more time doing more Wealthy Affiliate research--this time studying some Woocommerce information!

I'm glad I got this out of the way because I will next begin sanitizing part of the room in the basement of the eBay house that I have almost gotten cleared out! I also carried up some more trash!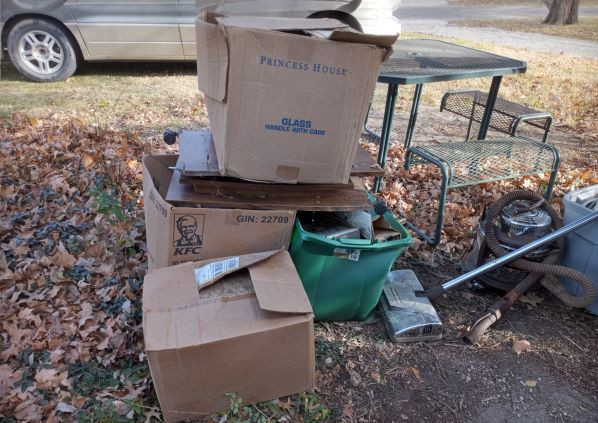 This was about 2 pm, and the sky outside had small wisps of clouds! The temperature at this time was also 64 degrees Fahrenheit! I have a small errand to run, and the urge to get the motorcycle out is gnawing at me even more!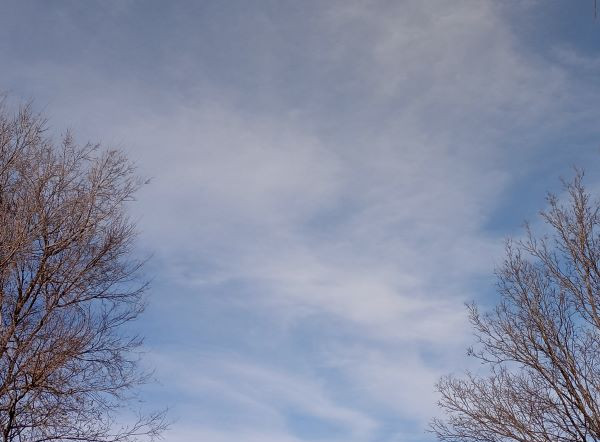 I also worked a little on a satire manuscript I have been toying with! I'm still thinking on it, the more that I look at it! Every so often, I add a paragraph or two! One never knows what might come of it!
When I finished with that, I decided, since the temperature had reach 65 degrees, that I would go ahead and run the errand on the motorcycle!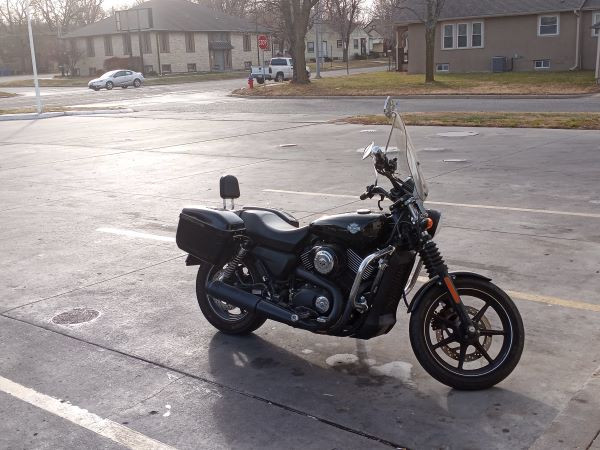 After I finished the errand, I took a cloud-covered image of the sun!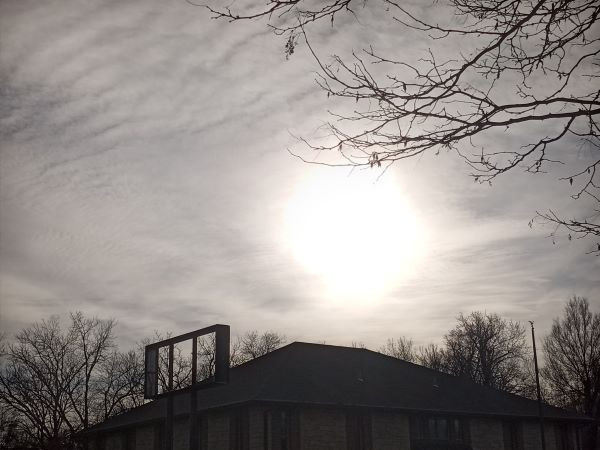 Now back at the eBay house, I am back on the computer as a form of relaxing from the basement clean-up. I am finishing crafting this blog post, along with reading a little more information concerning Woocommerce.
I took another break and went outside for a last picture! The temps had dropped by 5 degrees as the winds had picked up!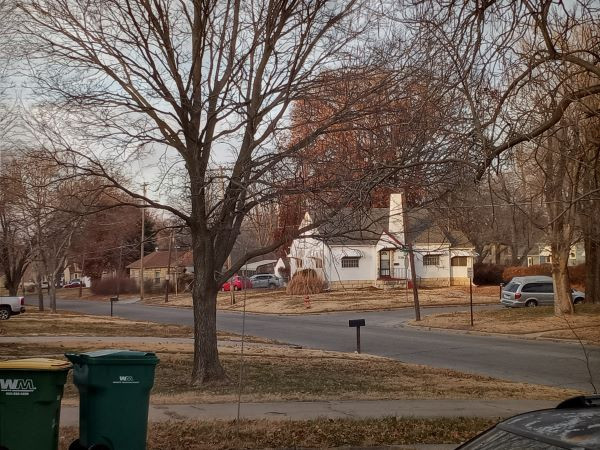 Finally, here is another one of the Blog Dogs as puppies playing in the grass from the archives! Enjoy!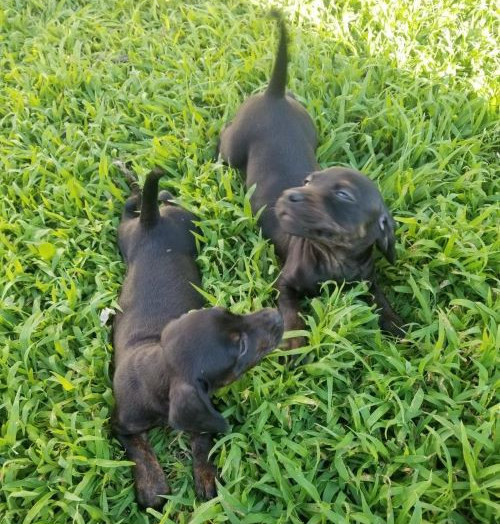 They sure were cute back then, and they still are!
The evening will be spent doing more computer work, sorting work, and listening to the Kansas City Chiefs football game! It was another fitting end to a successful Frisatsu! Oh, and by the way, the Super-sizing refers to the two hamburgers I am preparing myself for dinner!
I HOPE THAT EVERYONE HAS ENJOYED THEIR LATEST EDITION OF FRISATSU! NOW IT IS ON TO THE NEW WORK WEEK TO JOIN MANY OF OUR FELLOW COMMUNITY MEMBERS WHO ARE ALREADY THERE!


JeffreyBrown's Posts
850 posts