Serene, Sublime, & Satisfying Sunday!
Serene, Sublime, & Satisfying Sunday!
Last Update:
July 18, 2021

Hello everyone here in Wealthy Affiliate!
It has been essentially a lazy day, which I have no problem with at all!
I tackled the Wealthy Affiliate Community early this morning!
Tig-Tig was in Samantha's room, so other than a photo I might add of her at the end, I have not seen her much!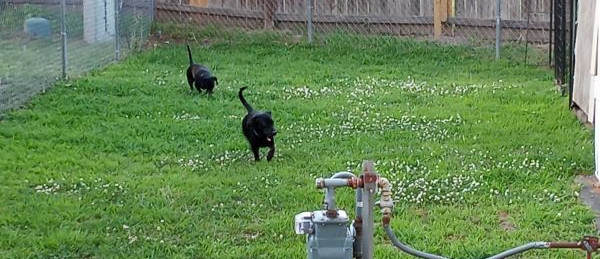 The Blog Dogs, on the other had, were around--enjoying the overcast morning! I see now, that I did not cut the grass low enough! I'll have to rectify that later!
Then it was time for me to go to the eBay house! There was an eBay order to pack, and some other things to tend to!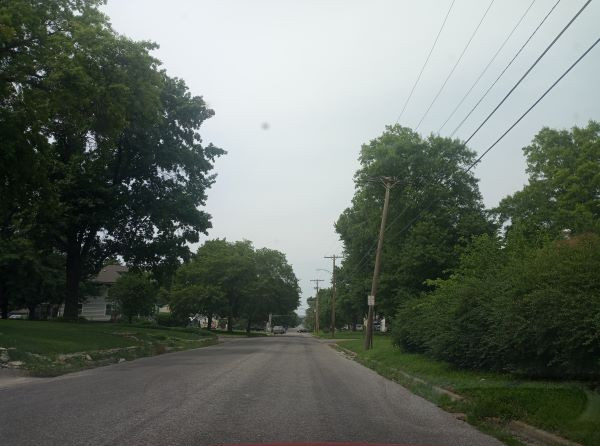 The drive over there was a bit drab, but there were times when the sun dispelled the clouds for a few minutes! All in all, the clouds kept the heat down though, so I am not complaining!
I also did a little more Wealthy Affiliate research into a project that I am slowly working on!
It is a slow process, but I am exceedingly patient--there is absolutely no hurry!
I needed to go pick up some hamburger for a planned cookout at home--if it actually occurs, but I am keeping my fingers crossed!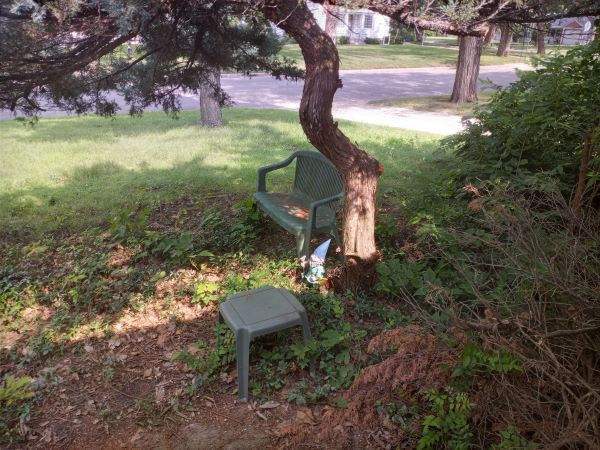 When I got ready to leave, the sun had already made another appearance!
We shall see how it all goes, but today has been very laid back and serene so far!
I'm just waiting until she gets back home with the kids, and then hopefully we will be having burgers! Addendum--I have just been informed that those plans are put on hold because of her 17 year old daughter. No surprise there.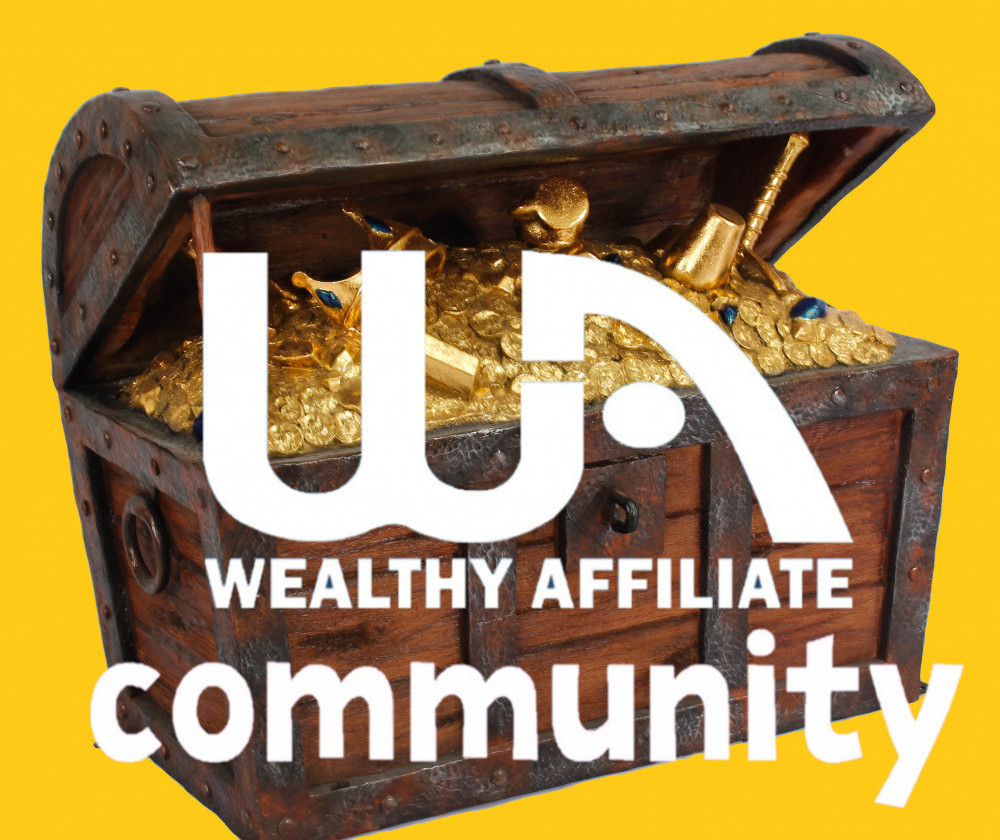 In the meantime, I am still surfing the Wealthy Affiliate Community for more hidden knowledge nuggets!
There is so much to be learned from the vibrant members here, all you have to do is be diligent and read some wonderful ideas that are here!
The cookout that was to have happened is now tentatively planned for tomorrow night. I will keep everyone apprised in tomorrow's blog post!
I HOPE THAT EVERYONE HAS HAD A WONDERFUL SUNDAY PORTION OF FRISATSU, AND NOW ANOTHER NEW WORK WEEK IS NIGH!
SOME MEMBERS ARE ALREADY THERE, AND WE WILL SOON JOIN THEM!


OH, AND AS PROMISED, HERE IS A PICTURE OF TIG-TIG!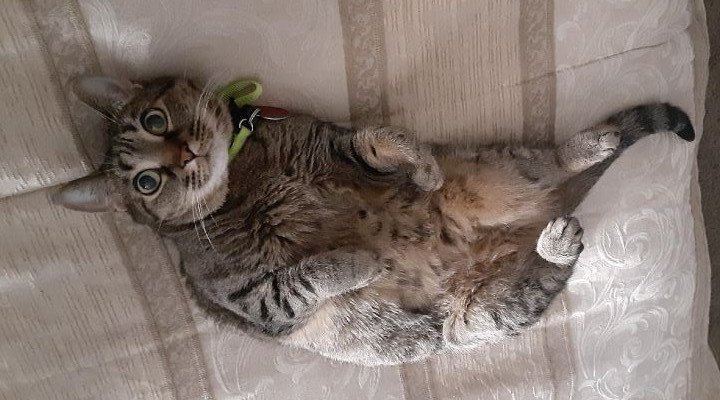 JeffreyBrown's Posts
721 posts