Serene, Silent, & Sleepy Saturday!
Serene, Silent, & Sleepy Saturday!
Last Update:
June 19, 2021

Hello everyone here in Wealthy Affiliate!
As the title implies, today was very serene, and even though I slept well last night, I still felt very tired!
Apparently, I wasn't the only one! Tig-Tig was in Samantha's room, and when I went out into the living room, the Blog Dogs were lazing on the sofa next to Jacob.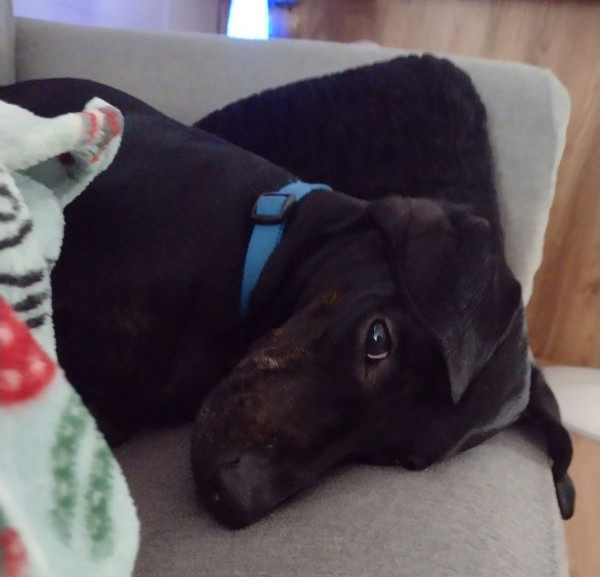 Shadow was snoozing until the camera woke him up!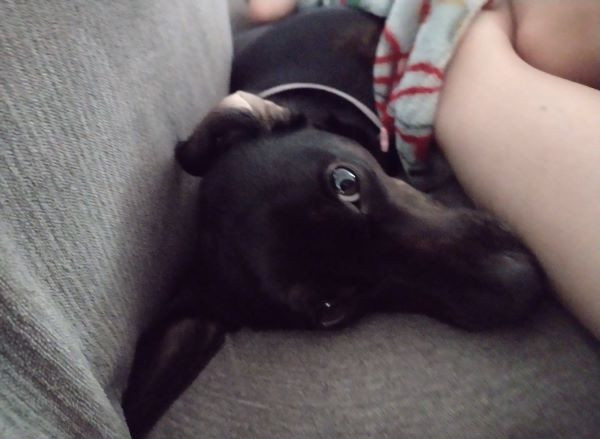 Star was trapped behind Jacob, also awakened by me! It is a wonder how air conditioning lulls us into lethargy!
Even my normal Wealthy Affiliate Community interaction has been spotty and short for the day!
For that, I must apologize, I have fallen into several small naps both at the house and the eBay house--where I ended up after I had to run a couple of small errands earlier!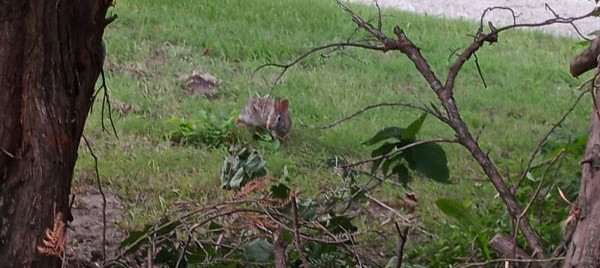 On the porch over there, I managed to catch a picture of a young rabbit near the hedge I have been pruning over the last several days!
The temperature today turned out to only be 97 degrees Fahrenheit at the max today, and as I am writing this blog post, it is only around 82 now.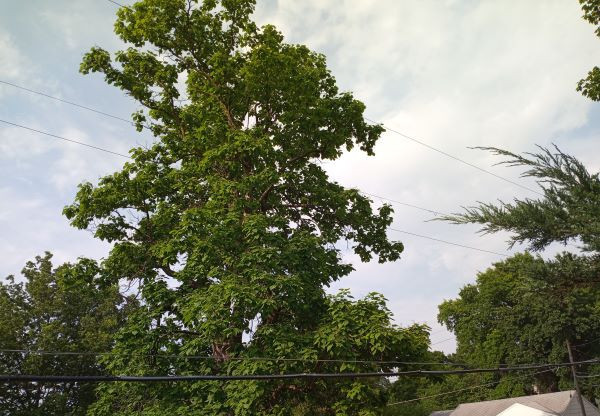 If all goes well, I am planning on riding around on the motorcycle, but that still remains to be seen!
If I end up going and I get some good images, I'll share them tomorrow!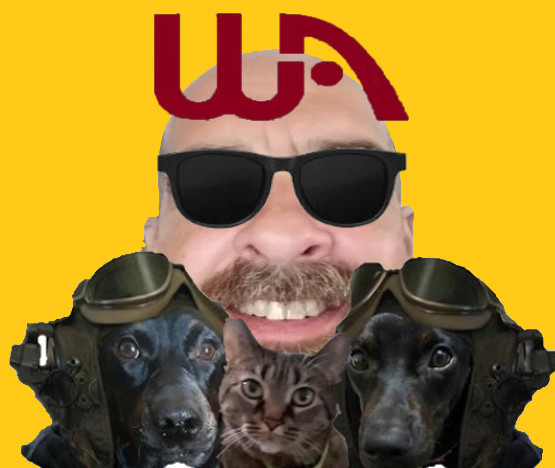 I CERTAINLY HOPE SATURDAY WAS WONDERFUL FOR EVERYONE HERE IN WEALTHY AFFILIATE!
JeffreyBrown's Posts
656 posts