Saturday Sojourns Seemed Successful & Satisfying!
Saturday Sojourns Seemed Successful & Satisfying!
Last Update:
December 04, 2021

Hello everyone here in Wealthy Affiliate!
I slept a little later this morning than usual! That's fine, it is, after all Frisatsu! Of course with a cup off coffee beside me, I ventured into the Wealthy Affiliate Community!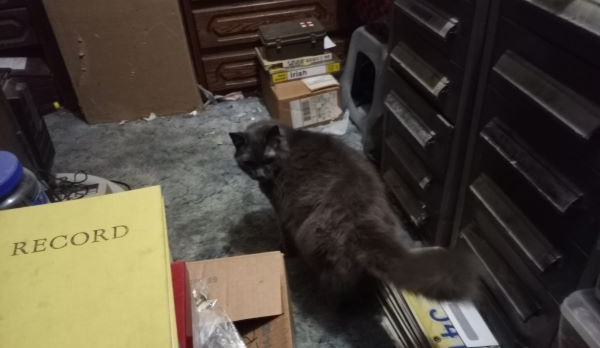 Kitty wasn't too far away either! This, segues me into another picture from the past of Tig-Tig!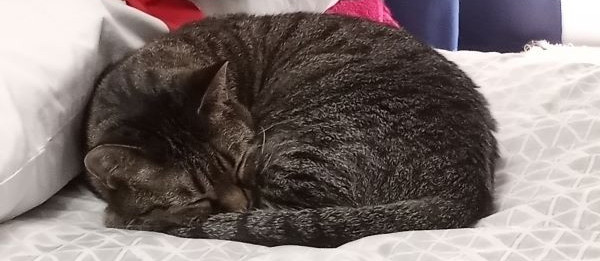 I have also gotten back into the sorting and organizing mode as the basement cleanup continues! I am not even sure that the primary reason I started this is still a factor, but it has needed to be done for a long time, so either way, it will be a welcome change!
While I do this, I am also sorting more old mags, books, and ephemera into the Woocommerce site future inventory listing pile!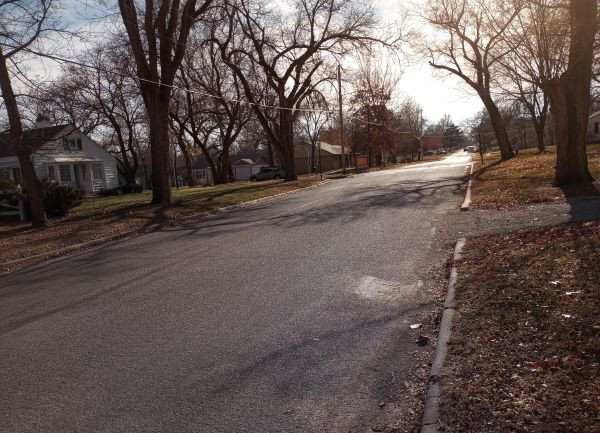 I took a break around 12:30pm to check out the day! We have reached 50 degrees Fahrenheit, but it seems colder because it is a bit windy today too!
Of course, I also performed some more Wealthy Affiliate research too!

I will always manage to work this into my day, no matter what, otherwise, my day simply does not seem complete! I've said it ad nauseam, and I mean it!
After another couple of hours removing garbage and rearranging the basement room, it was time for me to run a couple of errands!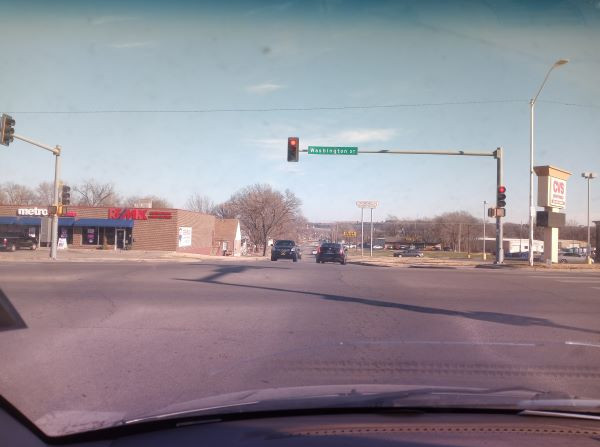 The above image is of me entering the shopping district (the primary one of town anyway).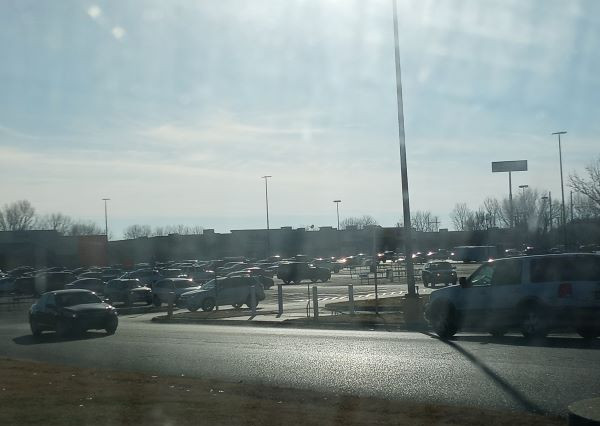 This was after picking up some essential items! It's pretty packed, of course, what with the mad frenzy for Christmas! I'm glad that I don't have to worry about that this year!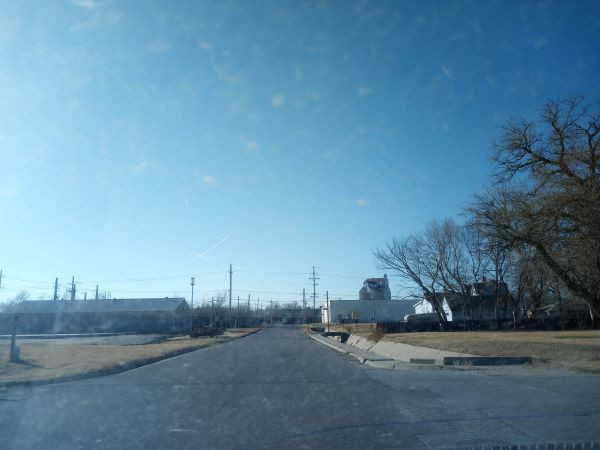 Then, on the way over to the shop house, which was my next stop, I decided to go the route which would take me by the limestone warehouse complex! (I like to check on things there from time to time!)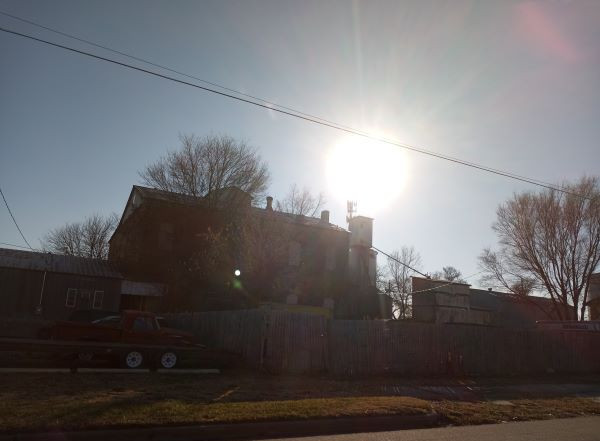 The above image is an action shot of the sun near my main limestone building! Once satisfied that everything looked in order, it was on to the shop house!
I worked over there for about an hour and a half, even taking a customer call to explain to him what to do about a fouling-up electronic deadbolt lock!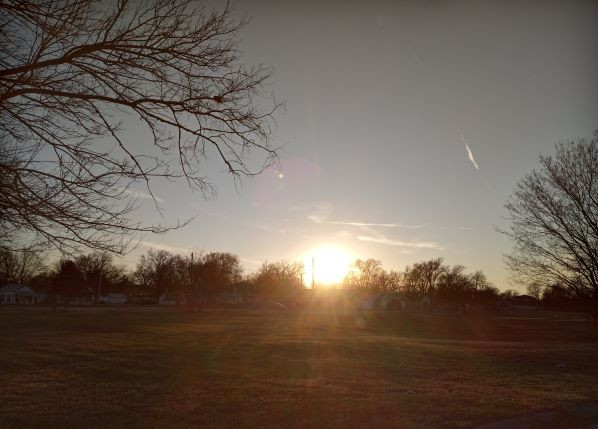 Right before I was leaving the shop house, I took another image of the sun, this time, right at sunset!
Since I have not received any more images from Samantha (the "good" step daughter") of the Blog Dogs, I will send one from this time a year ago!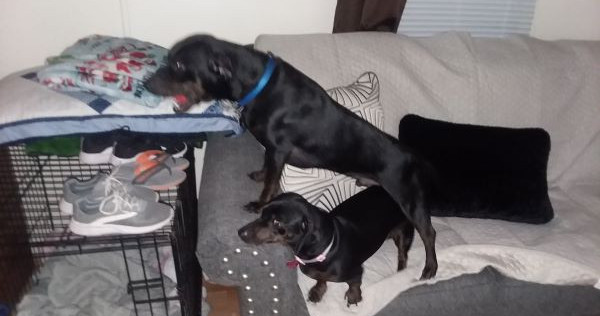 They are being silly as usual!
The rest of this early and late evening will be spent, first, publishing this blog post, then doing some more clean-up, sorting, and, of course some more work within the Wealthy Affiliate Community!
I might even do a little more Wealthy Affiliate research as well!

I HOPE THAT EVERYONE HAD A GREAT DAY AND THAT FRISATSU IS GOING VERY WELL FOR ALL OF YOU!

JeffreyBrown's Posts
850 posts