Samantha, Star & Shadow's Suberb Sojourn!
Samantha, Star & Shadow's Suberb Sojourn!
Last Update:
June 26, 2022

Hello everyone here in Wealthy Affiliate!
As promised, here is the post about Samantha and I's adventure with the Blog Dogs late this afternoon. It will mostly consist of images.
I rode over to the house on the motorcycle and picked her up. The title image is her waiting to go as I was about ready to climb on.
When we arrived at the eBay house, we put Shadow downstairs so he would not interfere while we were cutting Star's long nails. That went better than we expected, and so we decided to take them for a walk.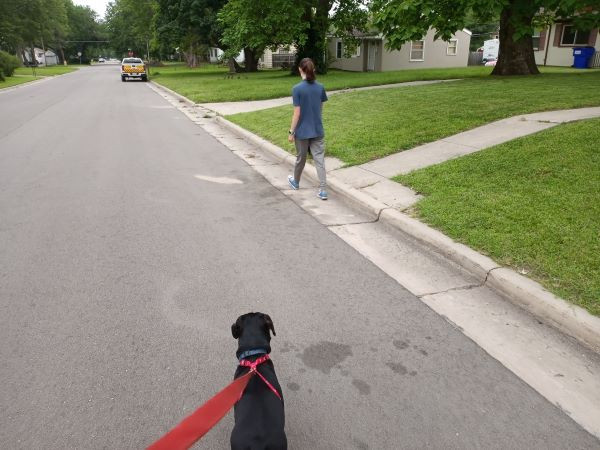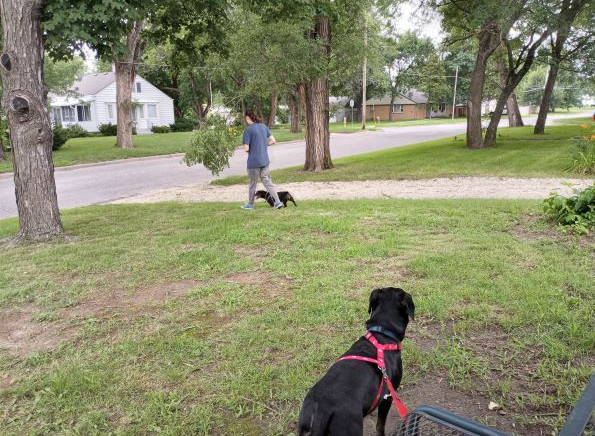 This was while Shadow and I were resting after the first mile long walk.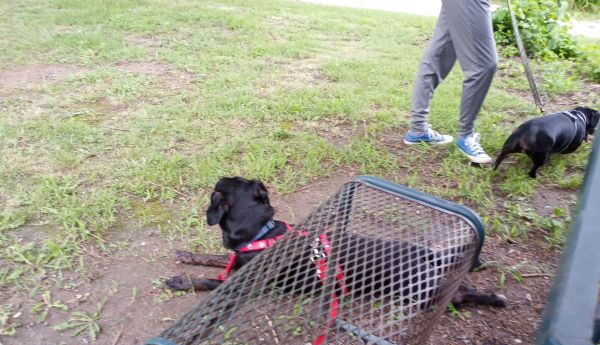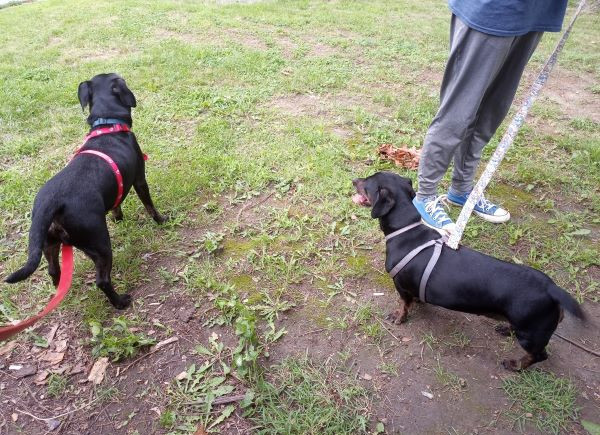 Then, before we left to take her back home, I had to do a couple of things inside, so she solo walked them both down the alley. She cannot get enough of those two.
She misses them so much and she laments that it is because of her older sister essentially leaving her German Shepherd at the house 90% of the time as to why she cannot have the Blog Dogs over there. (Of course, they were over there since puppies for almost two years before her sister's lame-brained idea to buy a dog that she would never be there to take care of)
Then they got some more rest when they came back before going back inside! Shadow (above), and Star (below).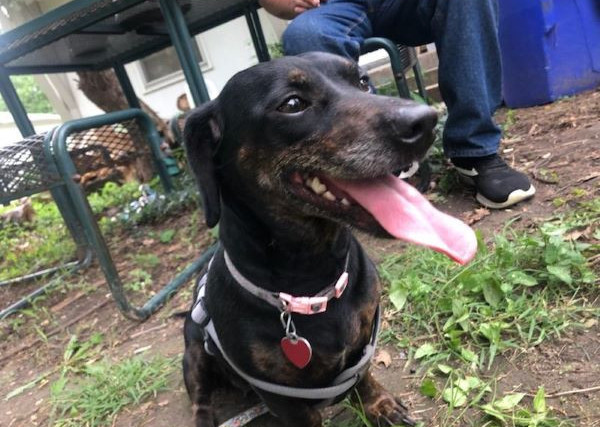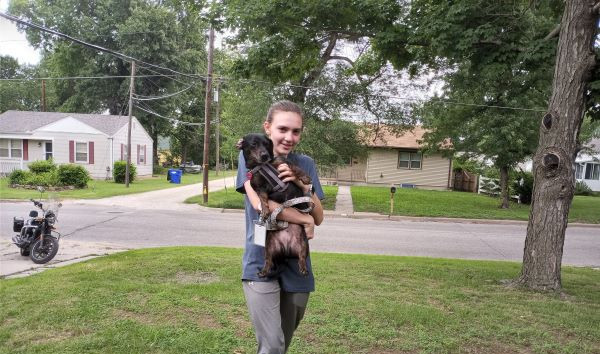 She was quite happy and so was Star! She had also told me she had researched a list of 50cc scooters, since she is contemplating on buying a scooter first in order to save up for a car. She turns 15 on July 8th, so there are a couple of jobs she could get at that time. Samantha is very excited about this.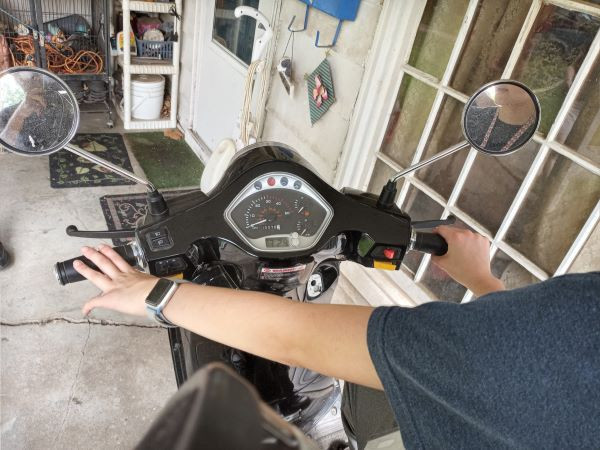 In that vein, when she rode back with me, I took her over to my ex girlfriend's house, and her and her husband happened to be home and they were kind enough to let her sit on the scooter they had. Andrea knows Monica, having worked with her for a couple of years. She is really excited now! (Samantha can get one of these when she is 16, so she has a lot to look forward too.)
I dropped her off at the house, we talked for about an hour and I looked at her list! She is being very thorough and responsible with this, and I am proud of her!
I had to stop at the locksmith shop house to pick up a couple of things, and then rode back home!
I sat outside at the picnic table and answered Wealthy Affiliate Blog posts on the cell phone while I relaxed a little.
I leave you with an interesting image that I happened to capture while I was sitting there!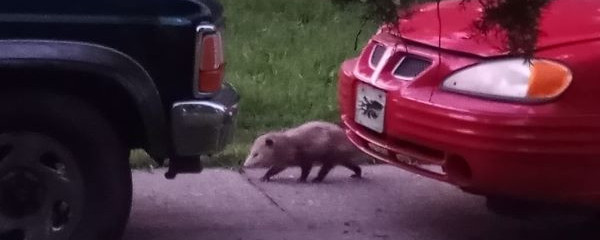 A possum walking casually up the driveway! The rest of the evening will be spent on the computer before I finally peter out! This has been a GREAT day, indeed!

JeffreyBrown
Premium Plus
JeffreyBrown's Posts
1079 posts