Momentum Monday!
Last Update:
September 20, 2021

Hello everyone here in Wealthy Affiliate!
First off, before we begin, I captured an image of my Thai Beef noodle soup meal with my buddy last night!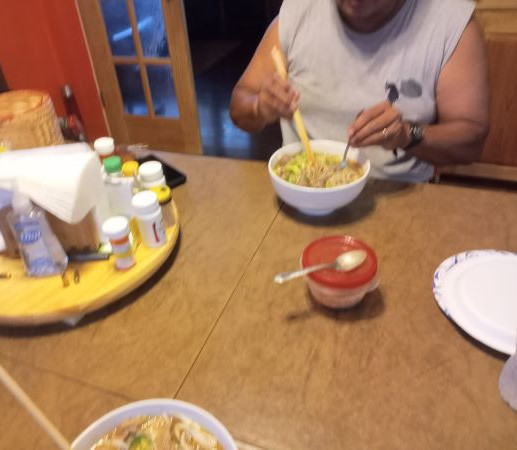 It was delicious and VERY filling! The bowls were gigantic! I cannot remember the last time I have eaten so well!
This morning, I worked my normal computer routine in the Wealthy Affiliate Community! I needed a good start to this new week!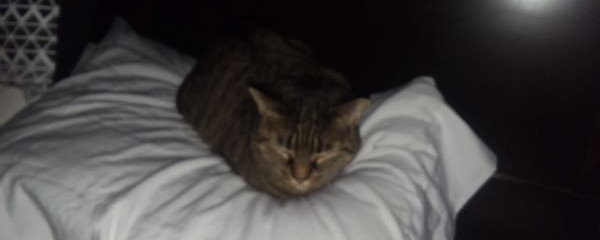 Tig-Tig attempted to assist! Ever since I made the mistake and gave her a vacation several months ago, she has never come fully back on board! I think she might be on an extended SaCATtical!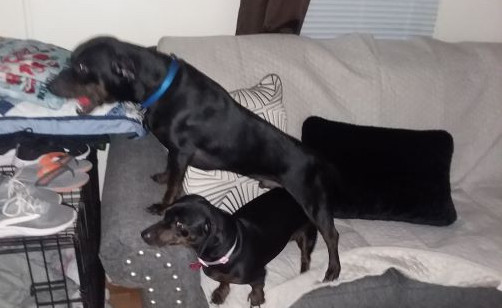 The Blog Dogs, of course were up to their usual comical antics!
Monica had a lot of things to do today getting prepped to go back to work this week! She has healed up nicely, so I hope she will be able to handle the rigors of the job at hand! I still worry about her!
After the morning computer work was done, it was time, once again, to head over to the eBay house, and the never-ending work over there to do!
Of course, I decided to make a detour to the locksmith shop house since I decided to charge up a couple of batteries over there and move some vehicles around!
It had been overcast most of the morning since we ended up having a quick early morning rain storm. It was starting to clear up when I stopped there to perform the vehicle maintenance!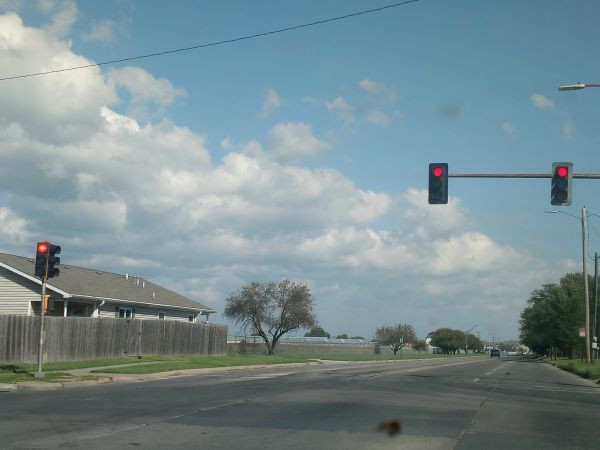 By the time I left a couple of hours later, the sun was winning the battle in the sky!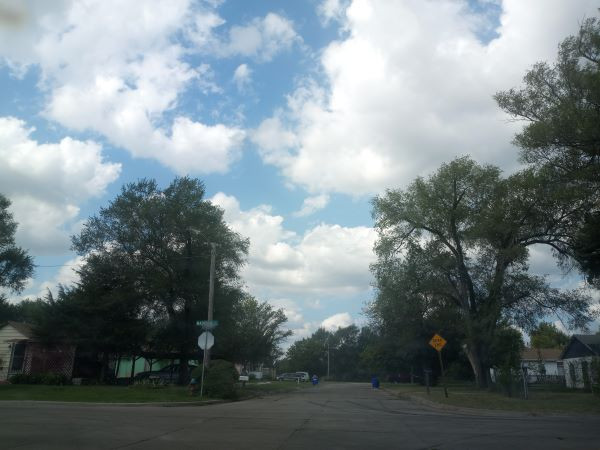 I did manage to capture more cloud images on the way to the eBay house though!
When I got over there, I called my army buddy Ron and we talked on the phone for almost 2 hours!
Afterwards, I got to work on some more Wealthy Affiliate research!

I was pleased with my progress in that department!
I also find part of a manuscript for the sequel series, and though it is incomplete, I feel that it might be enough to get me in the zone for the long awaited start to my sequel book series!
Shortly after that, my mom, who apparently got off work early today, called me, and we talked for a record 3 hours and 16 minutes!
It was shortly after that, just shy of 5:00 pm when I got my one and only locksmith job of the day! It was a truck unlock about 2 miles away which netted me a real quick $50 cash!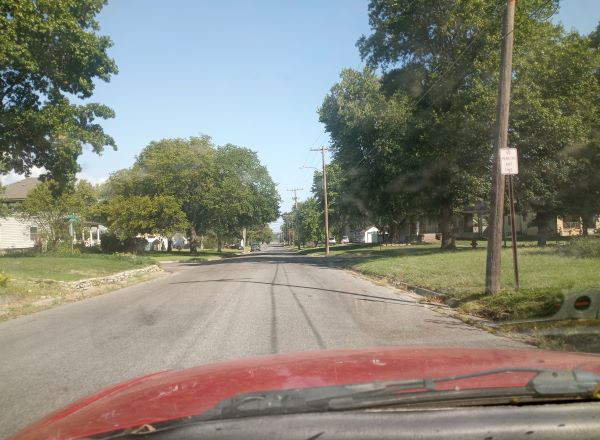 When I was done with that, I ran a couple of small errands! There were some staples I wanted to take back to the house tonight!
Before I went home I found stopping points for all the various projects underway! I'm not sure if Monica will be home yet when I get there, but we shall soon see!
I HOPE THAT EVERYONE HAS HAD AN EXCELLENT START TO THEIR NEW WORK WEEK! I FEEL LIKE i HAVE HAD A GREAT START!

JeffreyBrown's Posts
750 posts