Modest Monday Moil & Money!
Modest Monday Moil & Money!
Last Update:
July 19, 2021
Hello everyone here in Wealthy Affiliate!
My normal routine working in the Wealthy Affiliate Community went smoothly. Tig-Tig seemed to show an interest too!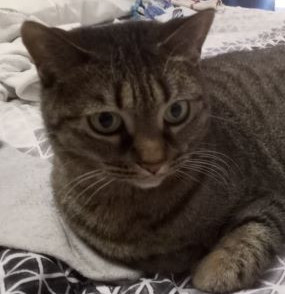 The Blog Dogs just wanted to go outside!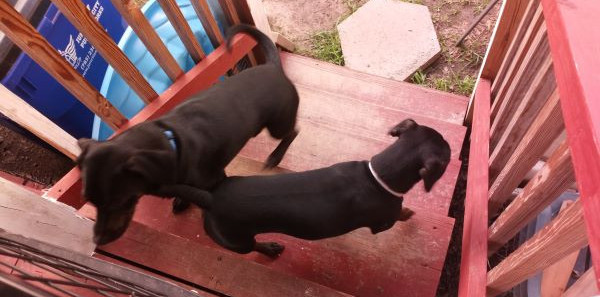 Of course, then they wanted to come right back in again too!
When I left the house, I had to deliver some keys that I cut to Sonic, and then I went and picked up Frank!
I only drove him one place, and when we were finished, I dropped him back off!
Right after that, I had to drive across town to cut off a high security padlock for a Realtor!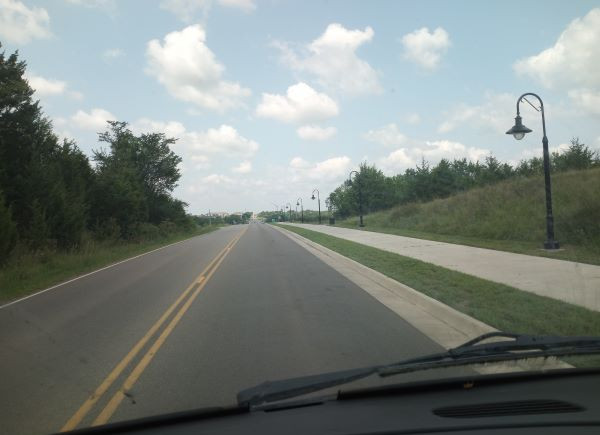 The drive over was beautiful! About 15 minutes later, the job was finished!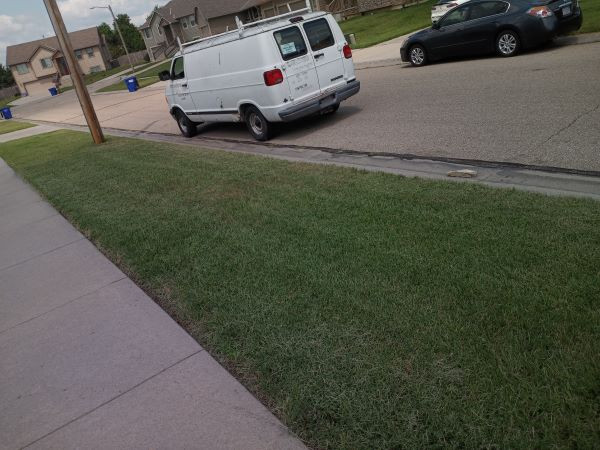 This was the first official job that I drove the van on! It did work alright, but we still need to replace the transmission fluid and filter, so I will drive it sparingly until that is done!

When I got finished with everything, I ran a couple of small errands.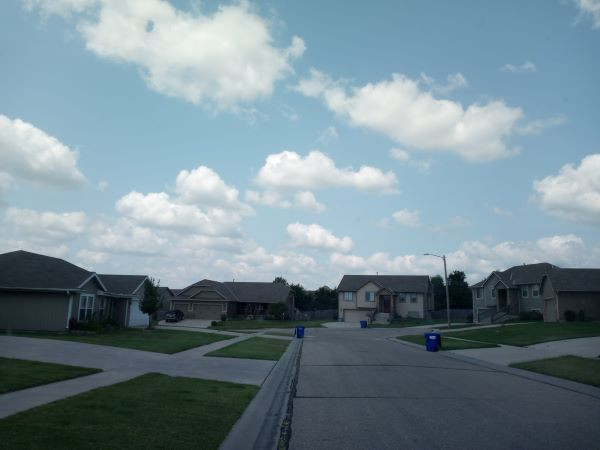 The scenery was amazing! I had to pick up something from a friend in this neighborhood!
I did some more research on a project I am working on to for Wealthy Affiliate! I'll always find time for that activity!
Sadly, Monica ended up having to assist her aunt with taking her disabled Uncle to the Capitol city of 60 miles away for an appointment since their vehicle was having issues.
That ended up being an almost all day affair, so that put a knife in the cookout for this evening as well!
IT HAS BEEN A MODEST START TO THIS NEW WEEK, WITH MODEST MONEY MADE, AND MODEST (THANKFULLY) WEATHER AS WELL!


NOW ON TO TUESDAY!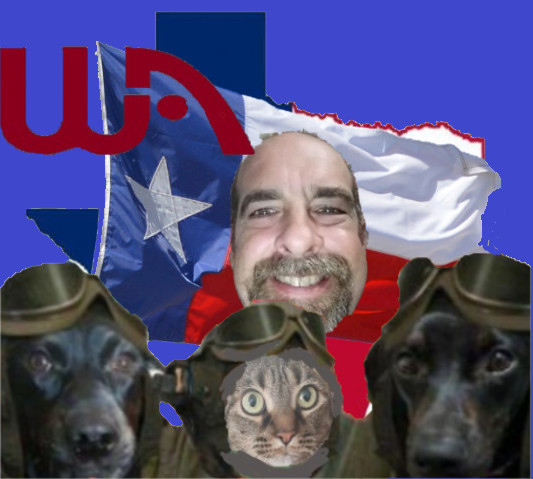 JeffreyBrown's Posts
721 posts