Mellow Monday Morning Made Manicure Momentum More Meaningful!
Mellow Monday Morning Made Manicure Momentum More Meaningful!
Last Update:
June 14, 2021

Hello everyone in Wealthy Affiliate!
The mid-morning Sun was a beautiful start to the first day of this new work week!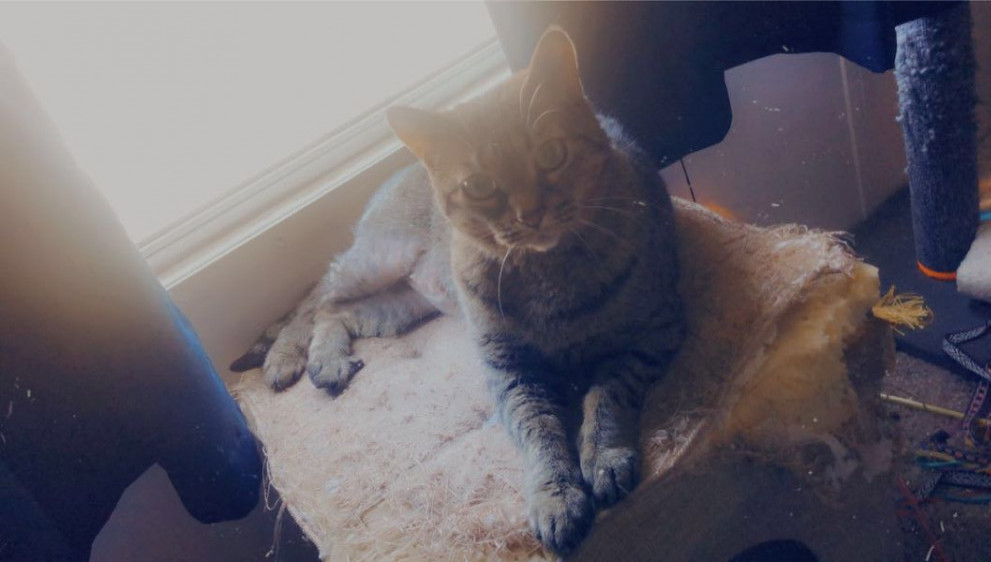 The sun had come out early, and Tig-Tig had been happy to see it!
She still wasn't much help at the computer though, as I did my normal morning journey into the Wealthy Affiliate Community on my own!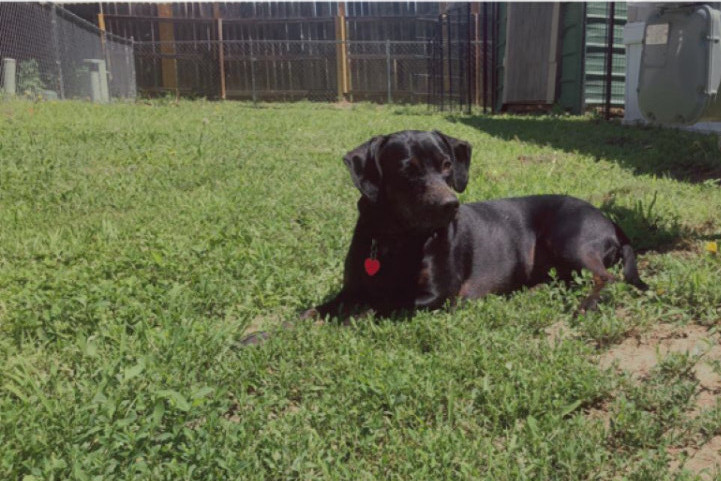 The Blog Dogs just enjoyed the sun while it lasted! Shadow (above), and Star (below)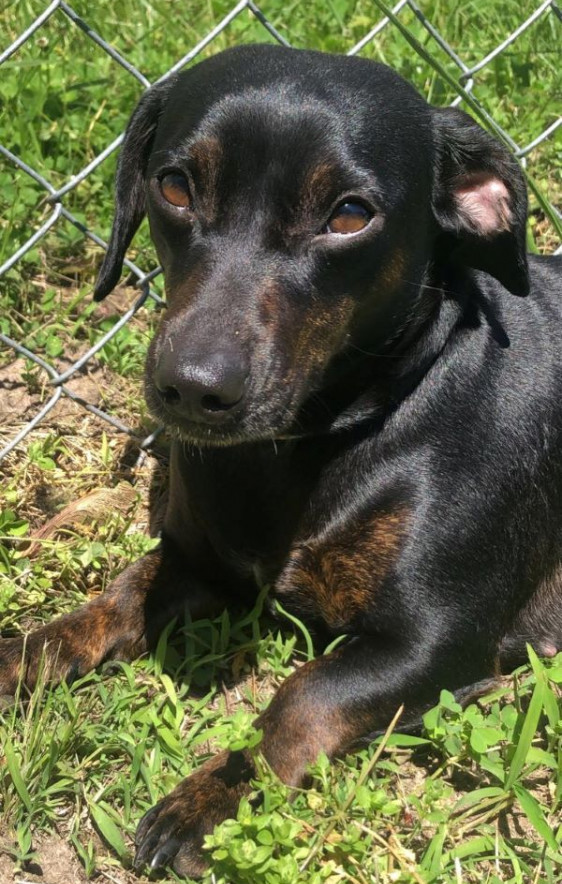 I allowed them to stay outside until I had to leave for the eBay house, since the cloud cover was coming in. I wanted to continue "manicuring" my hedge, thus taking advantage of the somewhat cooler weather!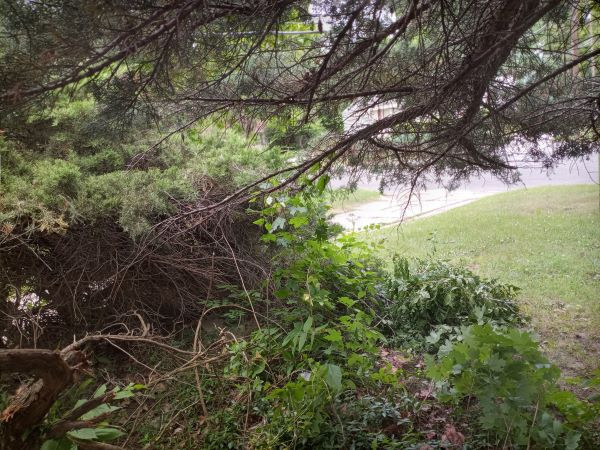 I got a lot more done in that department. While I was over there, I also began working on this blog post and also researched a couple of items on the computer relating to what I want to do with my upcoming Wealthy Affiliate book promotion site!
Then I got a lock call which took a couple of hours, and I still have to go back tomorrow. It was still overcast at this time!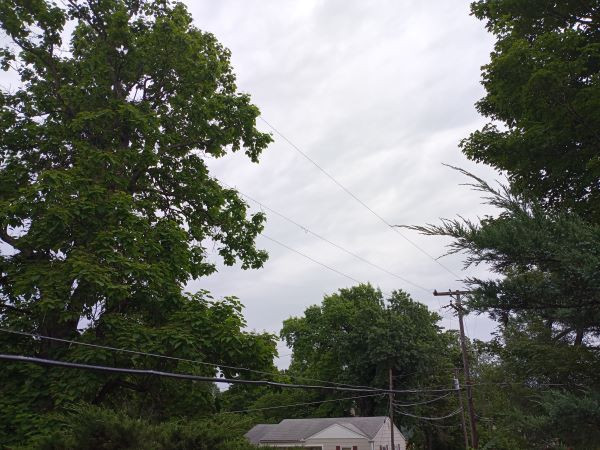 It needs parts that I have to locate!
I looked for the parts at the locksmith shop house, and upon locating them, will likely finish the job tomorrow!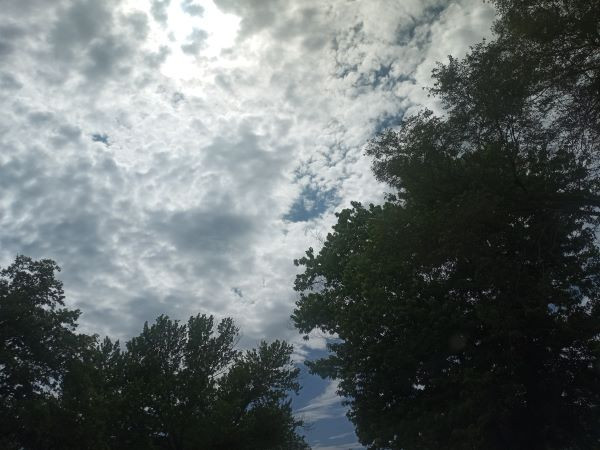 By this time, the sky was markedly different!
Monica was off tonight for a change, so we had a quiet dinner and spent some quality time the rest of the night. Now that she is sleeping, I am finishing the shortened version of this post!
I will likely sleep very well too!
All in all, I truly got a lot done, and I must say that today has been a very good start to the new week!
I HOPE THAT EVERYONE HAS HAD A SAFE AND SUCCESSFUL MONDAY!

JeffreyBrown's Posts
656 posts