Mellow Monday Means More Momentum
Mellow Monday Means More Momentum
Last Update:
October 25, 2021

Hello everyone here in Wealthy Affiliate!
As the title image show, this Monday morning has been dreary and cold! Not exactly what I needed to get my mood going in the right direction this morning!
Thankfully, I have the Wealthy Affiliate Community blog posts to go through and receive some great cheering up!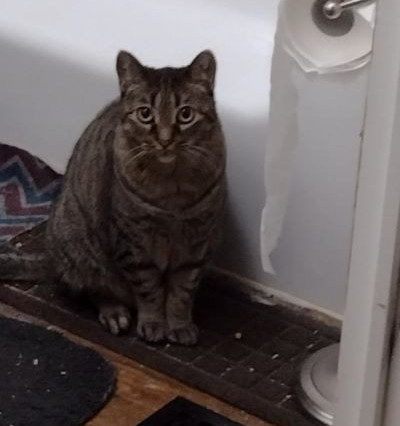 Tig-Tig was around, but I had to go and look for her! Ah, I found her in the bathroom, likely hiding from me, no doubt! I think she was caught red-pawed messing with the TP roll again!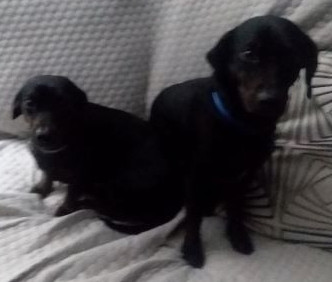 I allowed the Blog Dogs to remain inside since Monica had already let them out twice earlier in the morning! They seemed content right where they were! They almost looked horrified at the prospect of being put outside again!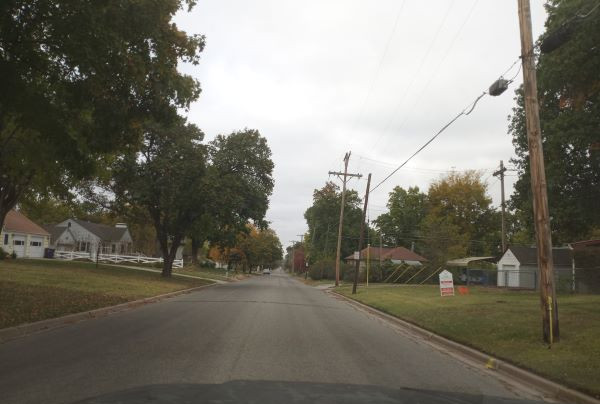 Finally, it was time for me to head to the eBay house for more of the same things I do there! The drive over there boasted more of the clouds!

Of course, I perform some more Wealthy Affiliate research right off the bat to get in the groove! Then, I went into eBay and revised some listings and added one new listing!
I performed other tasks until I got my one and only locksmith job today--a quick $40 for installing some new locks. It was close by and it was a labor charge for warranty work!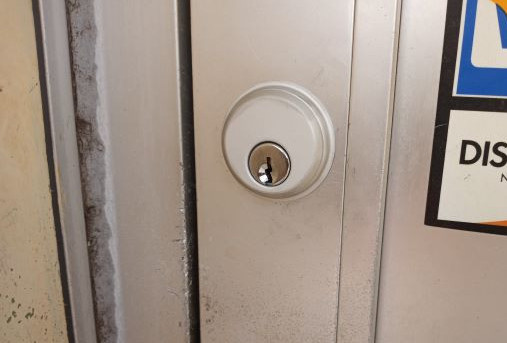 All done!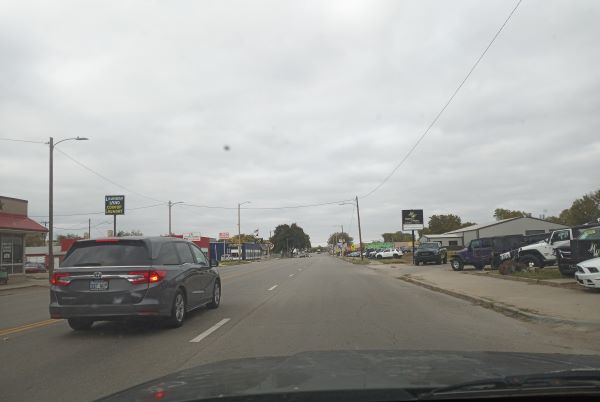 The drive over there to the north end of town was still overcast! of course, when I finished, I had to go to the bank with to deposit a check I received over the weekend, this was headed back south through part of old downtown.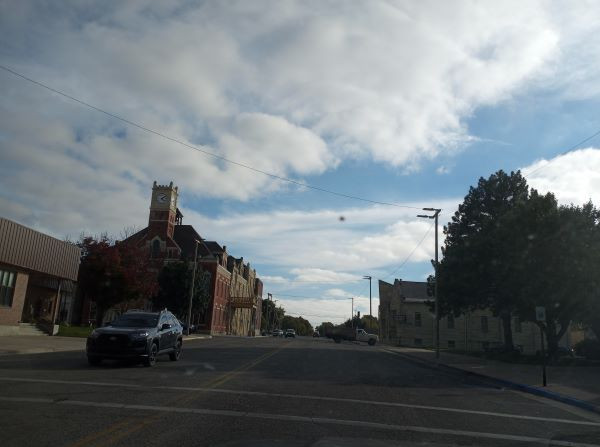 Lo and behold the sun had broken through the clouds as I passed by some of the many historic buildings located in town! From there, I wheeled around and headed to my limestone warehouse complex.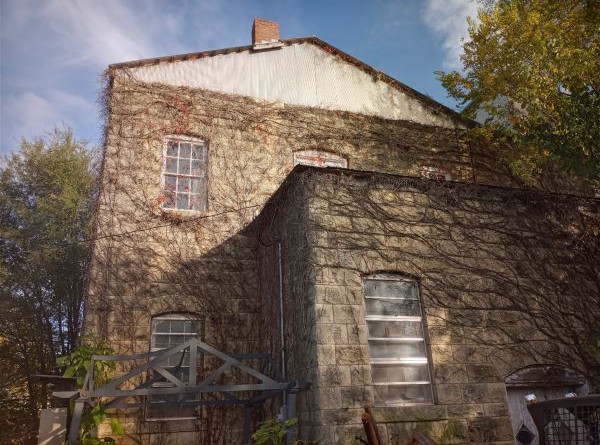 There were some things of mine which my ex-wife had piled up to take the next time, and I thought I would check on things there, and also remove the temptation she might have when she returns in a few weeks!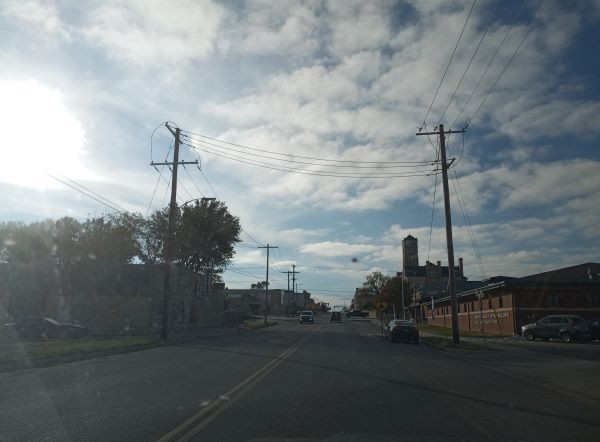 The sun was breaking through even more as I left there after about a half hour, passing by the country building which is only a block away! In the background to the right is the 1889 Limestone courthouse rising up. It is a busy place!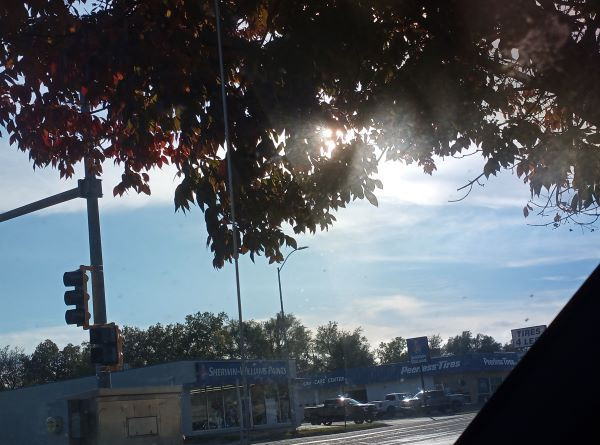 The drive back to the eBay house was equally pleasant!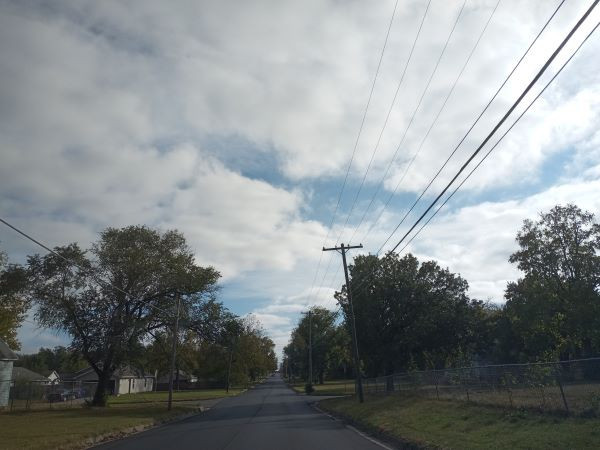 I'll get may state sales tax paid on line, continue writing and then finishing the blog post, and pay a couple of bills online while waiting for Monica to call when she gets home! This is the last day of her work week at her primary job, and she even took a paid day off for the next week.
Unfortunately, her part-time job at the hotel will east up two of those days. It's a long story, but she works so hard to pay most of her eldest daughter's bills (she will be 18 in December, but she moved out a year ago because she considered herself independent).
It is a major disagreement that Monica and I have, so I won't help her at all in that department! (even if I could!) This is the stepdaughter who has never liked me, nor has she liked any man her mother was with!
Anyhow, I won't bore anyone with all the details!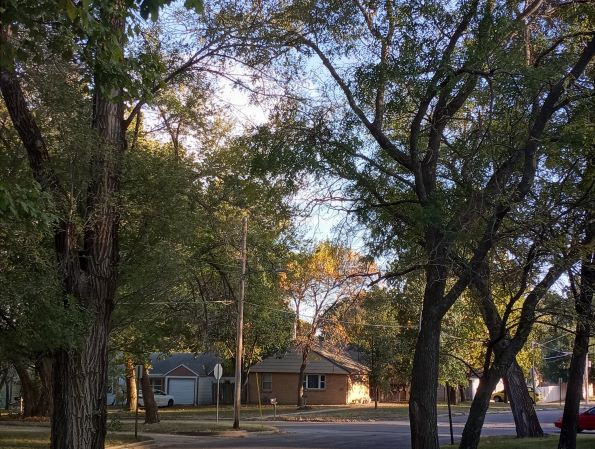 I'll leave you with a couple of nice images of the day as evening approaches before I publish this post!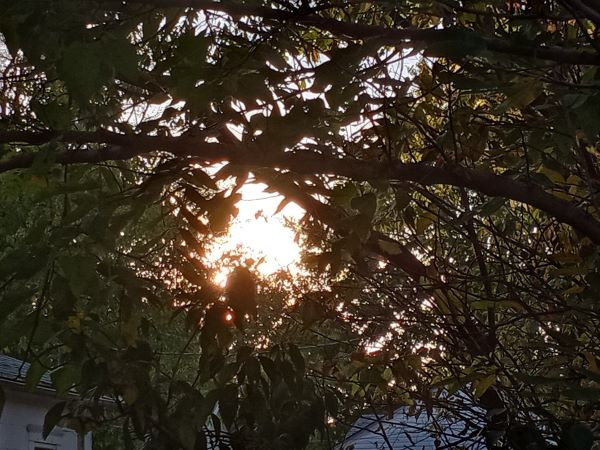 I HOPE THAT EVERYONE HAS HAD AN EXCELLENT START TO THEIR NEW WEEK! MINE STARTED OUT SLOW, BUT EVENTUALLY PICKED UP STEAM!
JeffreyBrown's Posts
856 posts