Marvelous Monday Means More Magnificent Momentum!
Marvelous Monday Means More Magnificent Momentum!
Last Update:
November 08, 2021

Hello everyone here in Wealthy Affiliate!
Today begins for many of us the new week, and mine started out as it always does with a sojourn in to the Wealthy Affiliate Community!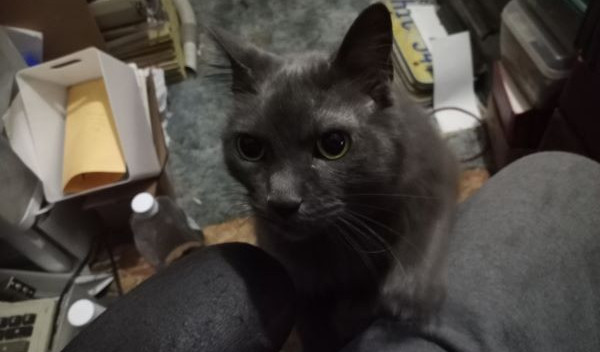 This time around, Kitty (of eBay house acclaim) was the furry assistant "helping" me get through this task! She is definitely NOT on a perpetual Sacattical like Tig-Tig is over at the house!
Monica took a day off today, so I have been on the phone with her a couple of times already! As the PSD is looking forward to college, Monica has informed me that she might be looking for a place to move to, since she will be tasked with taking care of Godtilla in the PSD's absence!
I simply pointed out that the obvious solution is finding that dog a home, and to quit doubling and tripling down on a mistake!
Anyhow, she will soon realize that there is no good solution to this problem except finding the dog a good and loving home, and put the impulse decision to bed once and for all!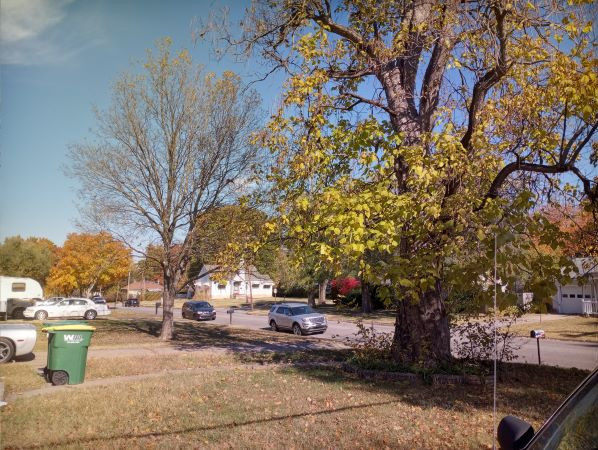 The day and weather here is beautiful once again, and I will do my best to take full advantage of it! The day is full of opportunity! The start of a BRAND NEW WEEK!

Wealthy Affiliate research was also on tap for today as it is every day! Then there was more sorting to work to perform too! This is important because I need organization before I can begin taking pictures of the items to fill my Woocommerce site with!
I stopped by the house when I was on some errands and managed to see the Blog Dogs today! They were chowing down. Godtilla was outside, so I could capture this image, otherwise, it would have been pure chaos!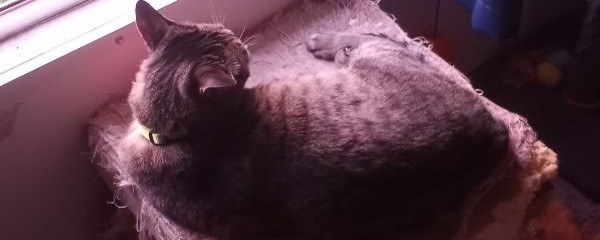 I even captured an image of Tig-Tig on her regular window perch! She wouldn't look at me though! It was as if she knew that Kitty is taking her spot! Ah well, if you weren't on the perpetual Sacattical, then you might be in the top spot!
The visit was over shortly thereafter, and then it was on to the 15th Street Locksmith shop house for a little work there too!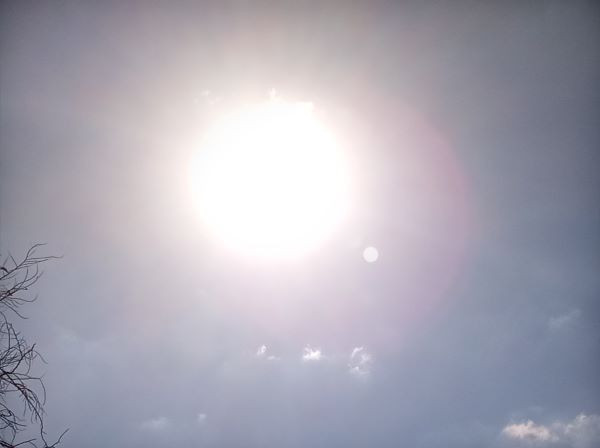 I captured some beautiful images while over there! The blazing Sun, in all its glory which gave us a high of 76 degrees, Fahrenheit today!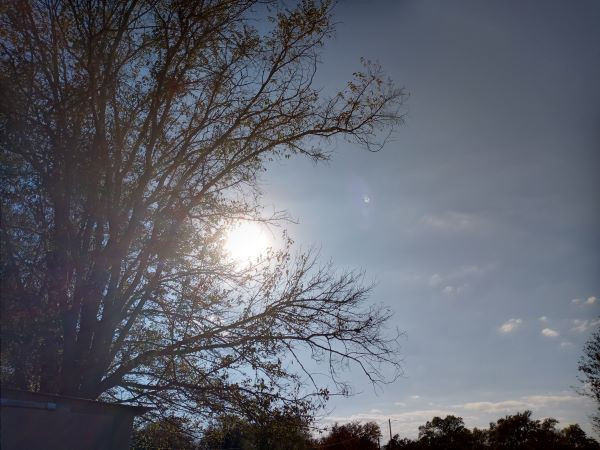 Another image of the Sun in the trees!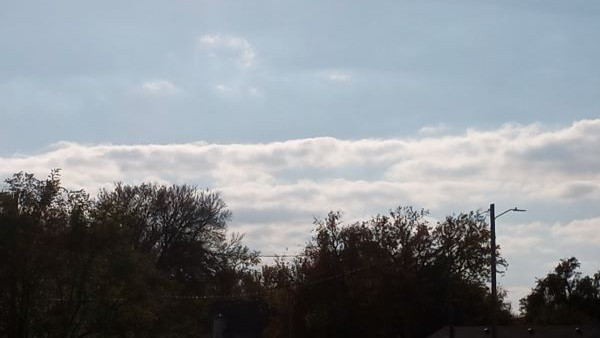 Also some cloud banks on the distance! These were absolutely spectacular!
So far, there was not any locksmith work, but I am not complaining since I have so many things going on at once! It buys me a little time to attempt to get caught up on other things!
I also dropped off a package that I sold on eBay at the post office on the way back to the eBay house!
The drive there was quite refreshing too!
The rest of this day will be spent with the continued sorting that I began yesterday!
Time will tell if I go to the house to stay tonight or not! It's sort of complicated, though it is not really necessary to be that way, but I am optimistic either way!
I HOPE THAT EVERYONE HAS NOW HAD AN EXCELLENT START TO THEIR NEW WEEK WHICH IS CHOCK FULL OF PROMISING NEW OPPORTUNITIES!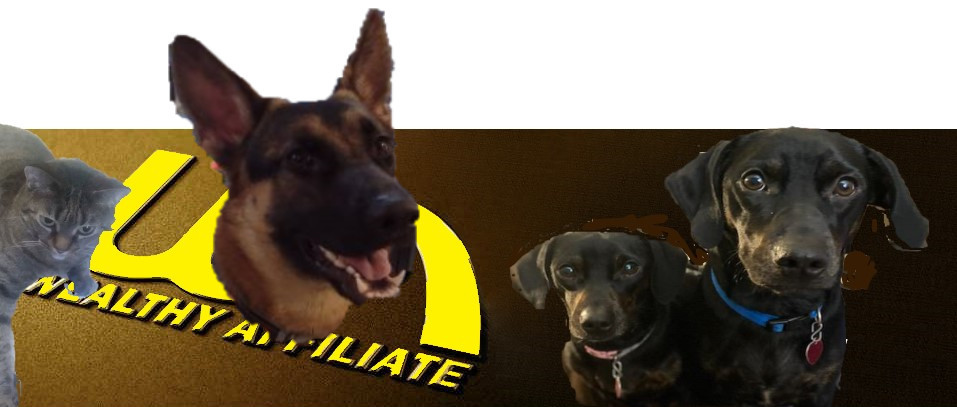 JeffreyBrown's Posts
856 posts