Marvelous Monday Meanderings & Musings!
Marvelous Monday Meanderings & Musings!
Last Update:
May 09, 2022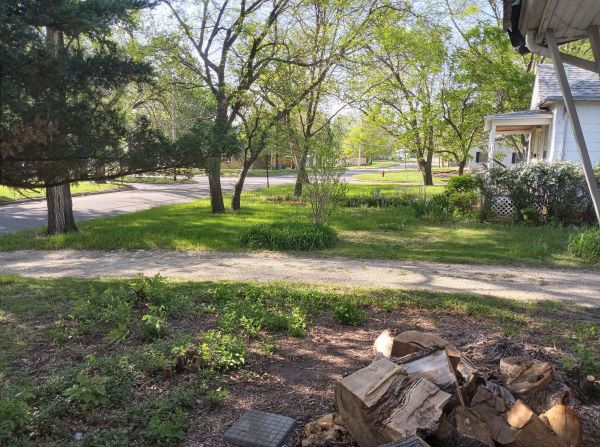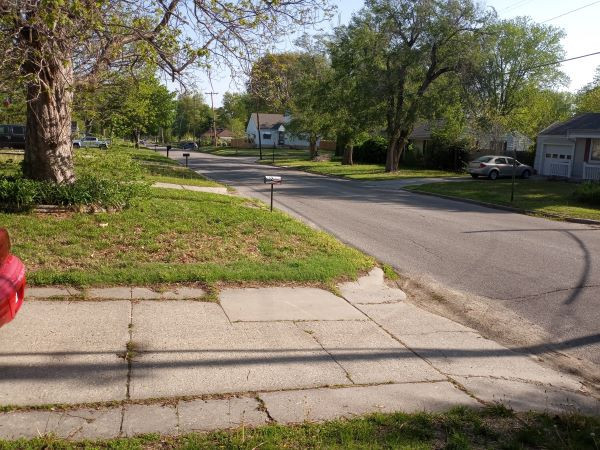 Hello everyone here in Wealthy Affiliate!
Let the "heat wave" begin! It was likely in the mid 60s (Fahrenheit) this morning when Kitty and I awakened! I slept well after talking to Monica on the phone for about an hour after she called me just after 11 pm last night.
I called her this morning at 6:45 am, and we chatted for fifteen minutes before I let her go to get the kids ready for school since my buddy Kevin was calling after he worked the graveyard shift at the railroad. She would have been letting me go soon anyway. She had complained of being tired, since she has not been getting enough sleep.
Right after those phone conversations, taking care of the furry assistants, and getting settled down in front of the computer, I then dived right into another Wealthy Affiliate Community sojourn, which is my normal morning routine daily!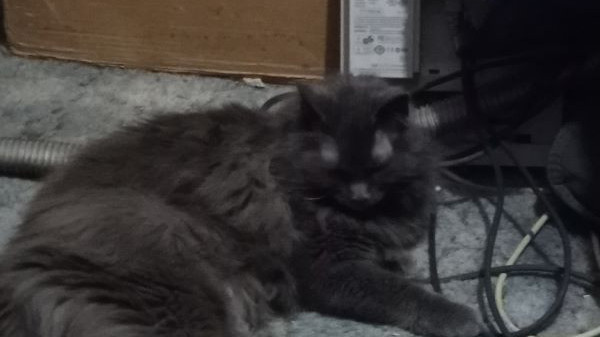 After eating, Kitty made her way into the office to assist me with this endeavor! With her help, it did not take me long to get caught up.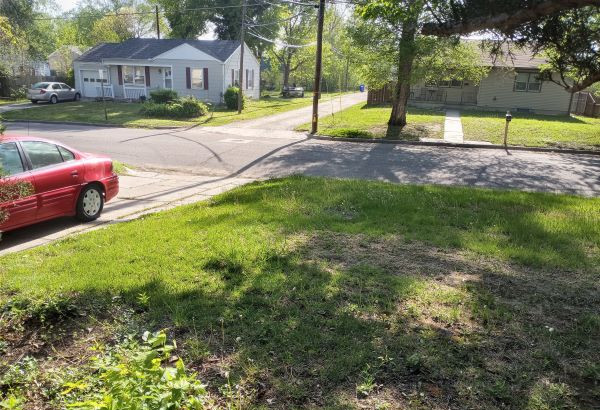 I went outside on a break and took another quick image of the front yard. (above). When I headed back to the office, I noticed that the Blog Dogs were resting on their beloved ottoman.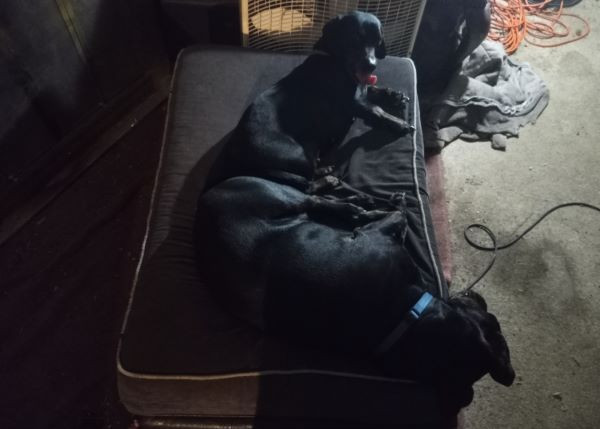 Star, of course, woke up and almost ruined the image as she always tends to do!
Shortly after that, I rode the motorcycle over to the county building to pay my 2nd half property taxes of $1,782.96!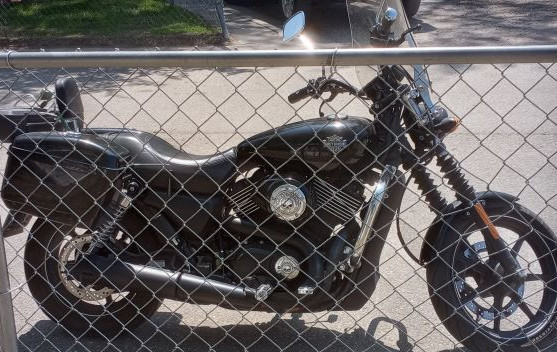 Talk about hurting--the county is not cutting back on anything, but the citizens are forced to suffer! I left it parked where it was while I walked a block over and dropped off a bill to the county for some work done a week and a half prior. I also went to the bank.
I'll likely ride it again later to the locksmith shop house if no lock work comes in.
When I arrived back at the eBay house it was time to get busy doing some more Wealthy Affiliate research.

I'm still having trouble figuring out the menus. When I load a post about a specific volume in my series, it is "added" to the menu, but each post actually becomes its own menu, and then the limit to those are four. There are 15 books in the menu, or at least that is what I am attempting to do! I will keep studying and trying to rectify this issue.
I even thought about placing all 16 volumes as sub-categories under a category, that hasn't gone over very well either.
Later on, as I was getting to ride the motorcycle over to the locksmith shop house, Tommy Williams, Frank and I's associate, showed up out of the blue and was investigating rep[airs needing to be done on my dead van!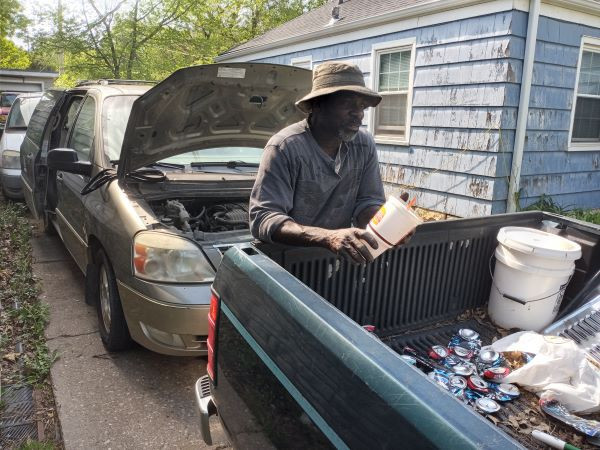 We talked for a couple of hours, and then my Mom called, and since he needed to go anyway, that worked out fine too!
The rest of the evening will be on the computer when I get back home from riding over to the shop house!
I HOPE THAT EVERYONE HAS NOW HAD AN EXCELLENT START TO A NEW WEEK! I AM MAKING THE BEST OF WHATEVER OPPORTUNITIES COME MY WAY! THE NEW WEEK HAS ARRIVED!

JeffreyBrown
Premium Plus
JeffreyBrown's Posts
1035 posts