Friday Frisatsu Felt Fine & Fulfilling!
Friday Frisatsu Felt Fine & Fulfilling!
Last Update:
June 24, 2022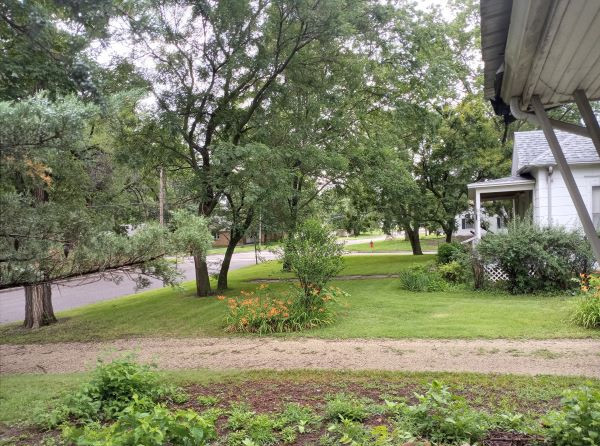 Hello everyone here in Wealthy Affiliate!
I was up early again this morning after a wonderful evening! My buddy called on his way home from the graveyard shift at the railroad again right as I was getting started in the normal morning Wealthy Affiliate Community sojourns. Kitty was also present this time around too!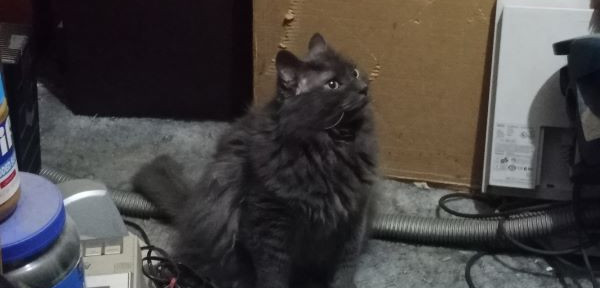 She can seem so stoic at times! Monica called shortly after this, and I talked to her for over an hour on the phone, and then she stopped by to see me before she went to work.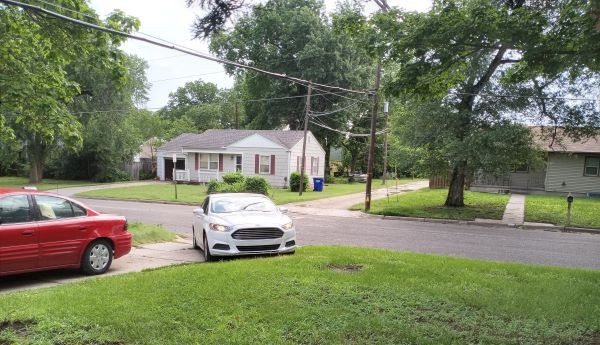 It was a GREAT start to the day on the heels of a nice evening last night.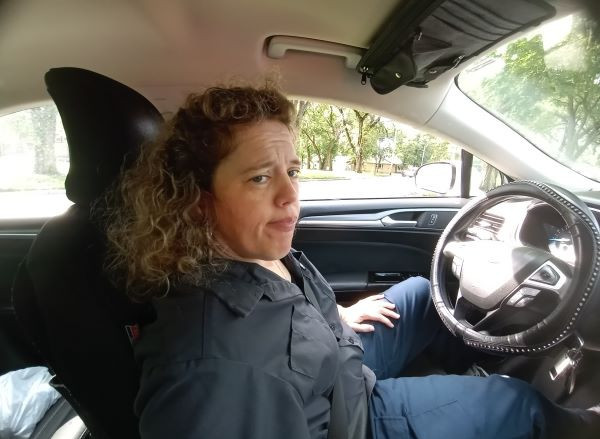 She also took one for me too!
After, she left, I also decided to hurry up and get the Blog Dogs fed too!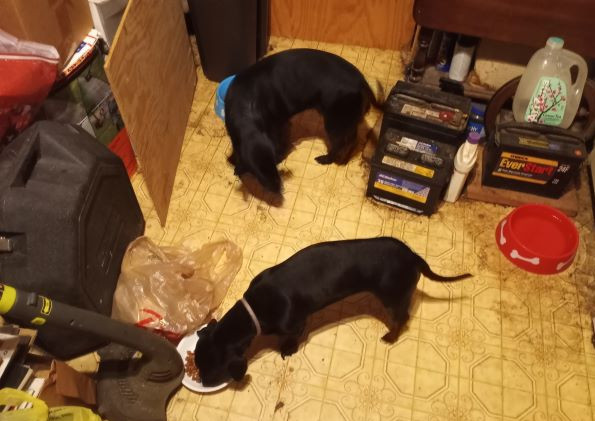 Then it was time to work a little more on a blog post for my book promotion website as part of my Wealthy Affiliate research.
There is still a lot more I want to do on it before I transfer it to its domain, but lock work has been picking up, and as a matter of fact, I needed to leave and go get some keys cut for Sonic and work on the Pizza Hut locks from yesterday too.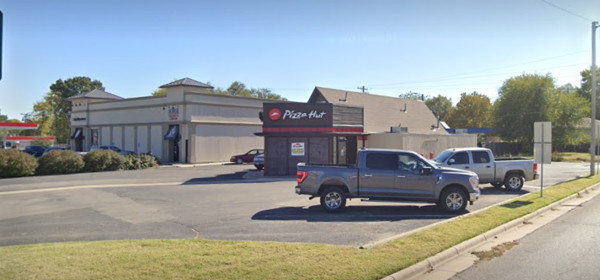 When I left Sonic after picking up the key to duplicate, the Pizza Hut manager found me and gave me the master key so that I could gut the locks that I removed from there late yesterday afternoon.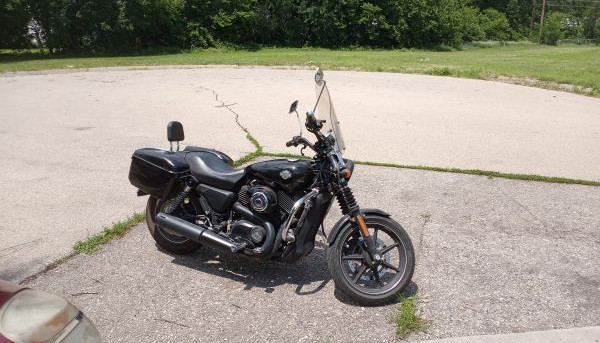 I did all of this in the comfort of the locksmith shop house. The sky over there was nice enough.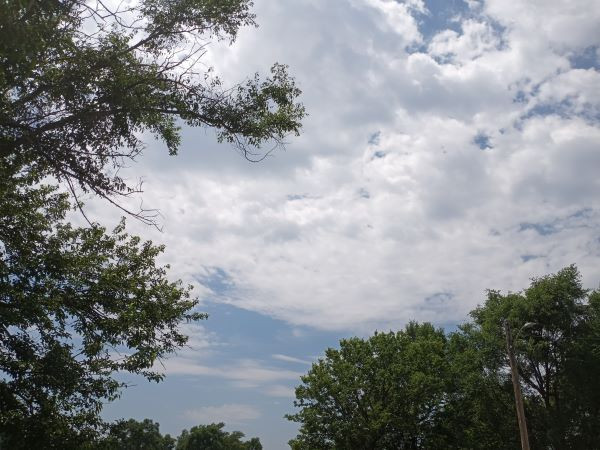 When I was completely done with the locks and keys over there, I rode back over to Sonic and dropped off the keys and then rode back to the eBay house to await Kevin's call because there were a couple of questions I needed to ask him on another lock matter.

In the meantime, I was briefly back in the Wealthy Affiliate Community for a few moments.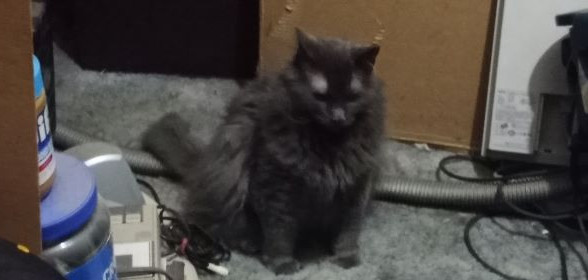 Kitty came back in at this time too! I suppose she wanted to help some more, or the afterthought was that she might be hungry again.
Monica also called me at her lunchtime too, so that was nice.
I'll be over at Pizza Hut to put the locks back in around 3:30 or 4:00. Kitty from there I will be riding over to her house where the PSD is laying some more flooring and wants some assistance with the washer and dryer, along with the refrigerator too.
That won't be an issue because I need to go over there and check on the piston on the storm door again anyway. There has not been a dull moment today. WHEW!
When I finally get over to the house, I'm not sure how long I'll be over there, either.
There seems to be an awful lot of new things to do all of a sudden. It has definitely been a bit hectic.
When I do get back to the eBay house, I plan to relax before getting back on the computer too!
I HOPE THAT EVERYONE ENJOYED A SAFE AND SUCCESSFUL START TO ANOTHER FRISATSU! I KNOW THAT I HAVE. I'LL NOW HOPEFULLY BE LOOKING FORWARD TO A MORE RELAXED SATURDAY!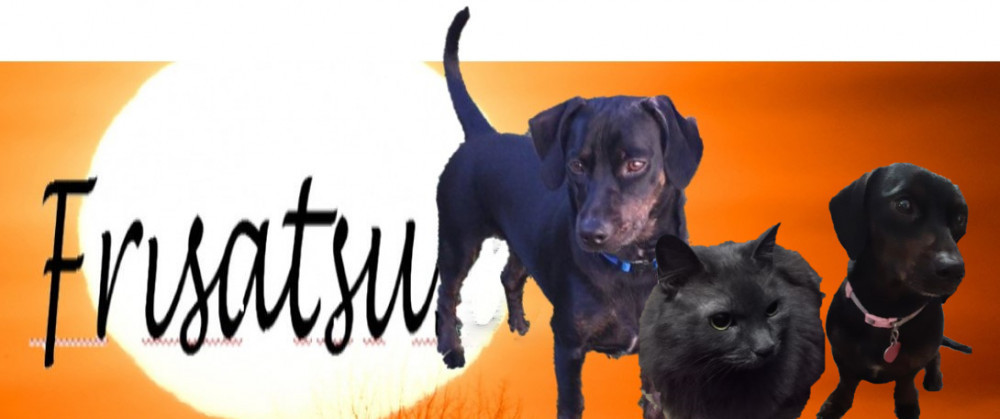 JeffreyBrown
Premium Plus
JeffreyBrown's Posts
1081 posts