Finally Feeble Friday Frisatsu Feels Fantastically Fine!
Finally Feeble Friday Frisatsu Feels Fantastically Fine!
Last Update:
June 18, 2021

Hello everyone here in Wealthy Affiliate!
I was finally able to relax a little today since I had completed all my locksmith work yesterday, and did not get any new work today!
With the temperature still over 100 degrees, I was only too happy not to have to be out in it long!
The Blog Dogs were relaxing inside the house when I was getting ready to leave!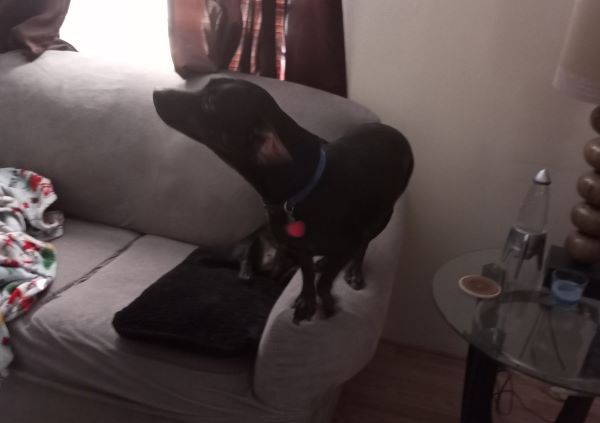 I don't think that they wanted to go anywhere with me though!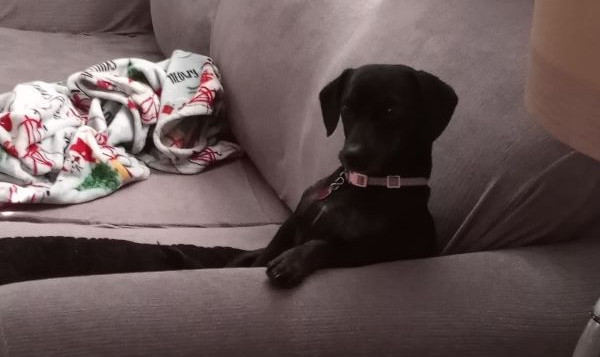 In fact, Star did not even seem to want to budge from where she was sitting!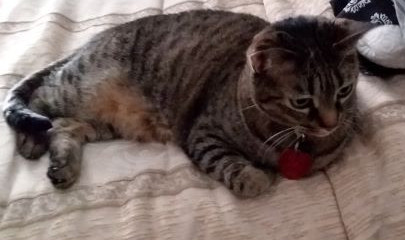 Even Tig-Tig was in "chill" mode!
Before I left the house, I noticed that there is another bird occupying our vacant Robin's nest! I'm not quite sure if it is a Robin or not!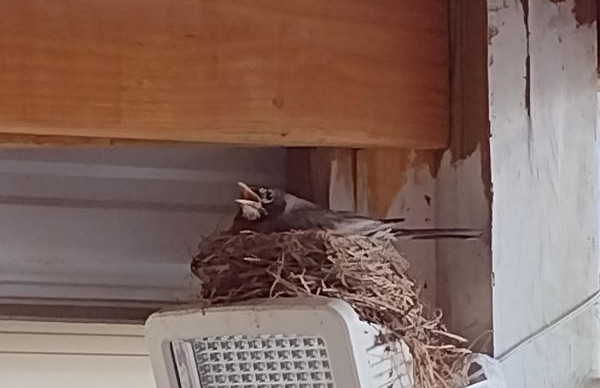 It was then time for me to leave and spend the day at the eBay house taking care of things, and of course waiting for a potential job!
At the apex of the high temps, the sun was blazing!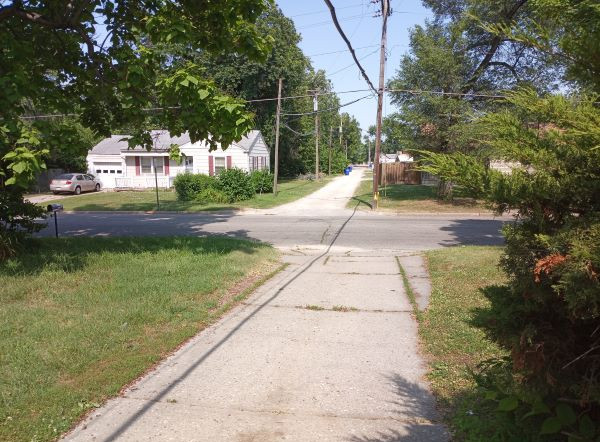 The alley across from the eBay house seemed to reflect the heat! It was beautiful, but it was time to go back inside and get back into the AC.

I did a small amount of Wealthy Affiliate work, but I was using this rare day to relax and rest! The heat zapped me yesterday more than I thought apparently!
It has been definitely good to recharge my batteries so to speak! I have also been drinking a lot of water too. That is so very important!
After a short and unexpected nap, I got some things together and went to the locksmith shop house! Surprisingly, by this time, the temperature seemed to have dropped several degrees, and the sky over there looked amazing!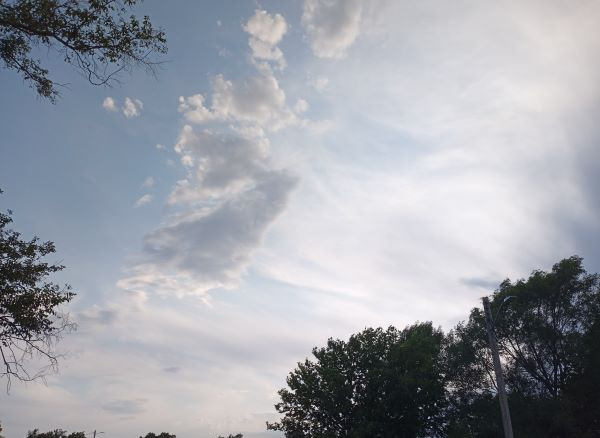 This will be the last image for today, I think!
I did finally catch a lockout job a few blocks from the eBay house, so at least I made some money on this relaxing day!
I will now relax and work a little more in Wealthy Affiliate! I'll go home when Monica gets off, and feel like I will sleep very well tonight!
HOPEFULLY EVERYONE HAD A WONDERFUL FIRST DAY OF THEIR NEW FRISATSU!


JeffreyBrown's Posts
656 posts