Finally Fabulous Friday Frisatsu!
Finally Fabulous Friday Frisatsu!
Last Update:
July 01, 2022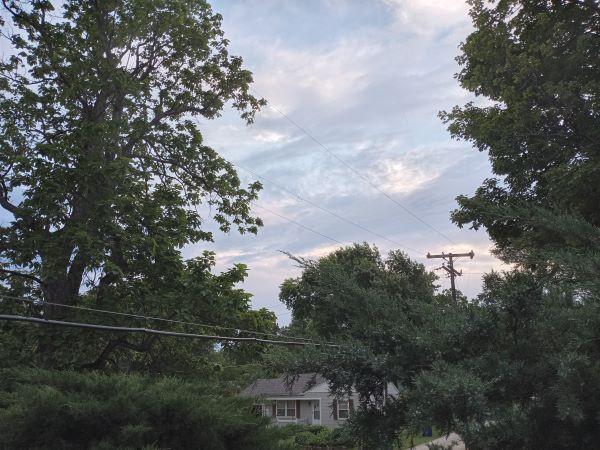 Hello everyone here in Wealthy Affiliate!
Friday Frisatsu has finally arrived! Yay! Mine is going to start out busy! I'm working within the Wealthy Affiliate Community now before getting ready to go to my first locksmith job today!
So far, the weather was cool, but it will get muggier as the day moves along.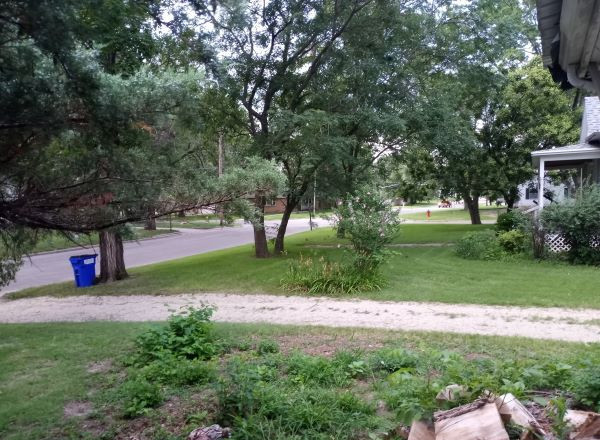 I fed the Blog Dogs when I took a break. While they were eating, I was packaging an order on eBay for shipping.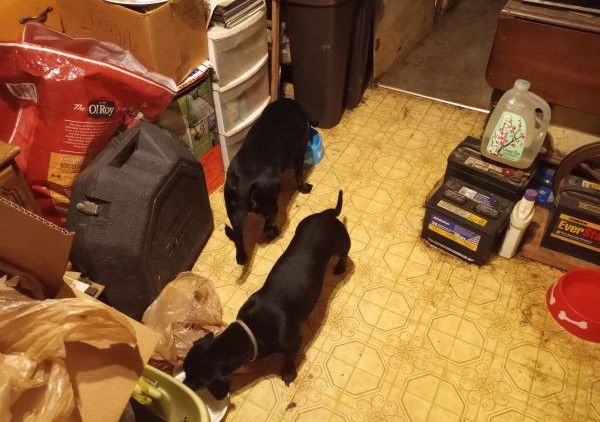 They were ready to eat! They need their strength to come up with more blog post ideas for me! I hung the order I packed for shipment on the mailbox too.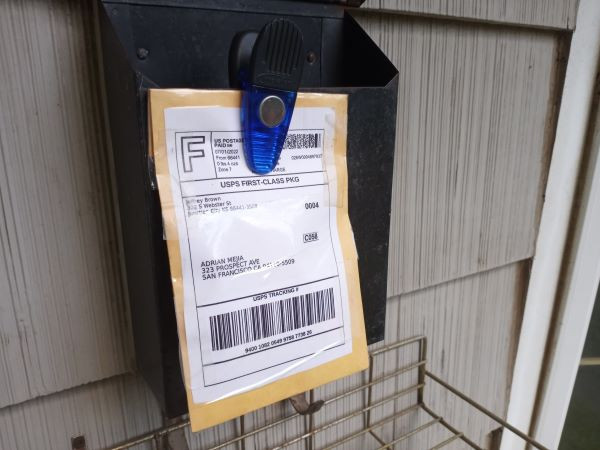 Shortly thereafter, it was time to go do my locksmith job at the car wash.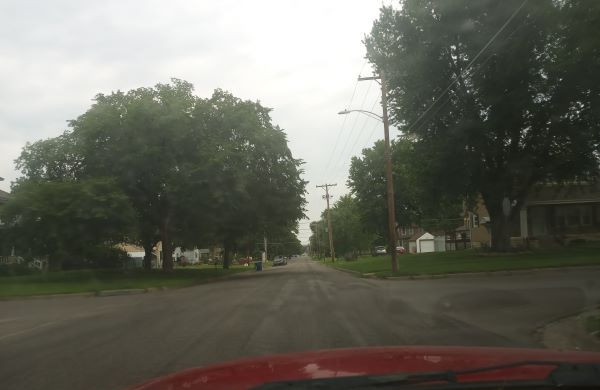 The drive over there was quite pleasant! It took me only a couple of minutes to get there.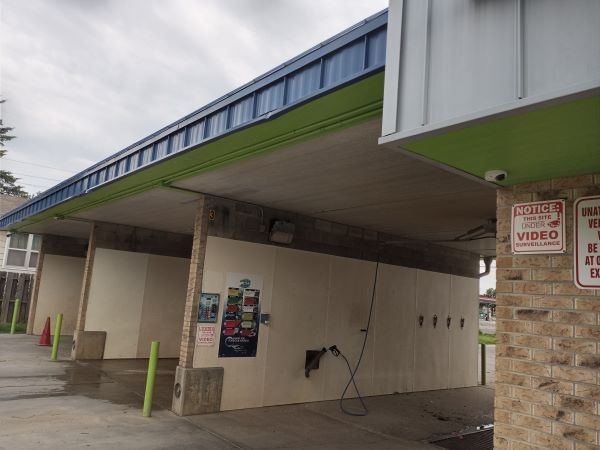 I had two doors with two deadbolt locks on each to re key.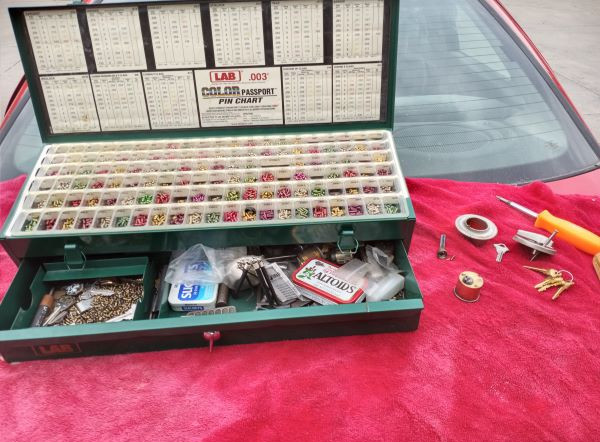 I got everything accomplished in about 45 minutes. The owners checked the keys while I wrote out the bill for them, and then they came back over and thanked me, and then paid me and even gave me a tip, which was quite appreciated.
I took home $135 in cash. This was a nice start to Frisatsu for sure.
While I was out, I ran a couple of small errands too.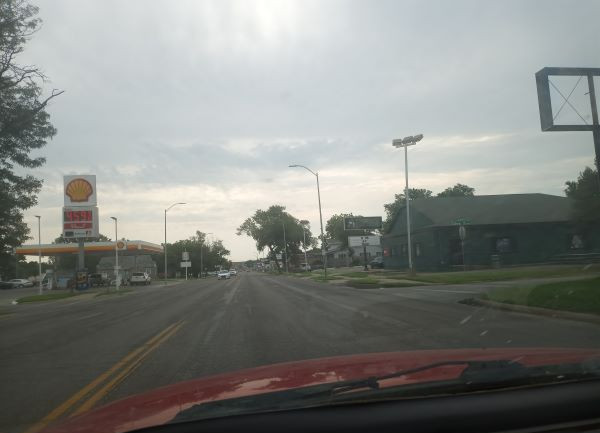 When those were accomplished, I got back to the eBay house and got down to business with my daily Wealthy Affiliate research! I have been lagging on this the last week, but I am now into website post #55.

I have had some distractions, but I am trying to focus more once again on getting some more website posts done. There are also some policy pages in the site that I want to take a look at again too. I'm trying to make sure that all my "I"s are dotted and all my "t"s are crossed.
Kitty did not participate in either of these sessions today, and I don't blame her, it is a bit muggy!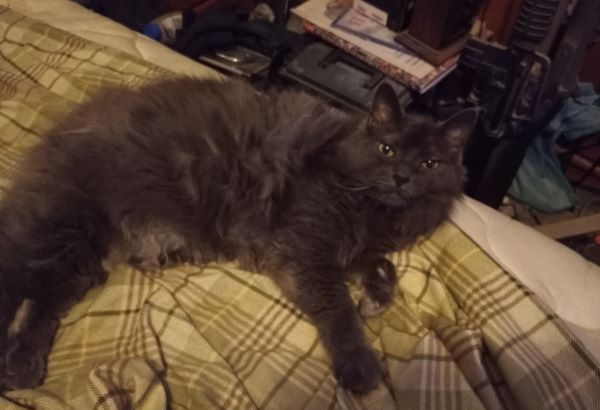 She had the right idea when I discovered where she was. She was enjoying the relief from the ceiling fan! I ended up joining her a while later for about a 45-minute rest!
An associate of mine and Frank's, Tommy Williams, called me to announce that around 4:30 he and Frank were going to be having a few beers at Frank's house.
He would let me know exactly when later! I am looking forward to that, if it ends up coming to pass. I could sure use the conversation with friends right now!
If it does, I'll post about that later. Until then, I am going to finish this post up, work on another website post, and wait and see how things go. I've also talked to my buddy Kevin on the phone, and I might call my mother later too.
I HOPE THAT EVERYONE HAS HAD ANOTHER EXCELLENT START TO FRISATSU! MINE HAS NOT BEEN BAD AT ALL! IT MIGHT EVEN GET BETTER TOO!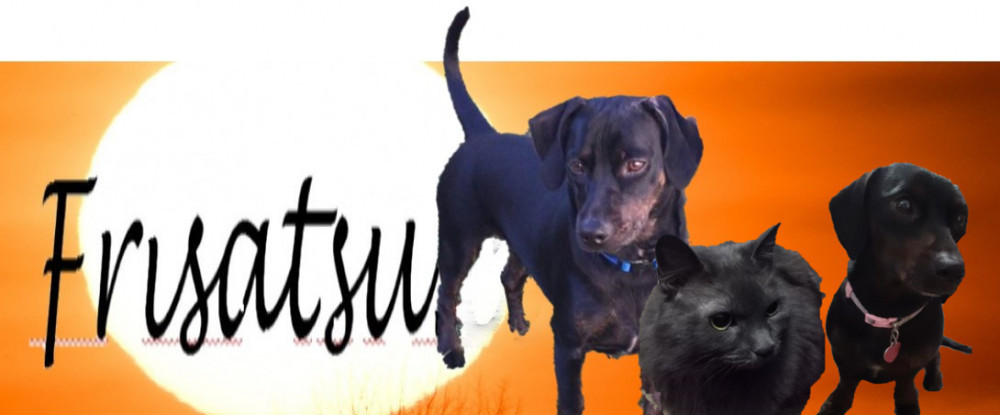 JeffreyBrown
Premium Plus
JeffreyBrown's Posts
1075 posts