Feisty Frank Forays-Fun & Fruitful!
Feisty Frank Forays-Fun & Fruitful!
Last Update:
June 21, 2021

Hello everyone here in Wealthy Affiliate!
Monday started off overcast and cool--as promised by the forecast!
After I finished my morning foray into Wealthy Affiliate, I let the Blog Dogs go outside and enjoy a little of the cool weather before the sun came out!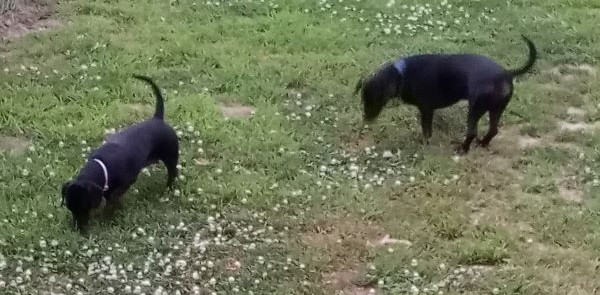 It was a little damp outside because it had rained overnight, but they still enjoyed "grazing" on the little weed flowers for lack of a better thing to call them!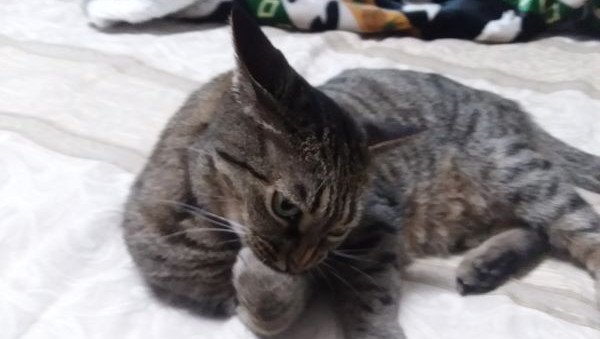 Tig-Tig actually helped a little, even though she seemed a little appalled at my progress, before I got a call from none other than my buddy, Frank!
It seems that he had a few errands that he wanted to run, and we also had some business to attend to, as well!
The first one was to Hess salvage to collect money he got from selling some junked-out vans! The title image reflects our trip there!
Then it was down to the salvage yard he recently sold to check progress there! I also stopped by another of his old properties so He could collect a payment!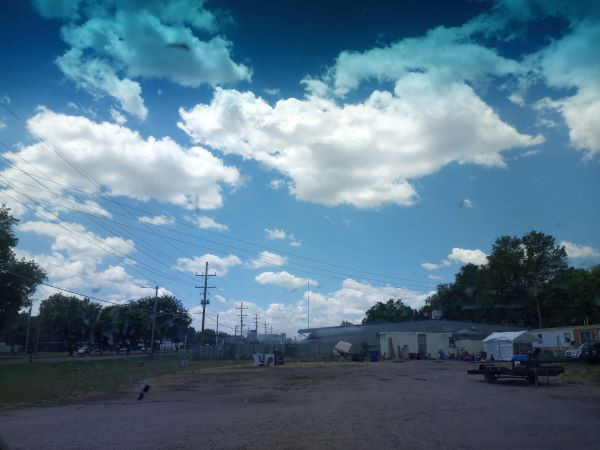 The sky with the sun out now had gotten a bit hot, but still gorgeous with the clouds!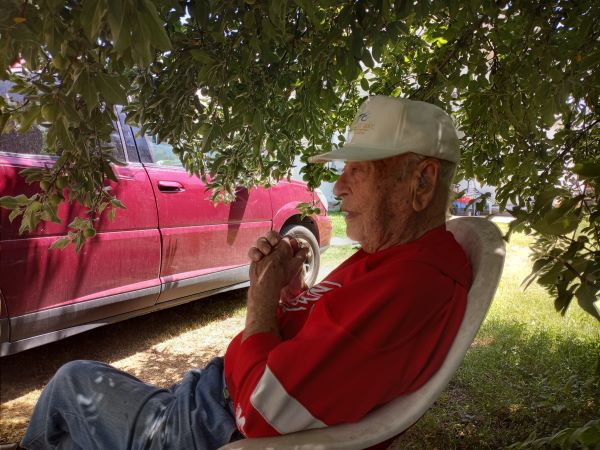 We then went and picked up some BBQ and ate under the apple tree in his yard while we talked our business! It concerned the purchase of a pickup truck which I am in need of.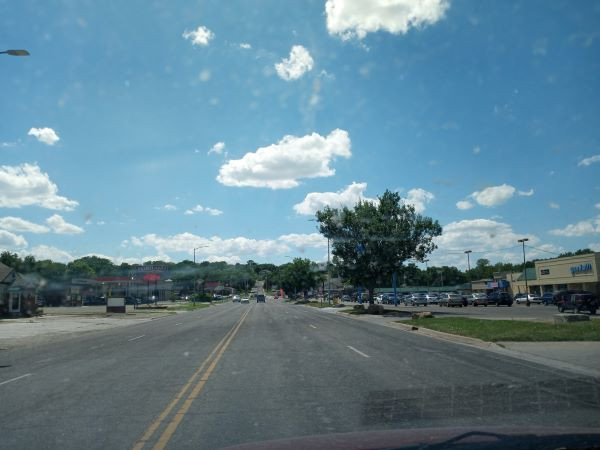 More beautiful sky as I departed Frank's to run some errands! He was tired, so it had been time to leave!
There was no new lock work today, but I have a small job scheduled in the morning!
When I was done with my errands and back home, I worked some more getting caught up in the Wealthy Affiliate Community.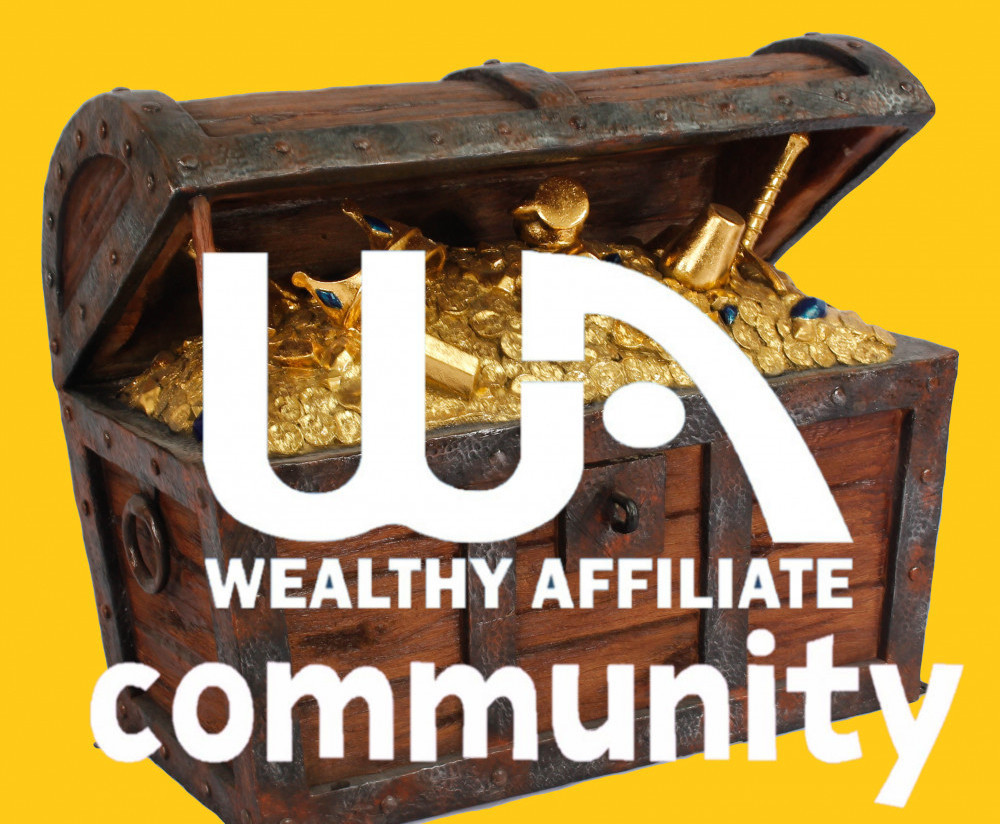 Even though it was a bit hot today, the temperatures were still considerably lower than over the weekend, and there was a cool breeze too!
I am thankful for that!
The evening was spent with quality time with Monica, we talked quietly because she had a headache, but it was still very nice!
I HOPE EVERYONE HAS HAD A WONDERFUL BEGINNING TO THEIR NEW WEEK!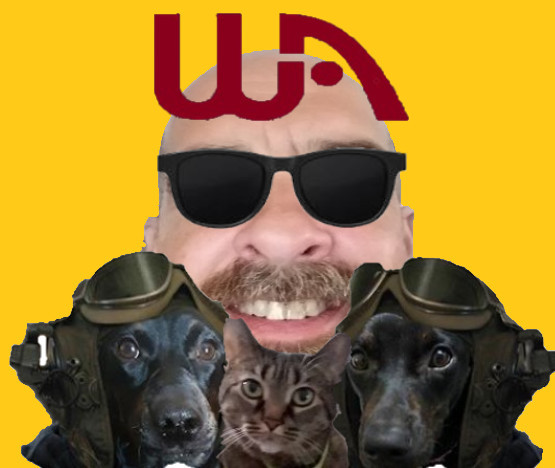 JeffreyBrown's Posts
655 posts