Fantastic Frank Friday Frisatsu Frolicking!
Fantastic Frank Friday Frisatsu Frolicking!
Last Update:
July 23, 2021

Hello everyone in Wealthy Affiliate!
The morning went very smoothly! I got all my Wealthy Affiliate Community activities caught up in short order! (Even without Tig-Tig's help!) She was apparently in Samantha's room again!
Sometimes I wonder if she wants to even come back to work!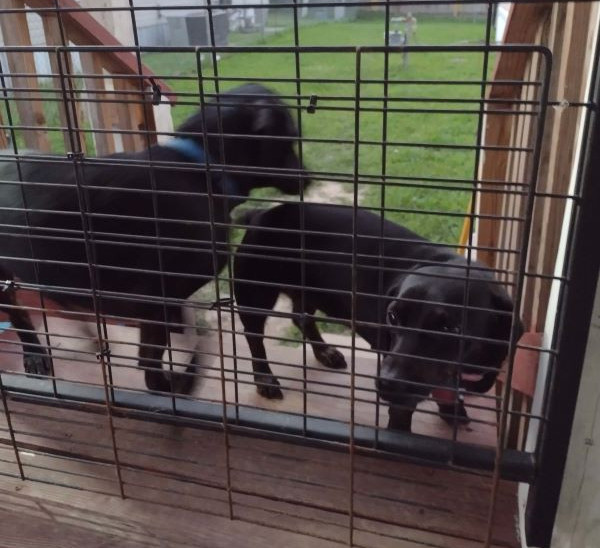 The Blog Dogs, true to form, when let out, simply wanted to come back inside since it was hot out today! It almost reached 100 degrees Fahrenheit! We are now getting our dose of the heat wave!
It has been a long time in coming, that is for sure!
I had an early morning locksmith job which netted me $90, but then Frank was calling me, so it was time to go pick him up!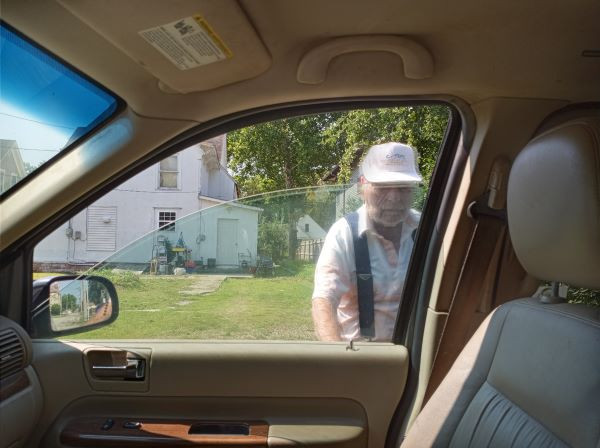 We went over to the troublesome property, and were rewarded with a gentleman who came to pick up the derelict RV! Frank also made a deal with the guy to come on Monday to pick up an old 1975 IH box truck!
After that, I took him to the grocery store where he got chips, canned meat, and beer!
We stopped at Tommy Williams' place and another associate, John was there, so we wiped out an 18-pack in short order!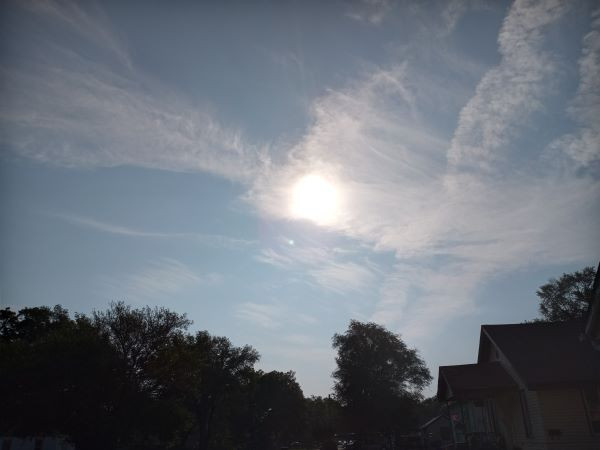 After an hour, Frank was ready to go home, and I took him there. We ended up drinking about another five beers before he was ready to go inside! The image above was right before I went to pick Frank up!
I also managed to get a little Wealthy Affiliate work done, as well!

I never forget to squeeze that in no matter what else I am doing for the new day!
I must admit that today, though hot, was a GREAT day, with friends, beer, and fellowship! What else could anyone ask for?
Frank seemed to have gotten over his sour mood from yesterday, and a fun time was had by all!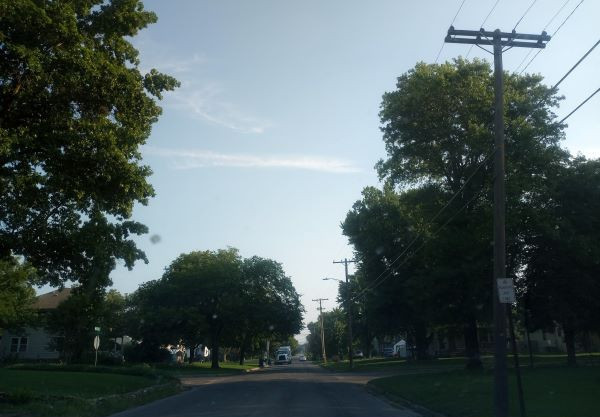 I must say that the Friday portion of Frisatsu got the weekend off to an awesome start! What more could anyone want?
When I took Frank home, he was happy! I''ll check on his property this weekend and then we shall see what has to be done come Monday!
When I go home later, I will see what Monica is doing, and we might even have a nice night tonight! It would certainly be nice, but I am not counting on it! I will simply see how everything plays out!
I HOPE THAT EVERYONE HAD A WONDERFUL FRIDAY PORTION OF FRISATSU! NOW, IT IS ON TO SATURDAY!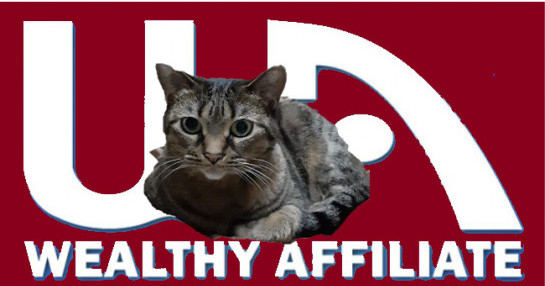 JeffreyBrown's Posts
721 posts