Fabulous-Weather Friday FRISATSU Feels Fanatically Fantastic!
Fabulous-Weather Friday FRISATSU Feels Fanatically Fantastic!
Last Update:
May 14, 2021

Hello everyone here in Wealthy Affiliate!
At the time of the day that I am starting this blog post--which is almost noon, none of the forecast rain has come during the daytime!
Oh sure, as the title image shows there were some drops on the windshield indicating that it had rained, but that had to have been in the overnight.
While I was working this morning in the Wealthy Affiliate Community, it had still been overcast, but maybe that might have been a mere illusion!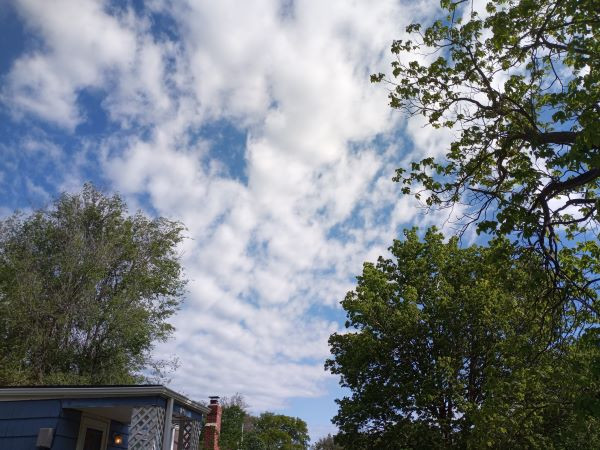 There has been a little cloud activity in the sky, but nothing like what was expected!
Later in the day, this would change! When I went to the shop house, the cloud cover was building!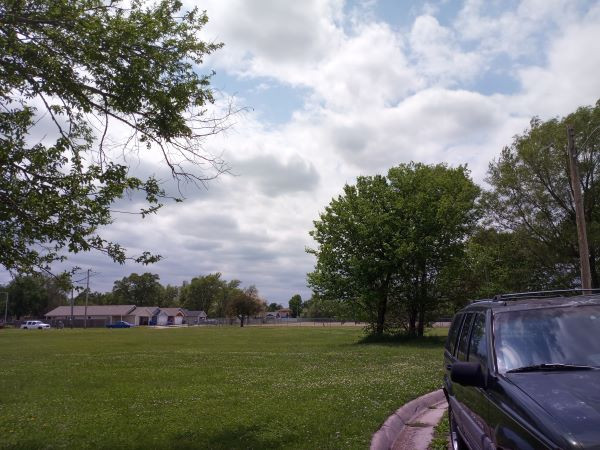 This is two different angles. Each showing significant cloud coverage!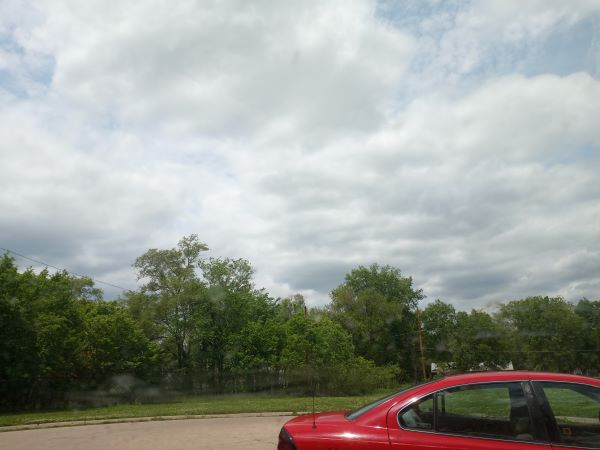 As you can see, the sun seems to now be fighting a losing battle! I ended up catching a job right after these photos were taken.
After that, I ran a few errands!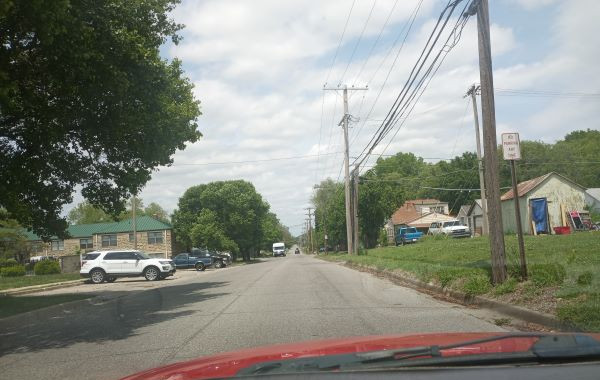 More sky photos were taken. After the errands were complete, I went over to the warehouse complex and talked business with an associate of mine!
I might rent him half of the overgrown property (trees behind the fence in the image below) for his expanding car lot! The talks are preliminary and any deal would occur well into the future, but I am optimistic.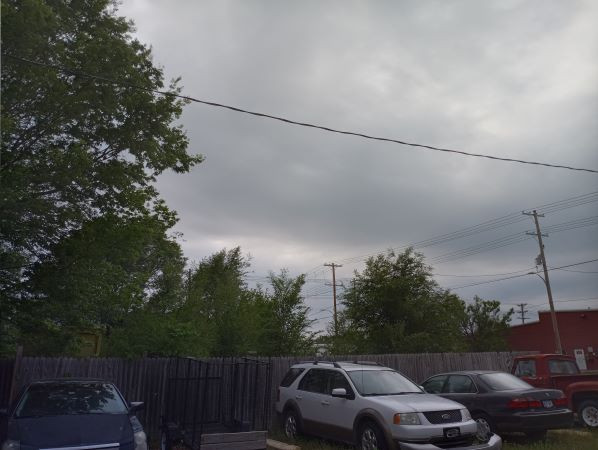 Here is how the sky looked there!
Wealthy Affiliate work was slower than usual today because I didn't have the help of my furry assistants, and I also had a lot of physical tasks on my list to complete since the rain had not materialized as expected.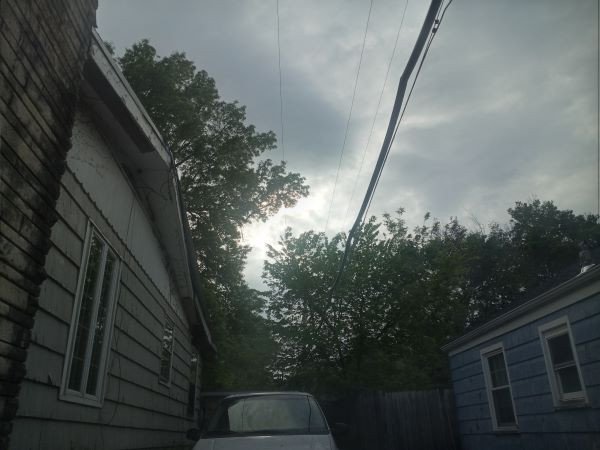 When I got back over to the eBay house, the sky was darkening further. I had some things to wrap up there! I seemed to be running around tackling several small projects.
I wanted to get as much done as I could in case the rain arrives this evening and spans the next two days as was originally forecast!
I HOPE EVERYONE HAD A WONDERFUL FRIDAY PORTION OF FRISATSU!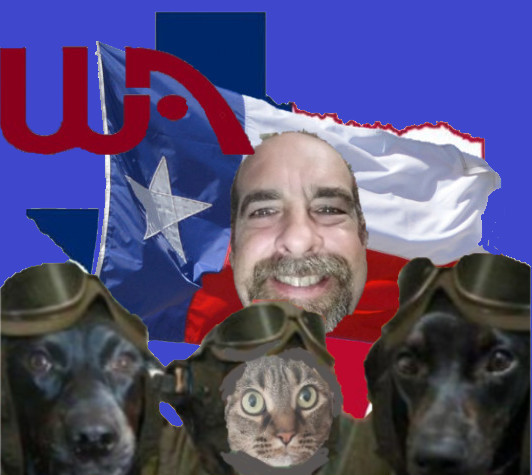 JeffreyBrown's Posts
619 posts