Black Friday was my 3rd WAnniversary!
Black Friday was my 3rd WAnniversary!
Last Update:
November 27, 2020

Hello Everyone in Wealthy Affiliate!
As Tig-Tig and I worked diligently on getting Wealthy Affiliate blogs read and emails answered, it occurred to me that yesterday was the start of my third year here!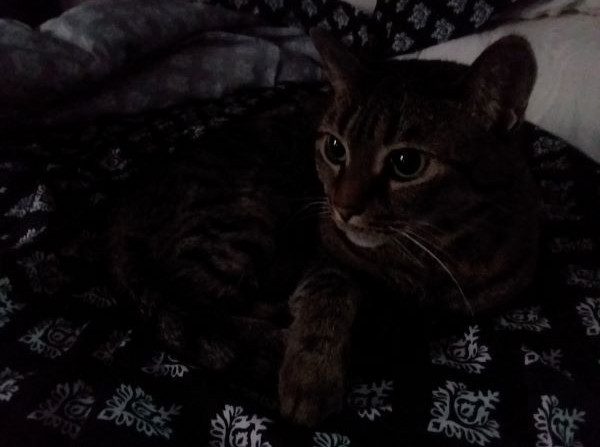 I didn't really have much to talk about at the beginning of another Frisatsu! Work was slow, eBay sales were up a little, and I even managed to scribble a little in my latest book, but that was about it!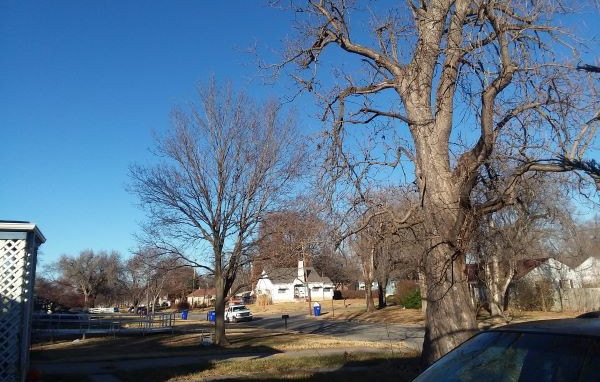 Mainly Friday was Thanksgiving recovery day, but at least the weather was beautiful! (It will be in low double-digit temps overnight though for the next 2-3 nights!)
WE HOPE EVERYONE HAS A SAFE AND SUCCESSFUL BLACK FRIDAY WEEKEND!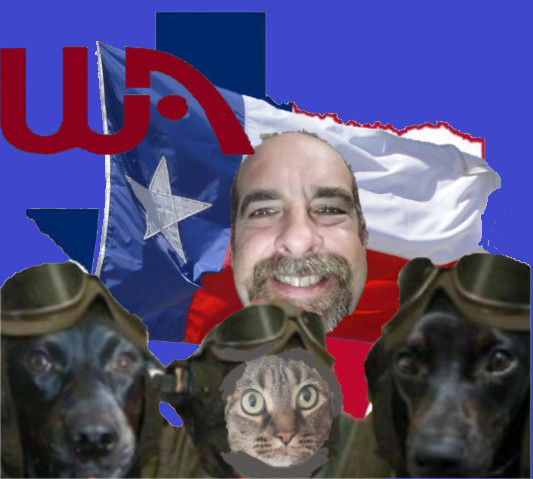 Sincerely,
Jeff & the "gang"!
JeffreyBrown's Posts
469 posts