Have you worked hard on a post and been quite happy with it but want to try something a bit different?You work hard at the…
I'm still learning about this video malarky so hope you'll forgive any glitches. Buying credits to use for SiteComments is a relatively new revelation for…

PS Which Video Software did you use? Camtasia? Screencast O Matic or other? Thank you in advance! Barb
Answer
I hope this helps someone. I know I found it excellent when I was trying to decrease the size of my images.There are other programs…

Yes, I use Tiny PNG and it seems to work well. But I was wondering if you use one of these programs, do you still need the EWW plugin image optimizer we have?
Answer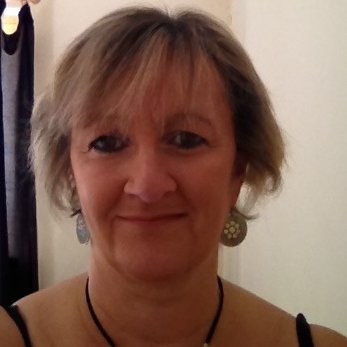 A Selection Of Free Resources To Help With An Online Business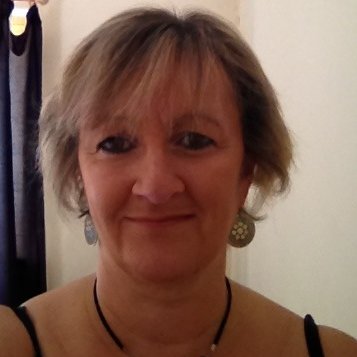 A list and links to some of the free resources I have found and use to help me along the internet marketing road.

Hi there. I'd like to ask you a question about Canva, which I have just started using myself.

So, I made a design (a few, actually) that uses "premium" content. When I choose to download, it offers me three types of download :single-use, multi-use and unlimited. I planned on using the single-use for now, but I am confused about something.

When I read single use, I assumed that meant I could use the image one time, in one place (say, one page on my site), but as I read it more thoroughly, it seems that I can use it for one design, which I could then post in multiple places. Is that correct?

Also, when I went to pay, it listed the name of the member who created the image. Do I have to link back to that, or list the creator in some way? They do not mention having to do that.

Honestly, using images is the biggest hurdle I have come across, because I don't want to make any mistakes that can get me into trouble. I have heard about people losing their sites and/ or being fined, and I can't afford either of those happening to me.

I'd love any info you could give me.
Answer
Oh am I on a roll with these videos:)This Little Bit is about changing the theme to your website. Once I realised how easy this…

If I want to eventually make a training video to help others, how do I record the computer screen like you did? And how do I put that little yellow circle around the pointer like you did to show people what you are looking at? Is that just a standard Microsoft media program? I see it all the time on youtube but have no idea what people are using for that. thx!
Answer
Hello Everyone,I thought this video was part of a course but, obviously I clicked on the wrong button!! Anyway, I'm getting in the swing of…

Hiya Jackie... doin' ok here, thanks! Been kinda busy just getting the house in shape. The folks that we bought this house from really had no concept of 'loving' on there home and we've had non-stop 'stuff' to do since we moved in back in March. I've been pretty tardy here at WA and always seem to have a ton of WA posts and emails to go through. I was hoping to be back into boot camp by the end of January but got totally way laid and it looks like it's still going to be a while.

How about you my friend... how's things on your side of the water?

Randy
Answer
Hello my Dear WA FriendsThis is my first attempt at sharing a screen video. I'm sure you are all thrilled at being chosen as the…

Clever intro. I happen to have a fresh, from the oven, muffin that my wife just presented to me. So, I guess I'm a guinea pig on two fronts.
She loves to bake and is very crative with recipes.

Bravo, the video. Very well done and presented. I must admit, I have a hearing issue and with earbuds to hear your presentation with and your (brogue) (don't know why, but wasn't expecting that) I wasn't able to hear as well as I would have liked. We American's with hearing problems, or not, find it diffilcult to understand your beautiful speech. Where do you hale from?

You are way ahead of me with video making. I hope to get there soon.
Answer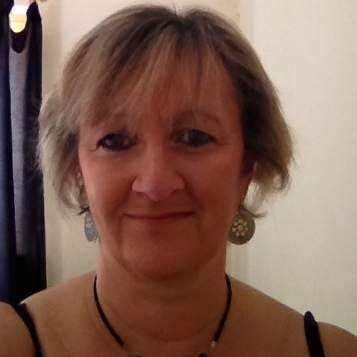 A Plugin which gives you the option to put different information etc on different posts, pages and categories.

hey there, Jackie!

I'm fine, feaverishly working again on my site and becoming a part of the WA community. We learn so much from Kyle and Carson and remarkably because of the 'pay it forward' community from each other...I still find that I have to pinch myself because this is indeed real.

I'm plugging away at the lessons again. They take time and I get a healthy dose of interruptions all day long with my granddaugter and her needs. And oh my goodness the teens, they can and are a handful too. So, I'm fine just wish I could ratchet up absorption of the lessons and see things progress a bit further a bit faster.

So...learning to inject some patience in my learning curve while I juggle around the kids.

How about you? You have managed to keep a good rank here. I was glad to see that you are still engaged and learning and growing too. You haven't posted your websites in the right side-bar yet but from a couple of your blogs it sounded like you have created your website presence.

Well, good to reconnect with you. I'm glad to find you are doing okay and am looking forward to your progress.

Linda
Answer