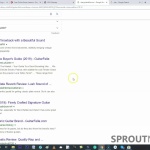 The Ultimate Guide to Find an Unlimited Number of Keyword and Content Ideas From Your Competitors!Some links mentioned in the video:Video Transcript: https://docs.google.com/document/d/1aJHOPvlslB2eGIby0_aiopc0...Keyword Spreadsheet: https://docs.google.com/spreadsheets/d/1MLb4fIiwnKnXVrqYApcE...Blog…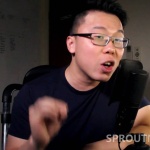 Video Transcript: https://docs.google.com/document/d/1R-zF6n92edKnxs5f7ItLd0Kf...Visit "The Ultimate Guide to Writing Magnetic Headlines":https://www.sproutmarketer.com/write-magnetic-headlinesIt includes:1. The 7 Rules for Writing Great Headlines2. Over 500 Power words that evoke emotions…
What is the Best (Ideal) Length for an Article?There has been so many talks about this in the SEO forums and many experts claimed that…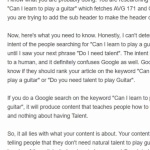 How to write the best content that attracts search rankings?Before we talk about how to write the best content, we have to talk about how…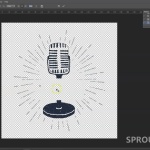 * There are no affiliate links here in case you are wondering...Types of Logos to use for your site: https://99designs.com/blog/tips/types-of-logos/For Typograhic Logos - Where to…

I really like the logo that came out on
freelogodesign.org
but the free version is so tiny at 200x200.
Is it worth the $39 to get the right size?
Answer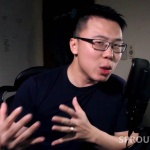 How to pick a niche and know that it is going to work?Picking a niche is probably one of the most important steps before you…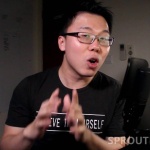 I get this a lot..."I am not good at writing, I thought affiliate marketing is easy, maybe Wealthy Affiliate is not a good fit for…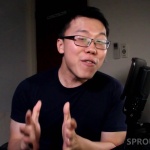 If you haven't watched the 1st training I've posted, where I reviewed one of my trainee's site, you may want to watch that first, before…

Oh My God!
Didn't know how much I needed this insight or guideline video until I stumbled upon it.
No wonder the articles I was hesitant on writing some few months ago are now what is bringing the most traffic to my website today.

Thanks so much for your time taken to analyze and bring this to us. That was an awesomely helpful one.

Is it okay to link to this on my website using my affiliate link?


Tohin
Answer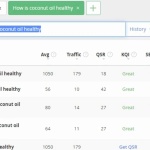 Attention to those of you here who have been working hard on your sites for at least 3 months!Are you not having search engine traffic?…

Hi TQ,
Thank you for sharing and glad that you pointed that out. It is always good to speak with someone who is so into SEO like myself.
What you said is true, Google doesn't give authority, the domain authority metrics was actually started by Moz that analyzes the quality of backlinks.
Having said that, we can't discredit the entire idea of site authority as it is a metrics for trust factor. While saying that, I know about the recent June update where sites with Good authority gets punished. If you analyse closely, those are the sites that loses its rankings on pages that are just not as good as the competitors.
In that case, what do we measure on right? I've personally been on this space for quite some time and have done quite an extensive research myself and found that over and above site authority, there are other metrics like Trust Flow and Citation Flow. These are the 2 additional metrics I look at nowadays.
After the update, I compared the trust flow of all websites ranked, and I found that those with good Trust Flow and Citation Flow tend to rank better than others.
So, as you know, the recent June update is all about the credibility of a particular page in a particular niche. Google just want to show results from people with authority, but how do Google know how to determine the Trust Factor?
In the end, it still boils down to the quality of the backlinks.
If a page gets a backlink from an .edu or .gov site, it is seen as a "trustable" page. And what does that mean for .gov or .edu sites? It means that they still hold authoritative power. I still think that people in Wealthy Affiliate should not compete with these sites, otherwise they will face a fierce competition.
Apologies I missed this out from this training as I thought I wanted to give information that is simple and easy for people to digest without going too technical, and that the video will be too long and not relevant. And obviously I don't want to start a SEO debate here as this training is for beginners, but glad that TQ pointed this out :)
If anyone wants to check their Trust Flow and Citation Flow Score, you can do so here:
https://www.seometricschecker.com/trustflow.php
Also, if you have the time, you can verify what I say about Trust Flow and Citation Flow as one of the ranking factor (of course it is not fool proof). Search for a keyword and compare the Trust and Citation Flow of those ranked in Page 1 as well as in Page 2. I am pretty sure I am right. But then again, no one has a definite answer about SEO, not even the experts. Most experts are also playing the guessing game based on metrics and personal experiences. SEO is an open topic to debate, I just want to throw that out here.
Thanks once again for pointing this out TQ! All the best to you :)
Cheers!
Jack
Answer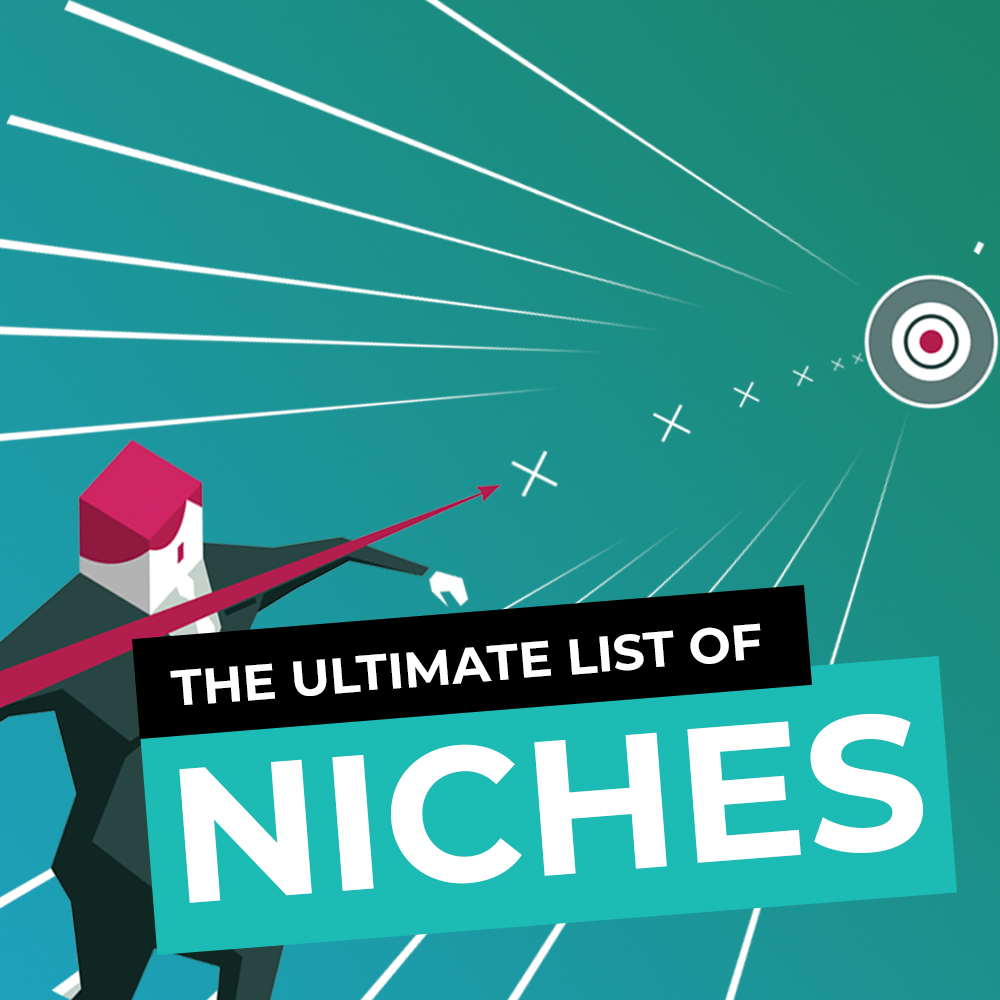 The Ultimate List of Niche Ideas