Three Years Since Becoming a Premium - Best Decision Ever!
Last Update:
July 16, 2021

Hey guys and gals, I hope you're all having a great day! :)
I just wanted to share my latest accomplishment here. Well, it's not really an accomplishment. It's actually a reminder that three years ago, I made one of the best decisions of my life.
I purchased a WA Premium membership and never looked back!
Today, three years later, I have become an affiliate marketing semi-pro.
And I believe by the end of year five, I'll be a pro. LOL
Looking back at the time when I joined WA three years ago, I had no clue how this affiliate marketing thing works. I had no idea how to build a website, perform keyword research, let alone how to make money online.
Nonetheless, thanks to Kyle, Carson, and the rest of this AWESOME community, I'm now making a consistent passive income online!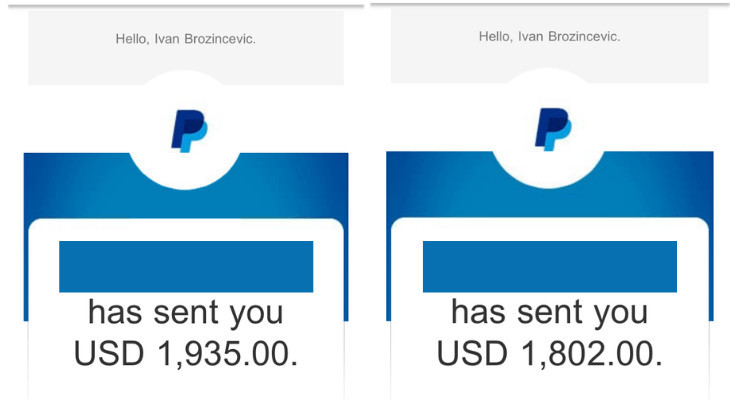 Cheers to another 3-5-10-20 of a happy relationship between WA and me!
By the way, I joined WA in November of 2017. However, I remained a Starter member for about six months because I was involved in a get-rich-quick scheme to which I lost six months and a few $100's in the process...
The reasons why I decided to upgrade from Starter to Premium were:
One, I was sick of shiny objects and fake gurus. Two, I realized that WA is far from that! And three, I saw so many success stories that filled me with confidence that WA is a real deal.
I told myself then and there that no matter what, I'm keeping my membership and that I'm willing to pay as many monthly subscriptions until it starts to pay off.
There were even times during these three when I wasn't able to afford my monthly subscription, so I was borrowing money from my younger bro.
However, persistence paid off!
And today, my debt is settled and I'm living a much better life than I was living three years ago.
See, the thing is, WA training works. It's a PROVEN BLUEPRINT that has worked for thousands in the past and will work for thousands in the future.
But it takes time and effort.

So if you're just getting started and are in doubt about WA Premium, go for it! Or if you've already upgraded but are worried about whether or not it is worth it, stop the worry.
The training works. The blueprint is flawless.
If you're willing to stick to it for one, two, three, five years, you will eventually reach your goals and it will all be worth it. Trust me.
And for crying out loud, if you're chasing those push-button websites, loopholes, and other magic guru bullshit, please, stop and focus on WA! You'll thank yourself later :)
You have all that you need to build a successful website and make money online.
All you have to do is invest yourself in it and remain focused, disciplined, and persistent, which I have no doubt that you will!
That's it for today, guys and gals.
I'm really looking forward to the next three years with you guys and I'm more than happy to be a member of the BEST online community in the world! Cheers Wealthy Affiliate!
Your friend,
Ivan :)


PS: If you're on the fence about WA Premium, just go for it! Joining Premium was one of the best decisions I have ever made and I'm sure you will feel the same. Just take a look at my results! :)
IvanBroz's Posts
33 posts