United States Independence Day
Last Update:
July 04, 2021

For my fellow americans - and patriots - today is the celebration of the birthday of the United States of America. It's also the date where the Declaration of Independence was adopted by the Continental Congress, thus allowing us to break our ties with the kingdom of Great Britain.

This year is actually number 245 of our independence.
But since today is Sunday, tomorrow most american business will be closed for citizens to get together for fireworks, cookouts, baseball, picnics, barbecues, etc. But typically in some neighborhoods, the fireworks take on a life of their own, with the locals shooting of fire works a few nights before hand - even well past midnight!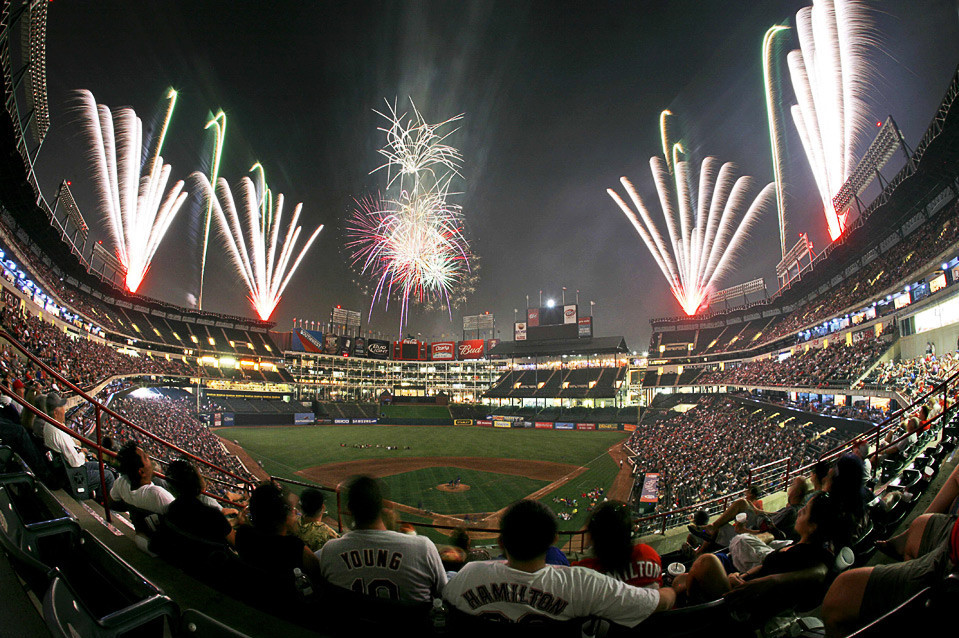 For me personally, I've always appreciate growing up in this country. History was one of my favorite subjects in school - especially American history. We're not perfect and we have had our flaws in the past, but really, what country on earth hasn't? I still consider myself very fortunate and thankful to grow up in a country with the individual rights and freedoms that I have, where if I work hard enough I can achieve my dreams without anyone holding me back.
Happy fourth of July to my fellow Americans and I hope everyone in the states enjoys the rest of their long weekend!
Isaiah 😊
Isaiah14's Posts
33 posts