Two Years at Wealthy Affiliates
Last Update:
April 13, 2021

It was another typical work day, when I logged into Wealty Affiliates. I'm just researching, training, catching up on the webinars, minding my own business, as always - when this notification popped up: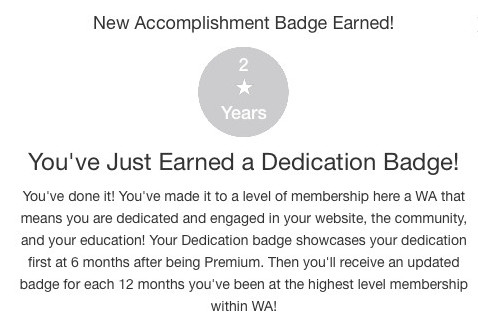 It doesn't feel like it's been two years. 2020 may have added a couple of extra years to my life, making 2019 feel like it was a decade ago.

But it was around that time that I took an interest in having multiple streams of income - primarily passive income - so that I wouldn't be dependent upon my day job. I began to grow weary of working eight hours a day just to pay the bills, while making somebody else rich. I surfed through the internet for months - youtube videos, articles on passive income, e-commerce, dropshipping, high-ticket sales - but I could never get off the ground.
It was around that time that I stumbled upon "Wealthy Affiliate" in the Google search engine. One of the first few links at the top of the search was a landing page for some guy named Jay Neil, who mentioned Wealthy Affiliate.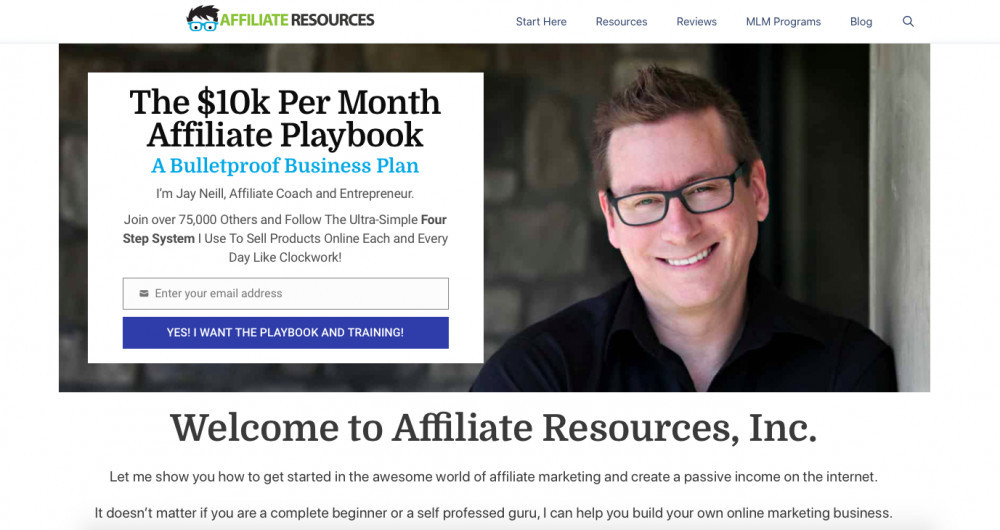 Now I was already skeptical heading into this because I didn't know what direction to start with or who to trust, between the hundreds of marketing gurus or 'get rich' quick ads that I've stumbled upon on YouTube or Google.


But after reading a little about Jay and browsing through his articles, he came across as someone who is genuine and offering a valuable service, so I signed up for the free trial. And within a few days, I had already upgraded to premium and started my journey with the Online Entrepreneur Certification, blogging for the first time in my life, while learning about SEO, keywords, affiliate links, and other topics while building up my first two websites and creating business accounts on social media. I also started uploading my own vectors and stock illustrations on Shutterstock.

I'm not exactly at the point of being able to quit my day job yet, but I have made a little pocket change from my early endeavors - which gives me proof that this process does work! I believe that if I stay consistent, continue to work on my craft, get better at blogging, and ask questions here in the community, that it's just a matter of time before I really start to see some long term results for my hard work. And I would encourage everyone else to keep showing up everyday until you can see the results as well.

Thanks for reading and stopping by!

Isaiah 😊



Isaiah14's Posts
34 posts