My House yard Improvement
Last Update:
December 28, 2021

Hello, my Bro and Sis here in the Wealthy Affiliate community, This time I gonna share with you my house yard activities, because being a handy person, it's my hobby to do whatever is good to my house yard.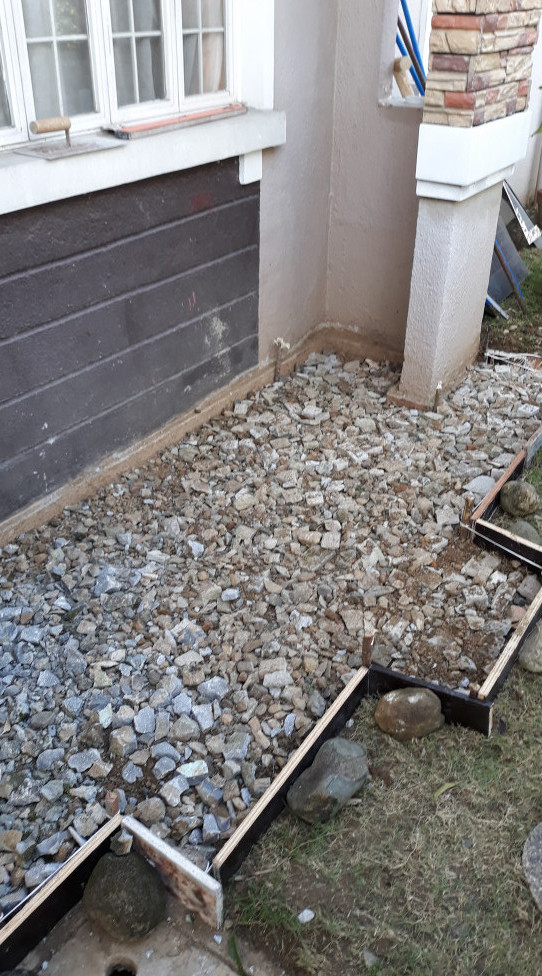 A little bit of mason works must be done started in this image, Idiga little bit then I poured with gravel.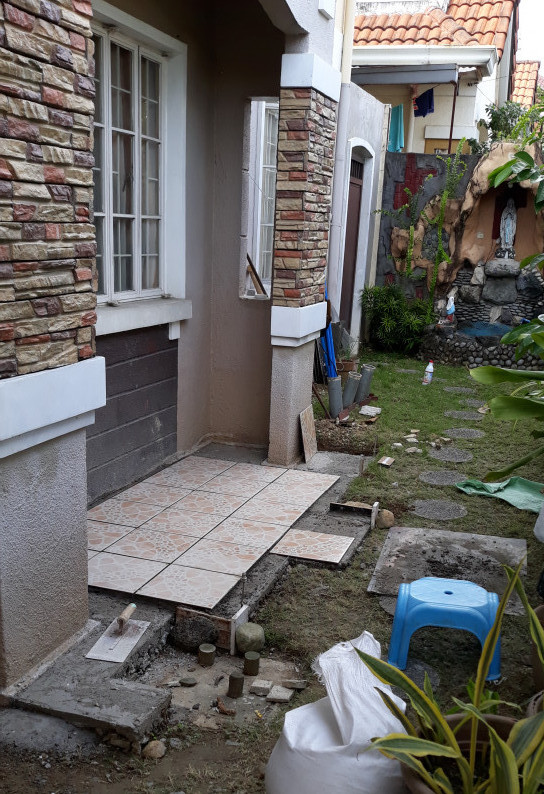 Finishing with garden Tile is still in progress, and hopefully on my next blog it will be completed.
My wife Eula did some help by painting in the stoneliner.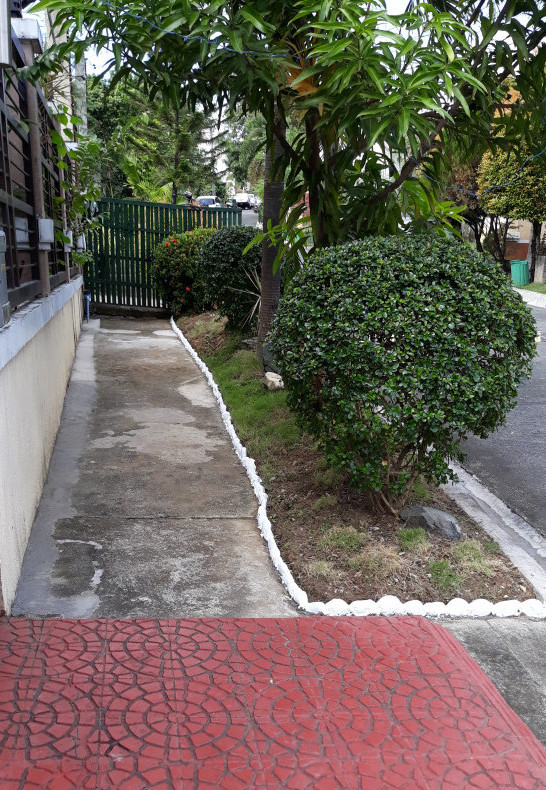 I thought she can't finish it but look it completely painted white.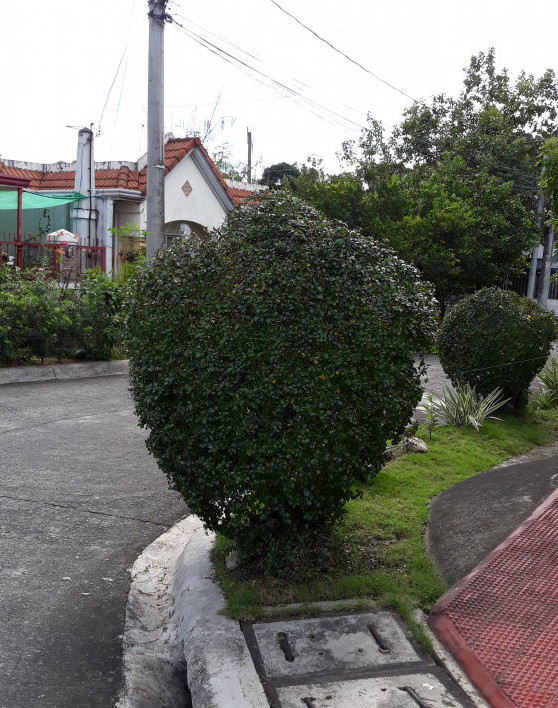 Front view of omy ornamental plants i trimmed to new designed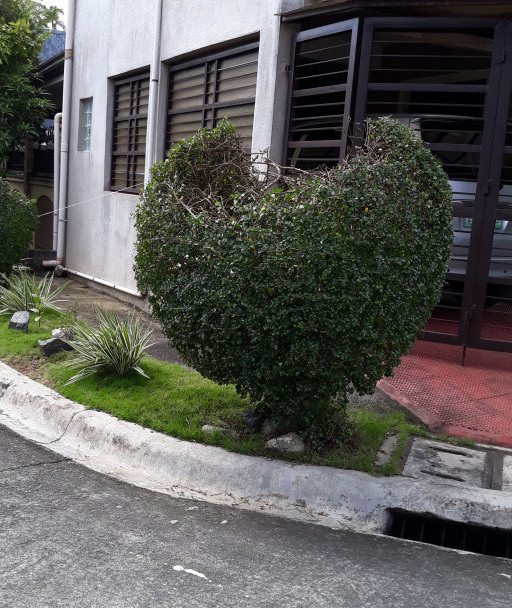 I trimmed into another unique designed hopefully by next couple of weeks the leaves at the middle will grow and it will be looking more nice.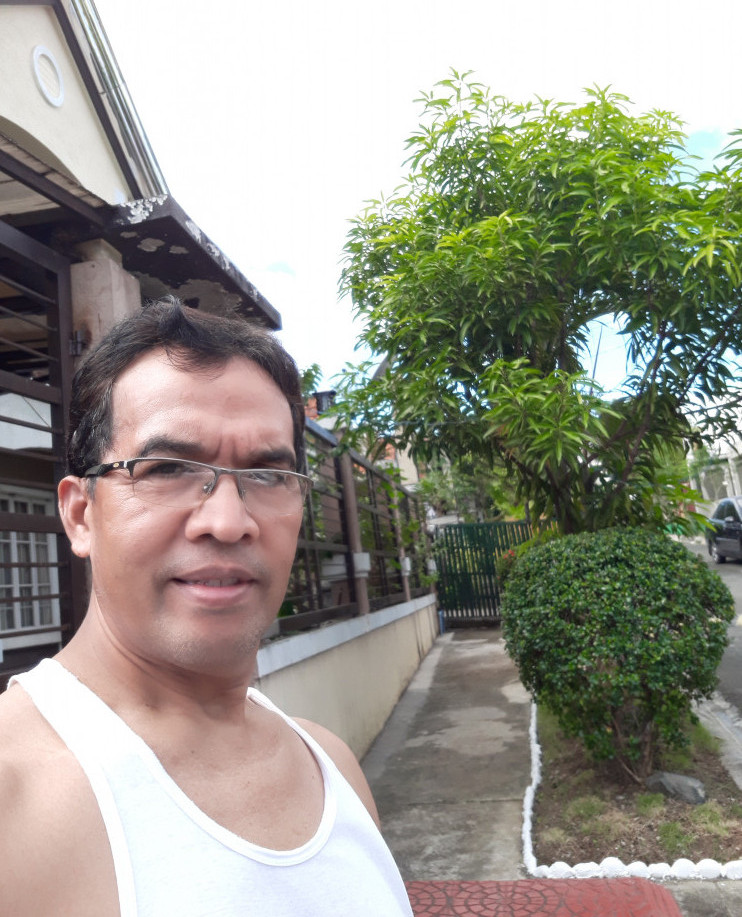 So guy it's me, at my house yard doing some improvement to look it better. hope you had also some nice activities at home that can remove your boring and stress in life.
Happy Wednesday everyone, perhaps our kababayan Mel and the rest of my countrymen living in central and eastern Pghilippine they are still strugling of hardship in life now after their properpertie being devastated by Typhoon Odette.
Hoping and praying for more relief goods and financial assistance for everyone of them to ease their way ofl living at this time.thatthey are almost hopeless.
All the best for you,
Isabelo :-)
IsabeloJ3's Posts
125 posts