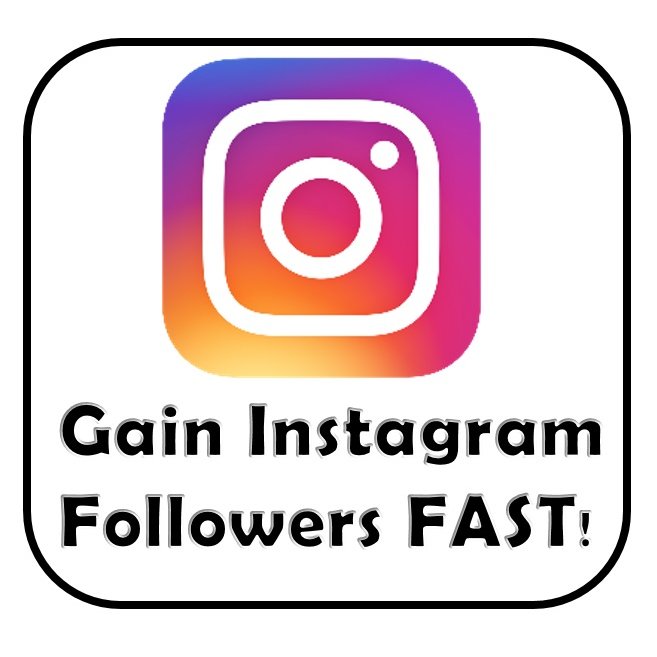 Instagram is one of the biggest platform to reach out to people about your product or services. Build up your followers to help grow your…

They're not connected - you will receive different results separately in each network.

We're you logged into twitter in your account when you searched? In the search box, when I first start typing in the characters "#Co" - it will bring up either Covid19, coffee, or other possible tags that start with "co".
Answer

Hi!

1. What is the purpose of hashtags, how do I access it, & are FB, twitter, and Instagram hashtags connected?

Isaiah explained it! Hashtags lets others discover posts on the said hashtags. But like I mentioned in the training, some hashtags are too vast because millions of people use them, for example #love. If you use that, and someone search for #love, you post would be buried among millions of other posts.

As far as I know, hashtags are not connected across social media platforms. Using the same hashtag across IG, Twitter and FB would only show you their respective content; if you type #love on IG, then it would show posts that has #love in their caption, if you type #love on twitter, it will show you tweets with #love in them.

2. What is the difference between story and just submitting pictures or videos?

Insta Story only last for 24hr, afterwhich you can save it as a highlight on your profile page, or it will just disappear from your profile (and only you can access it if you want to). If you upload an image or video on instagram as a post, it stays on your profile page.

3. Can you put Hashtags in story?
You can, but I don't think it can be found when someone search for a hashtag. In the search hashtag option on Instagram, I only saw image and video posts.

Hope these helps, and if anyone who reads this has anything to add or correct, please do so!

Idris =D
Answer
Idris10's Latest Training