Starting a New Website? Do This or Regret Later!
Last Update:
June 02, 2021

Even though we have great step-by-step training here at Wealthy Affiliate, there are certain things that we tend to overlook.

Boiling with the excitement of building our very own online business, we blaze through the courses without looking back!

But if you don't do this sooner than later, you will regret it down the road! Believe me, I've been there!


7 Things you must do ASAP when building a new website!
1 » Think ahead of the game!
Create a Google sheet and copy-paste your post/page links, titles, and categories.
That way, when you are creating new posts, you can build internal links to relevant posts.

The idea is to build keyword relevancy from day one!

Doing this from day one will give you an unfair advantage over those who don't!

» Rank Your Product Pages Higher By Boosting Keyword Relevancy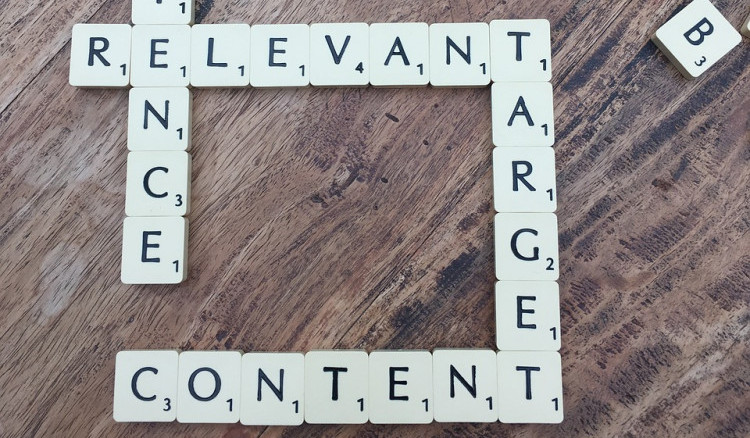 2 » Learn & Understand how to use H tags properly
One common mistake of anyone starting out is not using H tags properly.

MEMORIZE THIS » » H tags are not made to change the size of your text!

They have an important role in your website SEO and post/page structure.

H tags are used to break up your content into smaller sections and make it easier for both people and search engines to read/crawl your content.

» How to properly use Head Tags
3 » Brand your business with intent.
Take time to pick your colors, see what you like, see what makes the most sense for your niche.

Colors can and will trigger certain actions within your visitor so make sure to choose them wisely.

Also, make sure to choose the "right font", and sizes for both paragraph and H' tags.

In two words, be consistent!

» Use colors and fonts with a purpose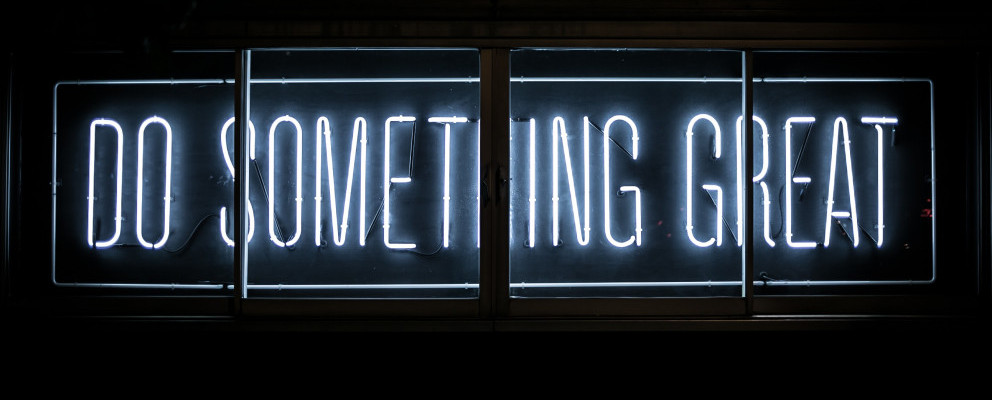 4 » Test it on a dummy website
If you use WA for hosting, and you are a premium member, make sure to test new stuff on a dummy website and not on your live one.

We should try to keep our main websites as clean as possible!

That new plugin that you want to try, or a new theme or template, try them on a .siterubix dummy website, it will save you lots of trouble.

5 » Get into email marketing ASAP
Don't fall for that is too early for me crap!

Start collecting emails as soon as you have your website running. It will prove to be a powerful asset in a near future.

Building a list of email subscribers is a gamechanger when it comes to affiliate marketing.

Is not as difficult as it seems, plus you have great training on how to get your first email capture form for free.

If you don't know what to send to your subscribers, don't worry! Just send a weekly or every two-week email with a list of the posts you published on your website.

If you want to learn a hack to boost your email marketing open rates, make sure to watch this training.

» 3 Email Marketing Hacks That Will Skyrocket Your Conversions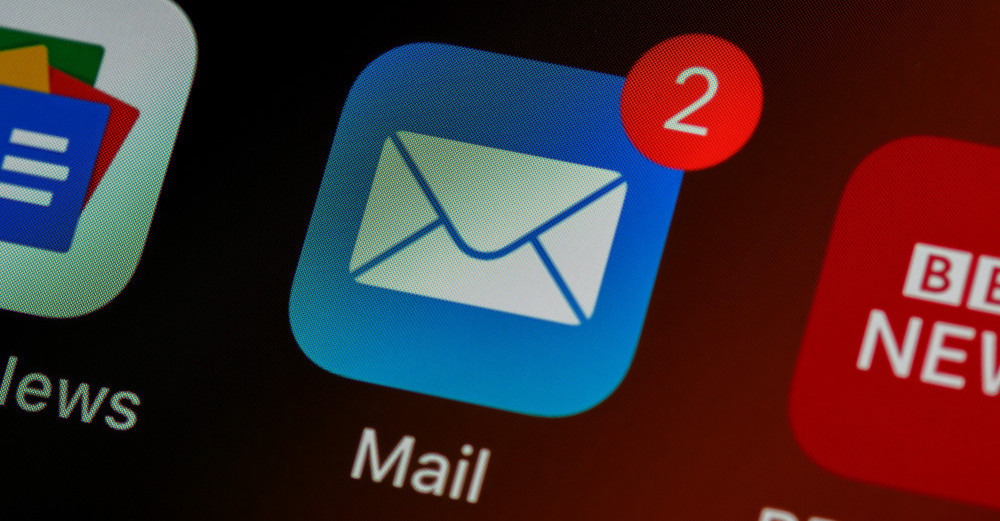 6 » Never relly on a single channel
You must be wondering, what the heck does that mean!?

Traffic is the heart and soul of your website. Without it, it's just a bunch of words and images lost on the web.

When you create content, make sure to do it across different channels.

On your site, on Youtube, on Social media, create a podcast... Find out what suits you best and go for it!
I Know, exposing ourselves to recording videos or even ear our voice can be a bit scary, but, if you are into this business is a must, and I'm going to tell you WHY!

Imagine this scenario:

You have a goal, reach 1000's of visitors on a daily basis.

So you work your tail off and finally you reach that goal! The thing is before you know it, Google rolls out a new core update and everything goes down the drain!

It happens more than it should, believe me!

But if it happens to you, don't fall for my mistakes!

Keep pulling out more and more quality content!!!

7 » Find what really drives you
Last but not least, finding out the real purpose, the true WHY, will allow you to move mountains.
Ask yourself WHY, and again, "why" those answers!

Why do you want to own an online business?
Why make money online?
Why do you want to quit your 8 to 5 job?
Why do you want to work from home?
DIG DEEP and eventually, you will run out of answers for the Why question.

» Want to Make Money Online? What's Your Motivation?

Resuming:

I know that for people starting out, this might seem difficult to implement.
You already have so much to do and one can get easily get overwhelmed just by following WA core training.

My advice is, zoom out, take an overall picture and map it down your daily tasks!

I'm sure you will rock it!

Pedro
I-Pedro-I's Posts
109 posts