Januar 2022 stats report
Last Update:
February 08, 2022

Short Google Stats report January 2022
Just got a mail from search console about my stats for January.
A small increase in engagement and rank.
Nothing Major. since last month.
Just documenting my stats so I can look back a year from now and see the difference.
WA stats
No new referrals
402 unique Clicks
1099 Clicks on content
Jaaxy Stats
No new referrals
28 clicks on links this month
You Tube stats
All time stats. Have some more work to do here, but increasing slowly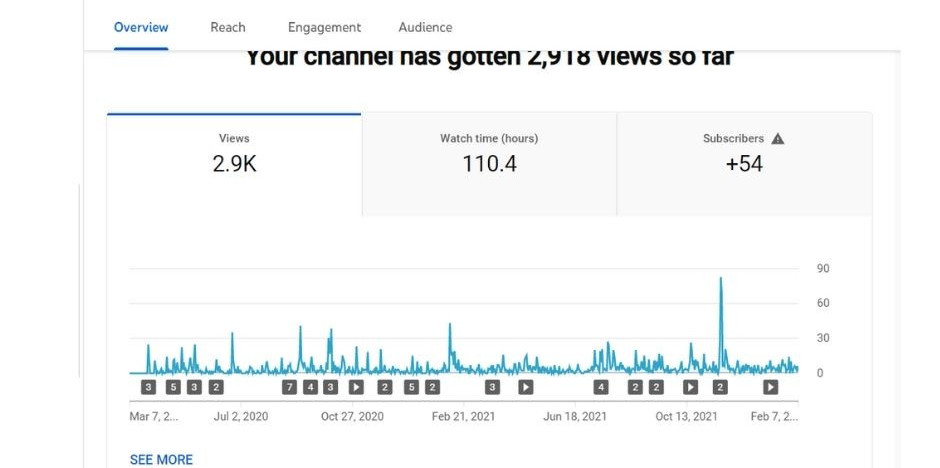 Facebook Stats
Increase in reach, engagements and Page Likes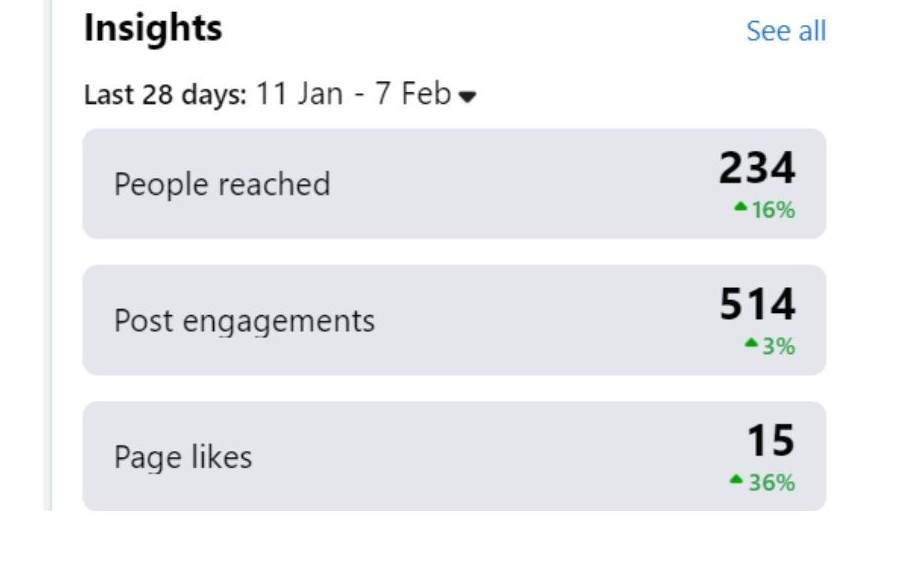 My pinterest and Instagram is stable. Nothing new on those.
So what does all these stats really say?
Well to me it shows a steady organic progress on most of my platforms even if I have not been so active posting new articles. I am writing some that will come soon.
I document my journey here on the WA blog so these reports are maybe not so valuable and inspiring for everyone.
HildeRegine's Posts
254 posts