I made a Clickbank Sale
Last Update:
February 02, 2022

Guess who was happily surprised to see a new sale in my inbox today?
I have a clickbank account and I am promoting some affiliate programs on this platform that I have not had much success with until now despite a lot of promoting organically a while ago.
But today I got a message that I actually did my very first sale with one of my Affiliate partners and my first Clickbank Sale in 2022.
It was very unexpected, but very motivating for me.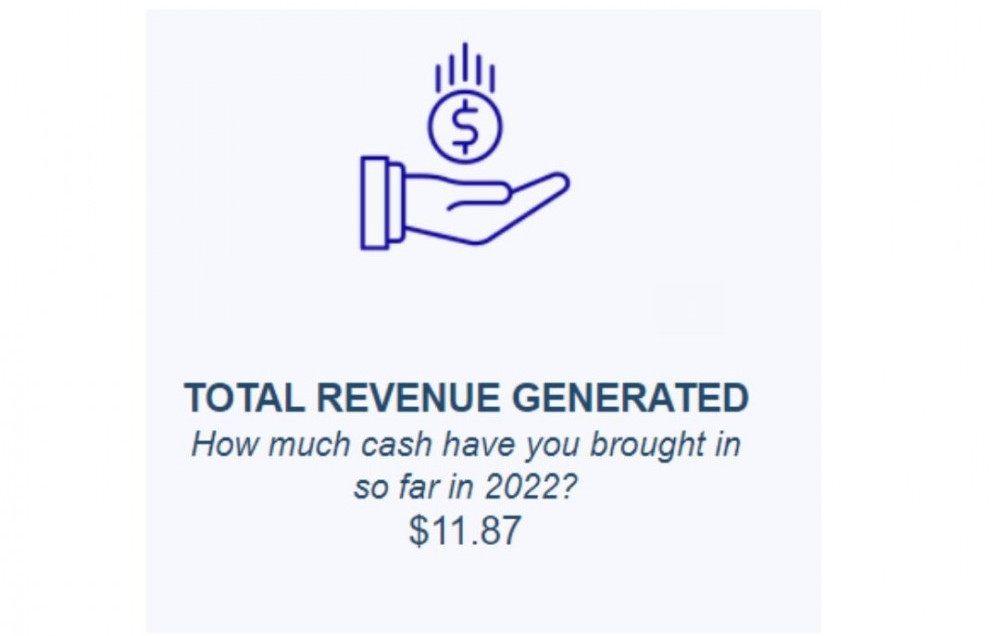 So what have I learned from this?
You never know when you will make a sale so just keep on promoting your Affiliate programs the best way you can.
It shows me that it can take some time after you have done a review or written an aricle before you get any tangible results from it.
I learned that I should put some more work into promoting this program again because it is a good program.
I have set up a clickbank funnel via my link to this program it is working without me doing anything else than promoting my articles and link.
To all you Wealthy Affiliate Newbies- Just keep putting your content out there.
At some point in time it will pay off.
To you who is reading this and are not a Wealthy Affiliate member and maybe wondering if you want to become an affiliate marketer or start an online business - Wealthy Affiliate is a great place to start your online Journey.
HildeRegine's Posts
254 posts