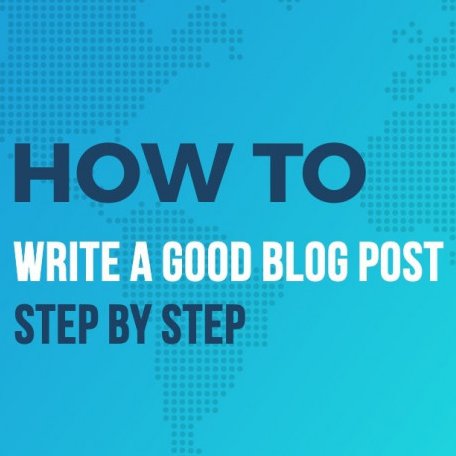 This Tutorial Is Designed To Help Those New to Blogging By Recommending a Method of How To Approach the Planning and Production of Blog Posts

Good Morning Hamish,
This is a great lesson and it will be helpful to a lot of people, I am sure.
My approach to writing a post is a little different, but that might also be because I do not promote WA and neither do I write a review.
For both my websites, I write about what I find interesting.
I read, hear, or see something and that activates my grey cells.
Having the idea, I start thinking about the buildup.
I write my post on Words and then transfer it to draft on my website. Get the H2 and the H3 and the other little details. I find my pictures and video.
For my title I have been using Pedros tool all these years.
How to Write a Headline? Powerful and Unbelievably Hypnotic!
Now that Grammarly does not function anymore after updating to 5.4 WordPress I have been using ProWritingAid these last days and am happy with it as it is more complete than Grammarly and also free.
Stay safe and healthy,
Taetske
Answer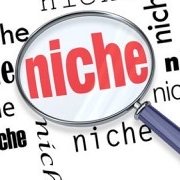 A Simple 8 Step Process Designed Specifically For Newbie Niche Selection

Answer

I am still trying to figure out how to add the categories in the dropdown menu. My goal is to spend a couple hours or more on this project everyday! I have other projects as well but I REALLY want to get this one going so I can refer my adult children to do this. Seems like an awesome side gig, until it turns into a FT gig! Is there a chat feature on this site besides the posts on a wall?
Answer
Hamish58's Latest Training