Faith Hope and learning in business
Last Update:
April 21, 2017
Starting a new business or launching a new product is a bit like becoming a parent for the first or second time. (I have 3 great sons by the way). A lot of nerves and excitement and hope all mixed up together.
We hope for everything to go smoothly and successfully and to be able to explore new relationships and ultimately find happiness and success. Many parents have no clue at the beginning other than what they themselves experienced from their own parents and family.
In business it's often the same thing, mostly all we know is what we have experienced before in other businesses and what the owners or managers have showed us or taught us. Having a specific set of skills or competencies that we may have gained in those businesses does not for the most part equip us to running our own business at all and many entrepreneurs coming out of the corporate environment have found it tough going at first simply because they are poorly equipped to face the range of skills that they will require to run their own successful business.
As with parenting much of what we may have learned along the way may be either insufficient or poor practice and what we really need is assistance from people who have "raised kids successfully" or done the hard yards on how to do business in the environment we want to grow our business.
This is where having in-put and tutoring becomes one of the most valuable tools an entrepreneur can possibly have. Business and the business environment is altering constantly and to run a business in this economically transient climate we need to be flexible, teachable and willing to adapt quickly.
Not every product or venture is going to be a success and if we are able to adjust early and keep correcting we have a bigger chance of success.
So learning from others is without doubt the most valuable thing any new business owner can invest in.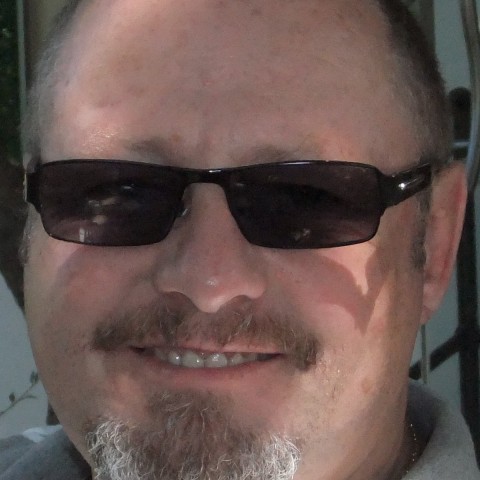 GStewart1
Starter
Apr 11

2017