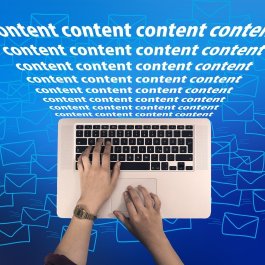 Write great content using these 7 tips to improve your search engine rankings.

Great training Glen. Thank you. I love the picture and fake quote by Abraham Lincoln. LOL

Question, was it your intention to not include some information about the importance of Internal Links?

I fully agree with you about external links and when I do use them I have them open in a new tab so my website remains accessible to the reader.
Answer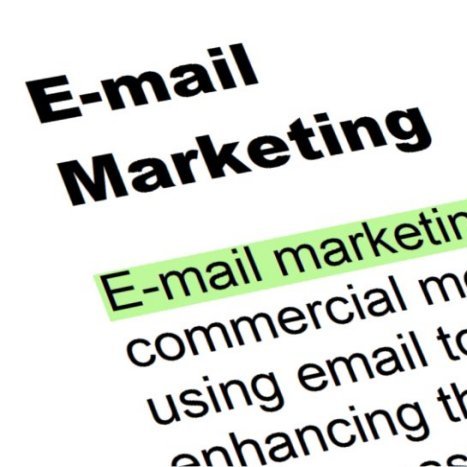 Welcome to my email marketing training overview covering the email marketing process and building an email list. I will discuss the parts of an email…
GlenPalo's Latest Training