Could I get some help please?
Could I get some help please?
Last Update:
September 21, 2020
I have two questions. I just recently made a free website as I don't have the money for premium just yet. I was looking over the starter to premium and what you get between the both and I sole that the web size free was only 5GB,while premium members get 30GB. If I upgrade to premium after making my free website, would the size of the website increase to 30GB or will it stay at 5GB because that is how I built it?

Second question, once I set up my website and I finish the training and begin getting traffic to my website. Will Amazon, Walmart, or any of the other affiliate programs I may join, give me the option to take checks in the mail or some different way of getting paid without the need of having direct deposit to a bank? I have no money to my name and am currently living off of others. I already take to much from them and I would prefer not taking money from them. Please, any and all comments/criticism is welcome. I need as much help as I can get.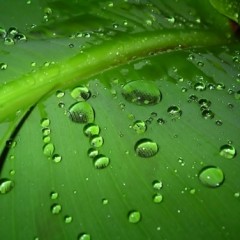 JohnsLuck
Starter
Sep 17


2020